In 2014 I began my blogging journey. I had dabbled a little bit in 2010, but only as an experiment, those early blogs have been relegated to the deepest depths of Google's archives (I hope). My 2014 blog is still live and is an online diary for family, friends and anyone looking to share in our journey parenting an autistic youngest son.
Fast forward to 2017 and I created my handmade business. At first, I did not want to create a blog as part of my website. I wanted to focus on my craft making, but I knew the importance a blog can have as another creative outlet and as an SEO source and traffic driver. I am glad I made the decision to create a blog when I built my website and I want to share how you can achieve the same, both cost and stress free.
Blogging Basics
Write your draft blog posts in word or google docs to help with spelling and formatting and you always have a backup just in case. Also, by using Google Docs you can access your posts on your phone, tablet and laptop so can be writing on the go as inspiration strikes or if you have a spare moment away from your desk.
Once you have written your posts in word/docs then copy and paste to your drafts on your blogging platform. I suggest you only use your blog drafts for posts that are ready to be scheduled otherwise you will confuse yourself.
Keep a folder of stock photos on your mobile/tablet or PC to use as needed in your posts.
Plan your content. Keep a spreadsheet, word document and even a handwritten journal, so that you can note down ideas the moment you have them no matter where you are. You can use OneDrive or any cloud-based device so that you can access your word document from wherever you happen to be.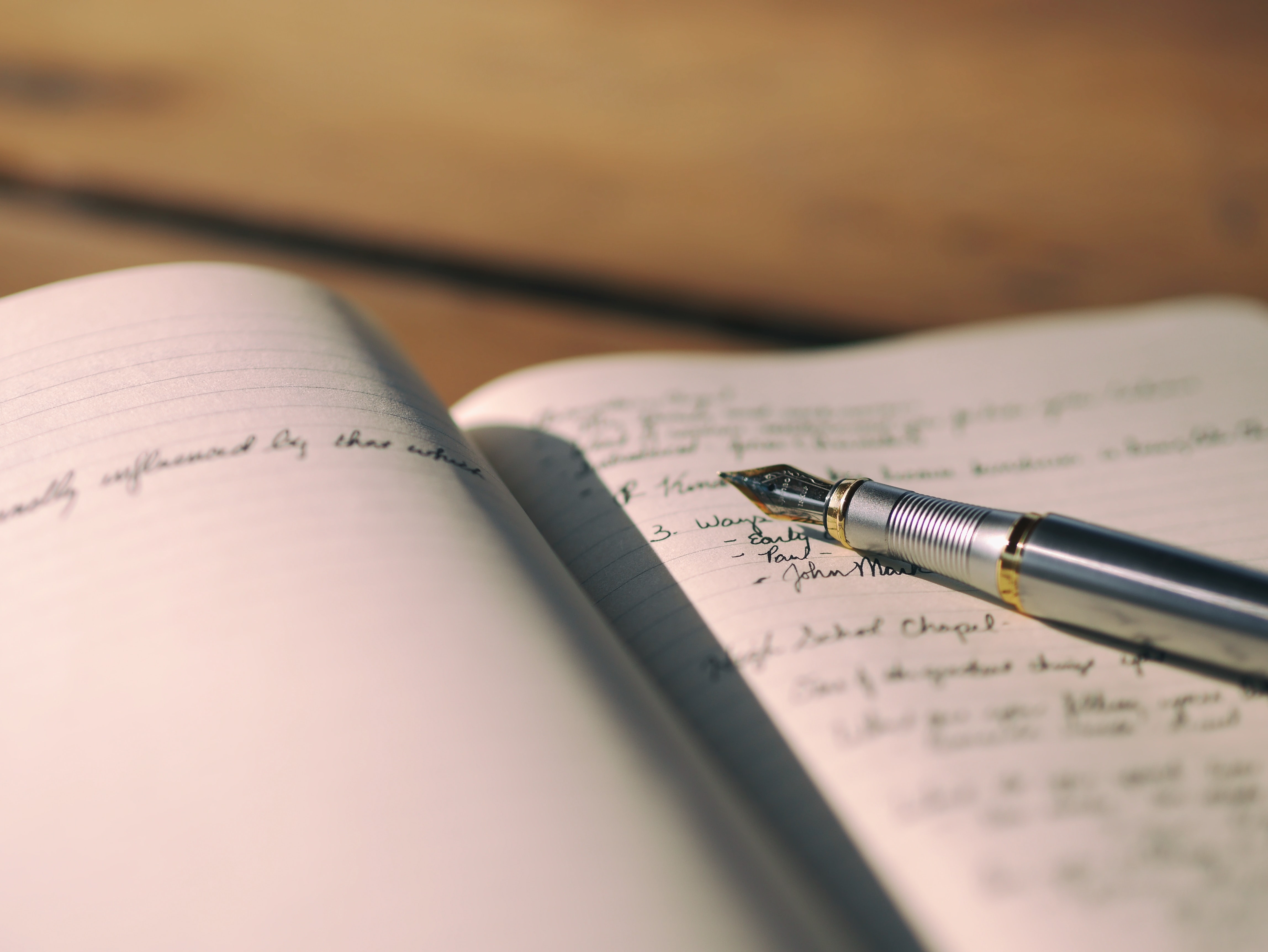 Search Engine Optimisation (SEO)
This is the magic juice your website and blog need for Google and other search engines to be able to index, find and display your amazing content in search results. SEO needs a whole blog post of its own, but a brief overview is to make sure your blog has keywords and phrases naturally within the text that someone searching Google might type into the search box. You want your content to appear in their search results, so think about how your post helps solve their problem what they might search for to answer their query.
Put Alt tags on your images with keyword phrases to help Google to index your blog images.
Make sure you have some internal links in posts to other posts you have written.
Allow guest posts on your blog that are written by other bloggers. This helps keep your content fresh and helps to drive more traffic to your site.
Make sure your contact details and other key information are easy to find on both desktop and mobile sites.
Submit your site to Google and Bing so that your blog posts are crawled and can be found in search results.
Connect your website to Google Analytics so you can track your audience and best times for traffic.
Make sure your blog titles have keywords and key phrases (1-4 words long) that people would type when searching for a topic that your blog post answers for them. There are headline analysers you can use to help you create powerful, attention grabbing titles.
Use your key phrases naturally in your blog post content. Write for people, not for search engines and don't overuse or "stuff" key phrases.
How to start a blog
If you are completely new to blogging, you can start of on a free platform. There are loads to choose from, when I began there were few options and I opted for the market leader (at the time) Google Blogger aka Blogspot, but you can now choose from WordPress the current leader, Blogger, WiX, Weebly, Medium and you can even blog directly onto Bloglovin.
WordPress
There is lots of confusion with WordPress, as there are two versions that are not the same. Wordpress.com is the free version (that now also has paid plan options). Wordpress.org is the self-hosted paid version. Go for this one if you have lots of time to learn all about the plugins, widgets, HTML coding and CSS. Most bloggers will tell you to go this paid route straight away. If you are confident, have the time to learn and funds, then I agree, but there are other options available too. By knowing more, you can make your own informed decision.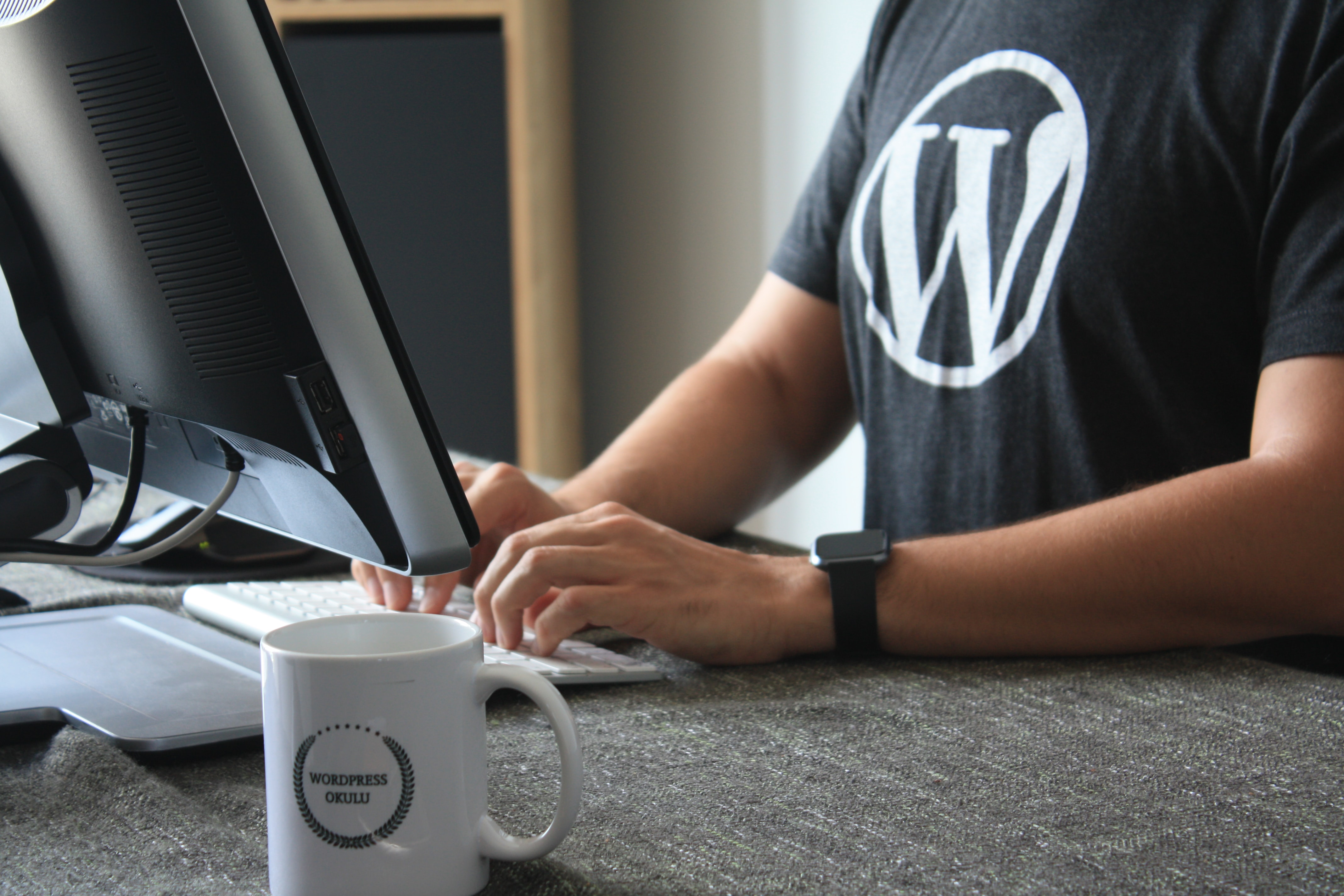 Blogger Blogspot
You need a Google account obviously, but you do not have to link Blogger to your Google+ account you can create a Blogger profile instead, although Blogger do encourage you to use a G+ account. However, with the announcement that Google will no longer be supporting G+ you may need to do some research into how Blogger will operate.
I like the simplicity of the Blogger dashboard with the menu options listed down the left-hand side and easy drag and drop widgets. You can have a free domain name which will be yourblogname.blogspot.com or you can purchase a custom domain name either from Google to get rid of the Blogspot bit to yourblogname.com or you can purchase a domain name from another party such as 123-reg.co.uk or GoDaddy and have it redirected to your blogger account.
I buy my domains with 123-reg and just link the DNS code to your blogger account. This is way easier than it sounds, trust me, if I can do it, you can too and if you need any help with that or want to know more just get in contact with me.
WiX
WiX is relatively new to the blogging world created in 2006 but offers so much more creatively. It is a free website builder and cloud-based development platform.
WiX offers an easy drag and drop builder to create your online presence. Like Blogger you can have a free domain name or purchase a custom one. WiX is built on a freemium business model, earning its revenues through premium plan upgrades. Users must purchase premium packages in order to connect their sites to their own domains, remove WiX ads, add ecommerce capabilities, or buy extra data storage and bandwidth.
WiX also has a built in SEO wizard that takes you through a step by step guide to submit your site to Google and to analyse your site to make sure it's optimised.
Blog Photography
Blogging is as visual as it is readable. Photos are a must. If you are a keen photographer, then great, snap away and create beautiful pictures for your blog posts. If you are not (like me) and want a cost free, stress free route, then make use of the royalty free public domain pictures called Stock Photos from sites such as Pexels.com and Pixabay.com. If you are feeling a little more adventurous and creative and still completely free go for Canva.com. Canva is a must have in your blogging tool box. You can create a myriad of post graphics, Pinterest infographics, blog post headers, social media designs. The list is almost endless. Sign up (it's free) and have a play. When you place your photos into your blog posts and elsewhere on your website, use ALT text to improve your SEO and accessibility for readers.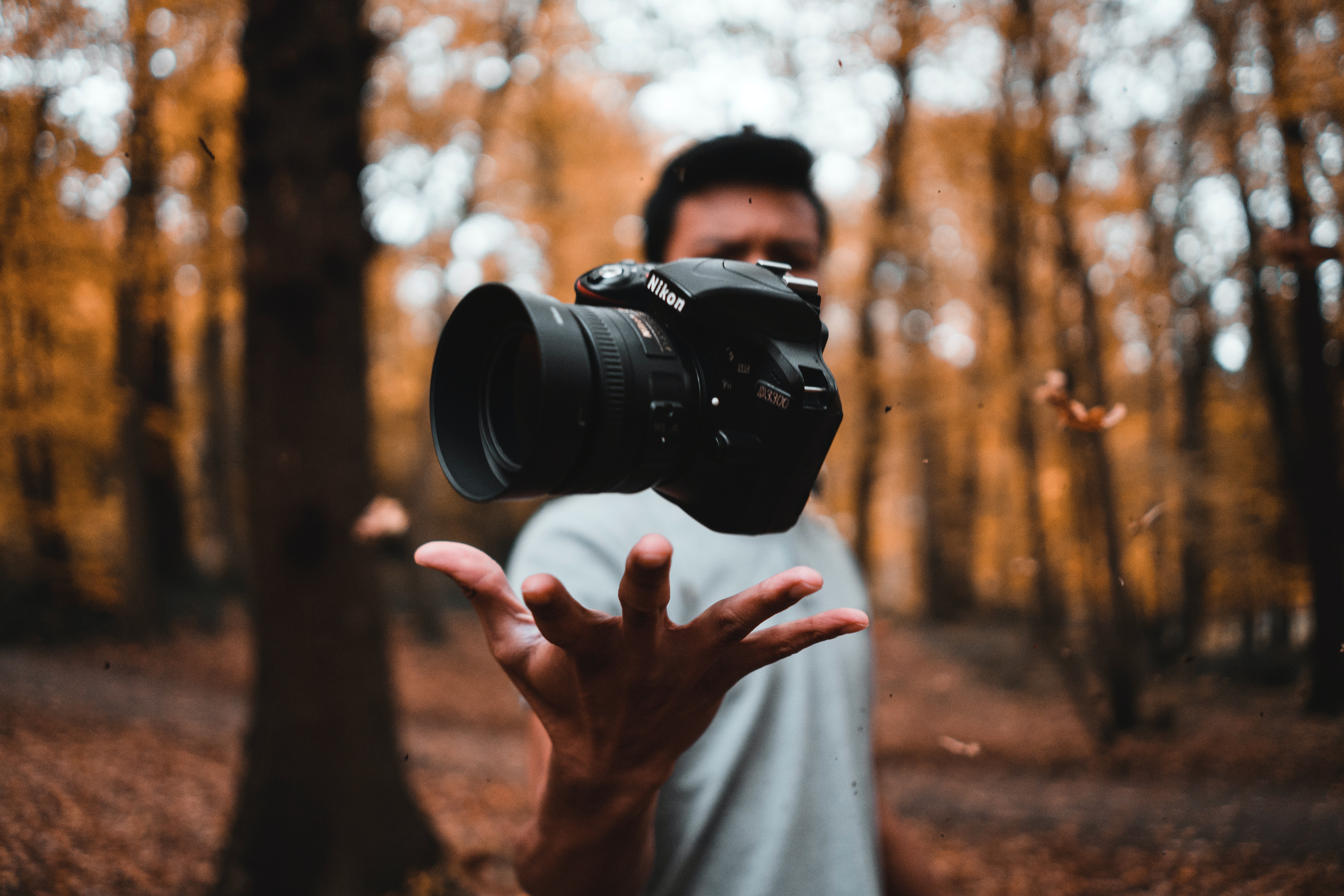 How to stay organised when blogging
Organising your blog.
Do you like to be organised or are you a more of a 'write when inspired' approach? Either can work, it depends if you are a full-time blogger or if your blog is a part of your business. Decide are you going to blog every day, weekly or monthly. Regular and consistent posts are best for your readers, but if you are more sporadic make sure you let your readers know when you have a post coming up do.
Do you prefer a traditional handwritten diary or electronic calendar or app to organise your blogging?
You could make a spreadsheet or keep a planner diary and jot down post title ideas for upcoming topics you want to discuss. Research significant National and International awareness days and weeks to give you ideas for blog posts and use these to draft an editorial content calendar.
What do you think of scheduling social media posts to help with organising your blog promotion?
There are lots of scheduling apps to help you promote your blog posts once they are live. My favourites are Crowdfire, Tailwind and of course Missinglettr. Do not feel shy about promoting your post. Social media is fast paced and the lifespan of a Tweet, Facebook status or Instagram post are short so although you might feel you are spamming if you promote more than once on the same day or over several days, you really are not, and most people will miss it if you don't repeat. That is the beauty of Missinglettr creating a drip feed of content that covers a whole 12 months of scheduling.
Cost Free, Stress Free Summary
Free platform
Blogger
WordPress.com
WiX
Weebly
Free pictures
Social Media
Facebook Groups
Pinterest Group Boards
Google+ Groups
Instagram Pods
Twitter Chats
SEO
Create regular fresh content
Alt Tags on images
Research keywords and phrases
Use H1 titles
Go back and update/refresh your blog post and change images.
Keep learning and give it time
Over to you
What is your top tip for organising your blogging? What are you favourite SEO top tips to share with us?
Join the discussion and tell us your best blogging basics.