Being active on social media simply isn't enough in 2021. It's becoming more difficult than ever before to cut through the noise of endless feeds. Did you know that each day 500 million tweets are published? Talk about saturation!
Just as you took the time to develop a voice for your blog, you must do the same for your social media presence for your business or self-promotion. We're going to take a closer examination of what you can do to create consistent, visually pleasing posts across all of your social media platforms.
Pay attention to dimensions.
Each social media platform has a preferred image dimension. For example, one image that looks good on Facebook won't be as visually pleasing on Instagram. Why is this so important? For starters, posting images with incorrect dimensions can sometimes cause distortion— leading to an unprofessional appearance. Even worse, improperly sized images could remove some of your important messaging.
Here are a few of the correct dimensions for some of the most popular sites:
Instagram Image Dimensions
Landscape: 1080x566
Portrait: 1080x1350
Square: 1080x1080
Facebook Image Dimensions
Landscape: 1200x630
Portrait: 630x1200
Square: 1200x1200
Twitter Image Dimensions
Landscape: 1024x512
Portrait: N/A
Square: N/A
LinkedIn Image Dimensions
Landscape: 1200x627
Portrait: 627x1200
Square: N/A
Note: These dimensions are for the feeds, not stories.
Do your research.
If you haven't started actively posting on social media yet, take the time to browse through different accounts. Use these as a source of inspiration when you're creating your posts. Are there certain colors you like? Which layouts do you like best? Which fonts would correspond well with your product or service? If you're feeling extra creative and willing to go the extra mile, try creating a mood board of some of your favorite posts that you stumble across.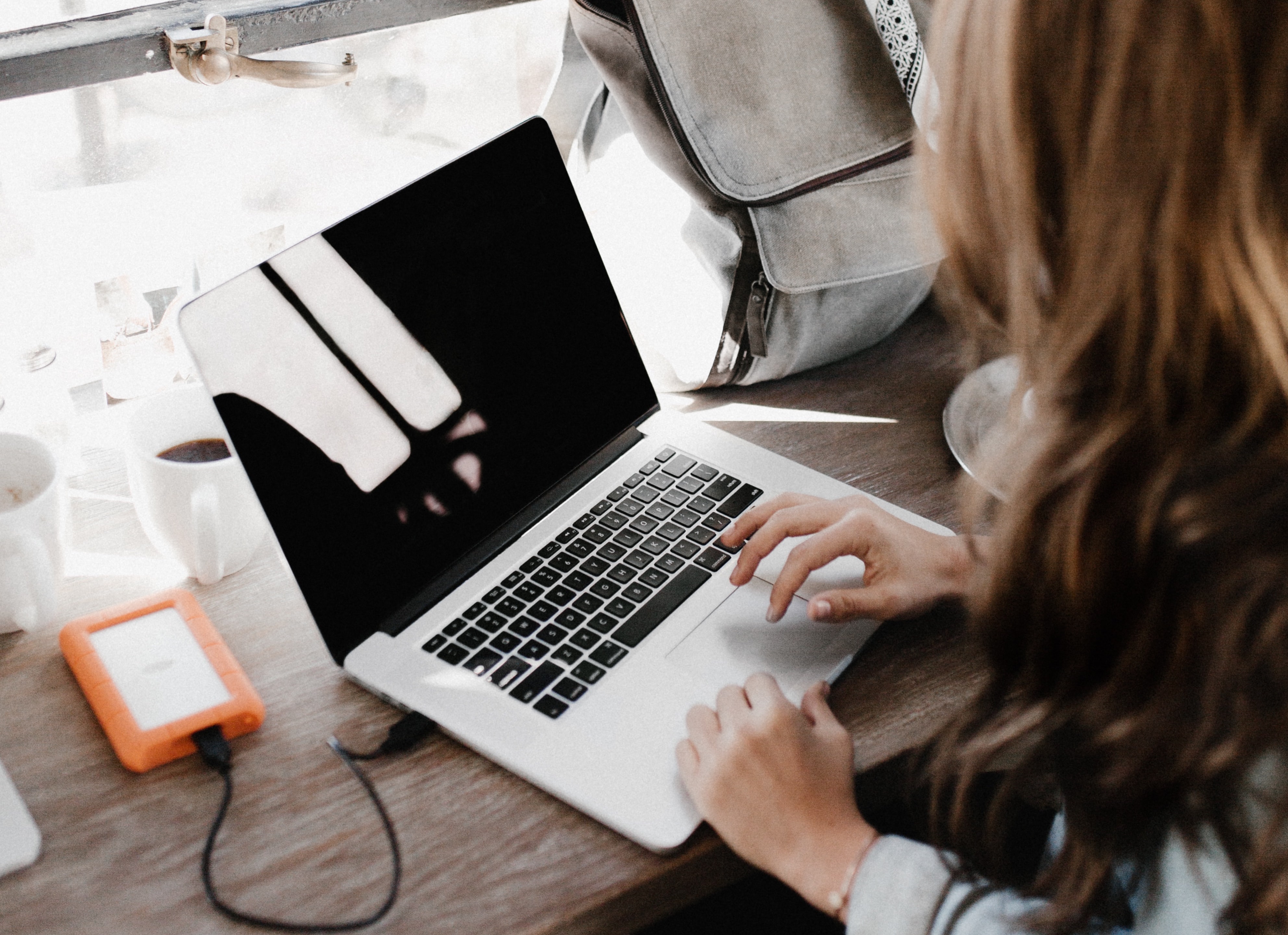 Develop a theme.
Your brand is your identity, so use it to its fullest capacity! If you have a unique color scheme, try incorporating that into your posts as much as possible. For example, my businesses' colors are primarily magenta, white, and black so when I go to create a post I try to include a bit of magenta, no matter how small it is. To further extend the black and white colors, all of our images are converted to greyscale. This helps increase brand recognition and cohesion.
Keep it simple.
Simplicity trumps all. Whether you're working on an infographic or an announcement for a change of hours, always try to keep it and simple as possible. Busy or cramped visuals are difficult to read and convey a lack of disorganization. Try to focus on keeping the core of the message into the visuals, and using the caption to further elaborate what you have to say.
Utilize scrolling posts.
Both Instagram and LinkedIn have a beautiful system for showcasing multiple photos in a slideshow format. This can be perfect for showcasing tutorials or explaining an in-depth subject matter.
For example, let's say you own a greenhouse and your customers are always asking about the ideal conditions for a particular type of plant. You could create a slideshow of photos for an Instagram post that covers all of the basic care that plants require such as lighting, soil material, watering amounts, and fertilization. Each area of care would have its own image within the slideshow.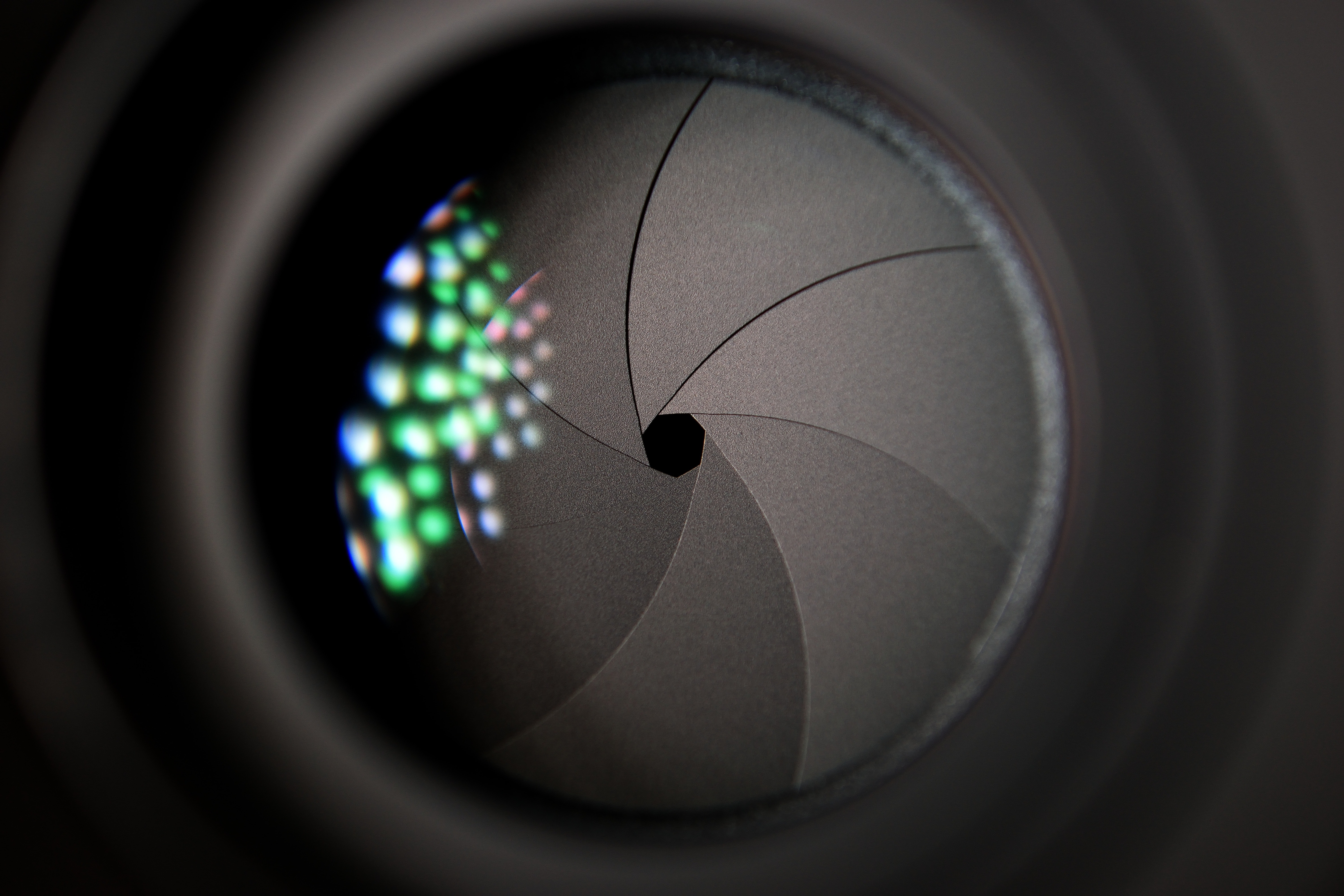 Stock imagery has come a long way.
Gone are the days of awful stock imagery! Whether you're a startup that's strapped for cash or a one-person show, it can be difficult to find the time to take original photographs. While taking your own photos is always the best choice if possible, there are plenty of other great stock imagery options (that don't look overly posed or out of date!).
Some of our favorite free stock imagery sites are Pexels and Unsplash. If you're an Adobe Creative Cloud subscriber and have some extra money to spend, consider tacking on the Adobe Stock package to your plan for a few bucks more per month. There are free alternatives available, but they do lack some of the features you'd expect to get from a paid platform.
Don't overuse your logo.
Most people are on social media for entertainment, not to be sold to. It may be tempting to slap a huge logo on every image or photo that you share with the world, but it will do more harm than good. This is not to say that you shouldn't include your logo, just be tasteful about it! Try incorporating it where it makes sense, like in the corner of a post or at the end of a video or slideshow. Your audience is already on your page and can see your name and logo on your profile picture — they won't forget where they are.
Regardless of which field you're in, it's always important to have at least some form of social media presence. This helps your potential customers learn more about your products or services, and what makes you different from other competitors. If you'll be maintaining the accounts yourself, take the time to develop a consistent theme of pre-built templates that you can utilize at any time for any matter.
Missinglettr makes it easy for you to manage your social media. Explore our free trial today to start unlocking more benefits from your blog posts.