As a blogger or marketer, social media is a great way to engage your audience. Outside of sharing posts promoting your articles, there are many ways you can connect with your ideal audience online. Hosting a Facebook chat is an often overlooked strategy for engaging your audience.
If you manage a Facebook group or have a Facebook page for your business, setting up a chat is easy and free. However, keeping your members engaged and interested is a bit more challenging. With some planning, you can make your Facebook event a breeze.
What's a Facebook chat?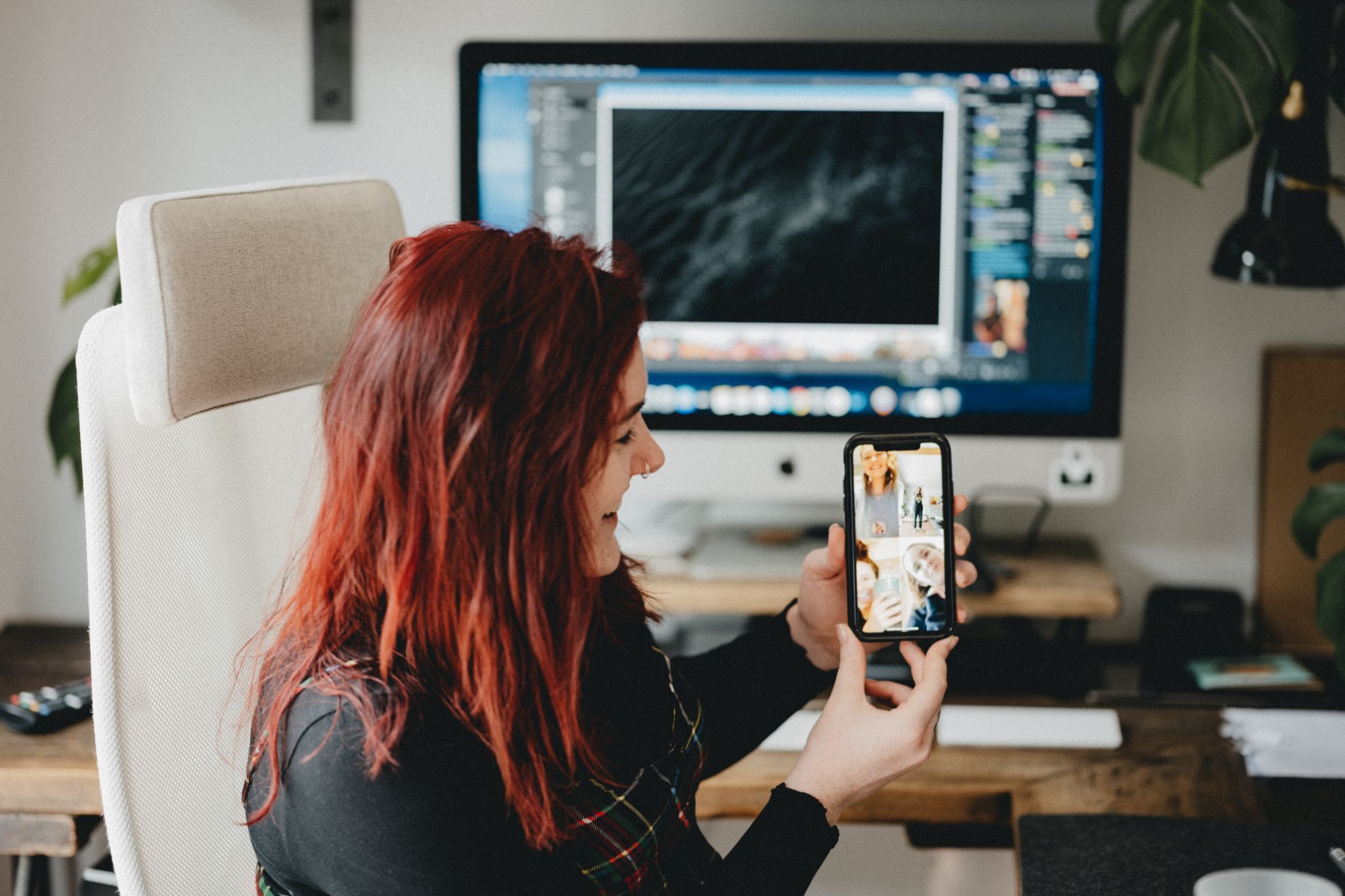 A Facebook chat is an "event" on Facebook. You plan a set time for your chat to occur, and during that time, you make a series of posts on your page or group. Typically, these posts prompt audience engagement with questions or polls. Often Facebook chats can include giveaways to incentivize participation.
There's no set rule book for how a Facebook chat has to look, but an hour is a typical timeframe. Depending on how much content you have, audience members, and more, posting every 5-10 minutes makes sense. You can also plan to go live for some or all of your Facebook chat.
Why should I host a Facebook chat?
There are several reasons why you may choose to host a Facebook chat. Generally, they're a great way to drive engagement in your Facebook community. More tactically, they can be beneficial for promoting new product launches, regional expansions, seasonal events, and more. You can also use Facebook chats to get a better understanding of your target audience. Use polls and engaging questions to learn more about your followers and their interests so you can create better-tailored content going forward.
Hosting a Facebook chat can also be a great co-marketing effort with an industry partner. You both get the benefit of reaching each other's audience, and your audience will benefit from new information your partner has to share. Make sure you're thinking about your audience first and how you can bring in guests to drive a more valuable conversation.
How do you prepare for a Facebook chat?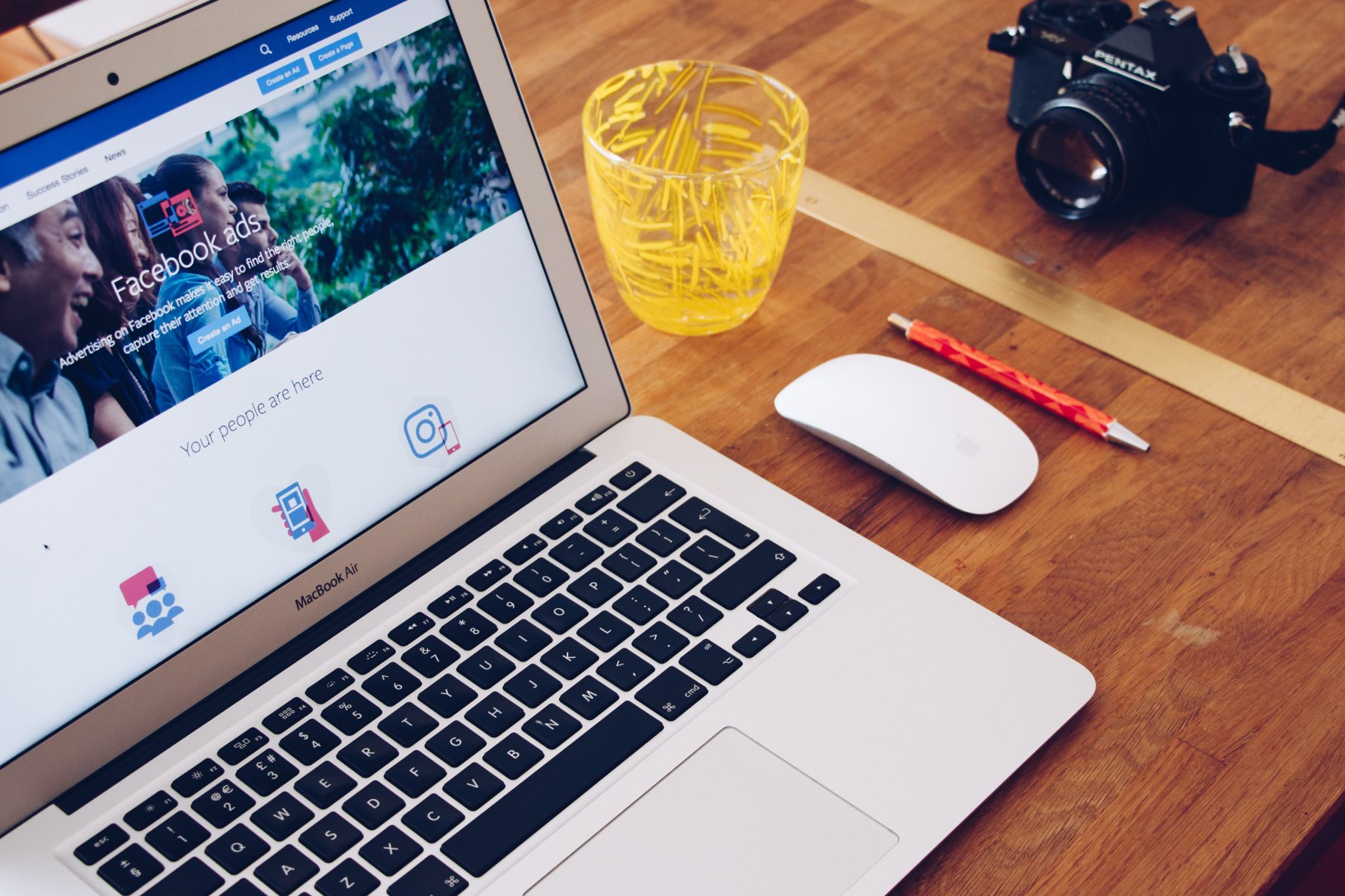 First, you'll want to make sure your Facebook page or group is optimized. Ensure your page info is all up to date and filled in. Also, be sure to update your page imagery like profile and cover images. Once your home base is all ready to go, you're ready to start thinking about hosting a Facebook chat!
Choose a date and time that your audience is most likely to be available to participate. Setting up your event during business hours may not work if you aren't holding an event that will discuss something that will benefit their business. Thankfully, you can go back and take a look at your social media results. Based on when you posted, did you get more engagement? Look for trends that might point to a time when your audience is online.
Now that you've planned the date for your Facebook chat, create an event on Facebook and invite people you think may be interested in attending. Post the event numerous times leading up to it as a reminder for people to attend. If you have the budget for it, consider spending $20 on Facebook ads to encourage attendance.
Are you planning on holding a competition or giving away freebies? Talk about that in your posts and show a picture of your prizes. Copy the link for the event and tweet it too. Tweet it more than once. WAY more than once. Consider jumping on a live stream a few times leading up to the chat, teasing the event, giveaways, and what you'll discuss.
How do you develop Facebook chat content?
![alt_text](https://missinglettr-media.s3.amazonaws.com/blog/article-images/how+to+host+engaging+fb+chat+4.jpg"facebook social media")
Make a plan for what you want to talk about. You should not be winging it during your event. You will chat with your participants, just like if they came to a party at your home. When is the last time you invited someone to your home and ignored them? Never, right? Well, this is kind of the same thing. When you invite people to chat with you at a Facebook event, you need to talk to them about something.
Make a list of all the things you can talk about that relate to your chat topic. Google is beneficial for sourcing interesting facts. Now that you've made a list of ideas, facts, trivia questions, it's time to develop your Facebook chat schedule.
Start with an introduction, and explain the purpose of the event. Write out every post on your schedule so that you can easily copy and paste it into your event. You can also use a social media scheduling tool to streamline your efforts during the event. Once you've developed your schedule, load it into your social queue.
For example:
7:00 Thank you for attending our Instagram launch party. We're excited to showcase our new Instagram scheduling functionalities and can't wait to hear best practices from your experiences on Instagram as social media marketers. We'll be giving away a few prizes along the way, so be sure to stick around until the end!
Make sure you plan on posting every few minutes to keep your participants engaged. Ask them questions, share different kinds of media, and encourage engagement above all else.
How do you engage your audience during a Facebook chat?
The most important reason why you would want to lay out a schedule is that you'll be busy interacting with your guests. During your Facebook chat, your fingers should be flying across your keyboard because you need to respond to every single thing your participants say to you. Every single comment needs engagement from you as the host. This is why pasting in your scheduled posts (or using a social media scheduling tool) will help you keep the party moving. Pay attention to the notifications that Facebook sends to you about comments to your posts and use them to keep track of which comments by your guests need your attention.
Remember, you are hosting a party. Even though it's an online party, you are still the host, and your guests need to feel welcome. It's essential to have your audience feel like their comments on the chat are important enough to elicit a response from you. Thank them for their comment, respond to their question, share a gif, or even say something like, "Spot on! That's a great point you bring up."
How do you wrap up a Facebook chat?
At the end of your chat, there are two things you need to do. The most important one is to thank your guests for taking the time to attend and engage with you. Even though it's a chat on Facebook, that is no excuse to forget your manners. The second thing you need to do is to create a call to action. Tell your guests what they should do next, if it's buying a product, visiting your website, or something else.
Done right, a Facebook chat can be just the thing to get your audience to learn more about you and what you offer. If you plan and make it fun, you just might attract a few new fans. The potential for Facebook chat is endless, so you'll the benefits you'll receive are definitely worthwhile.
Missinglettr makes social media management effortless so you can focus on other marketing initiatives, like hosting Facebook chats. For each new blog you publish, Missinglettr automatically creates a year-long drip campaign promoting it on social media. All you have to do is hit approve! You can also use Missinglettr to schedule your Facebook chat posts, schedule posts promoting your chat, and more. Try it out for yourself!