One of the most commonly asked questions amongst small business owners is "How often should I be posting to social media?" and for good reason. Social platforms are constantly changing features and rolling out new feed algorithms.
In this article, we'll focus on 3 of the most popular and common platforms: Facebook, Twitter, and Instagram. While other platforms like Pinterest, Snapchat, LinkedIn, TikTok, and others do exist, these are the three we suggest focusing on at first.
**At a high-level, the answer is this: focus on creating genuinely useful, quality content before you worry about hitting a key benchmark in posts per day. **
Take the time to experiment and fully understand the different platforms and which type of content performs well on each. That being said, there certainly are some metrics you should aim towards. Continue reading and I'll break down some of the key differences for posting guidelines amongst some of the most popular platforms.
Be sure to explore how automation fits into your strategy. Social scheduling tools can give you more time back and ensure you're hitting your goals. Many of these offer free plans that let you schedule weeks or months of content in advance. Since many small business owners can't afford to hire a marketing strategist in their early days, this solution saves a lot of time and money by turning a generally tedious daily ritual into something that can be accomplished in a single afternoon.
Facebook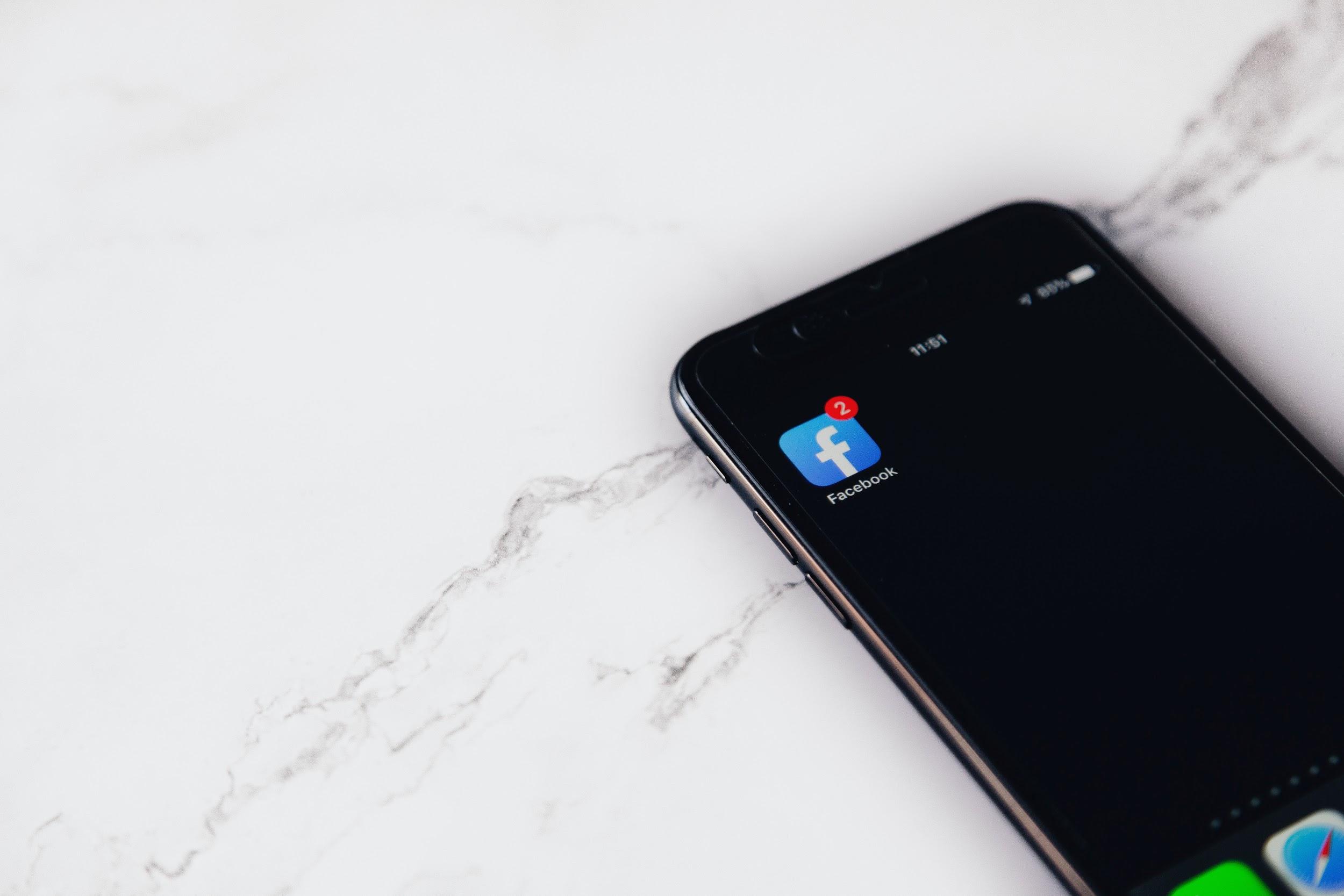 How often should I post on Facebook?
This is the heavyweight. Since its inception in 2004, Facebook has become the "standard" for social media platforms, and for good reason: it offers a lot of customizability for marketers and business owners and over 2.7 billion active monthly users.
Generally speaking, once per day is a great number to strive towards, but again, be sure that you're posting relevant and original content. If you're posting solely for the sake of posting, it will be clear to your audience. If you're unable to post daily to Facebook, a solid middle ground is three times per week. This gives you a lot more wiggle room to focus on sharing only quality content for your followers.
What type of content should I share on Facebook?
Of all the popular social media platforms, Facebook is the best at showcasing a variety of content. Whether you're linking to articles, sharing behind-the-scenes videos of your staff, teasing the latest menu additions, or letting your followers know about a change of hours, nothing is really off-limits for Facebook. The only thing we caution against is being overly pushy about driving sales. More often than not, people go on social media to be entertained, not_ _sold to. Try and keep the number of self-promotional posts to 10% or less of your monthly posts.
Twitter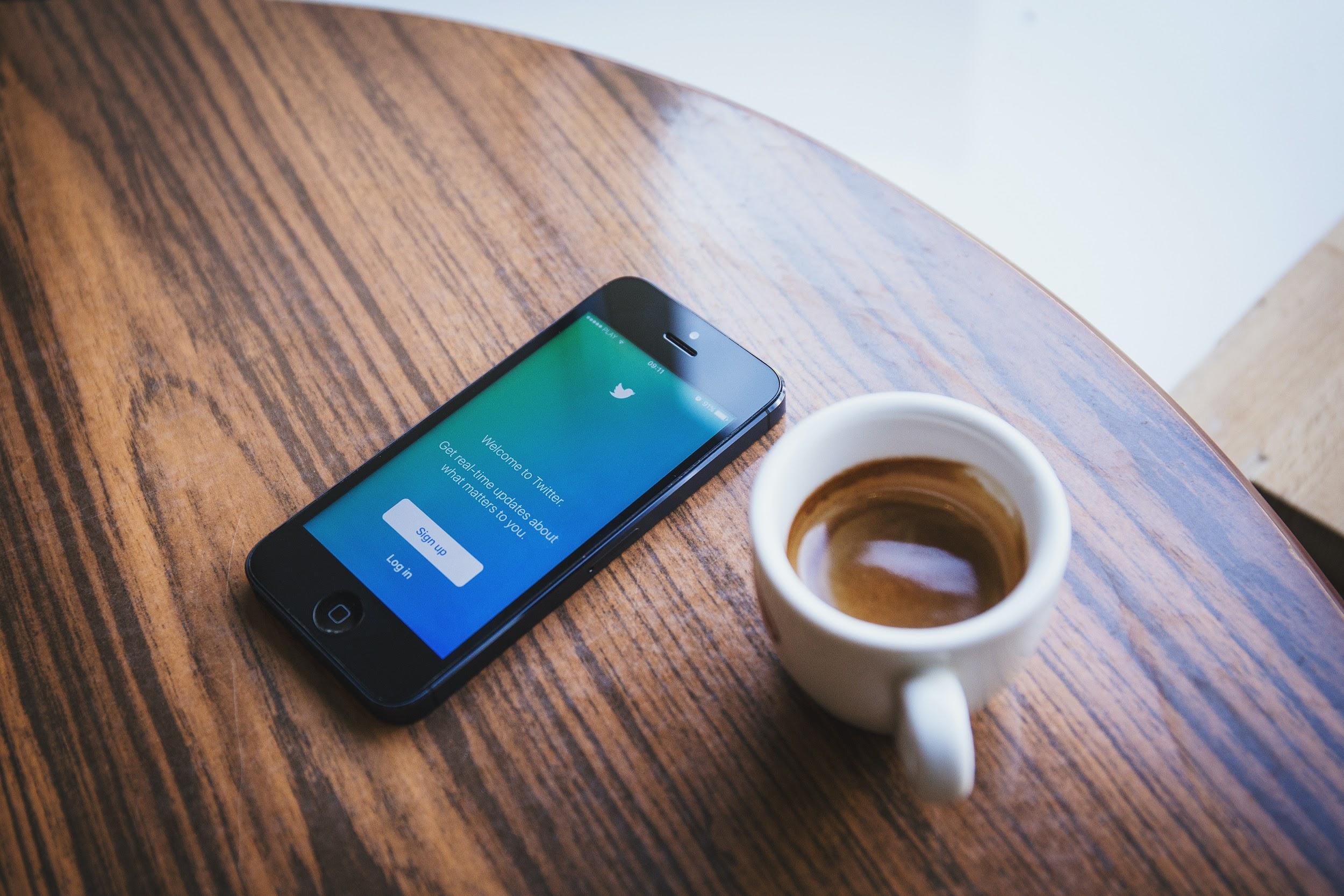 How often should I post on Twitter?
Since the timeline on Twitter is rapidly updating, it's a tricky one to navigate and you'll find wildly different recommendations. Some industry experts say you should post a few times a day, with others recommending posting upwards of 30+ tweets in a day. Clearly, it's difficult to imagine a business owner having the time to post 30+ tweets a day…after all, you do have more important things to do (like actually working on your business!). That being said, you can use a social media scheduling tool such as Missinglettr to find relevant pre-made articles to easily curate and distribute on your Twitter feed for months in advance.
What type of content should I be posting on Twitter?
It really depends on what type of audience you're targeting for your business and what your brand voice is. Popular accounts like Wendy's and Slim Jim have had wild success by posting funny, short, off-the-wall content. However, chances are this formula wouldn't play out well for brands that aren't a widely recognized household brand name. As a word to the wise, it's generally a safe bet to post relevant company news, updates about hours of operation, infographics, and links to both original articles and third-party industry news.
Instagram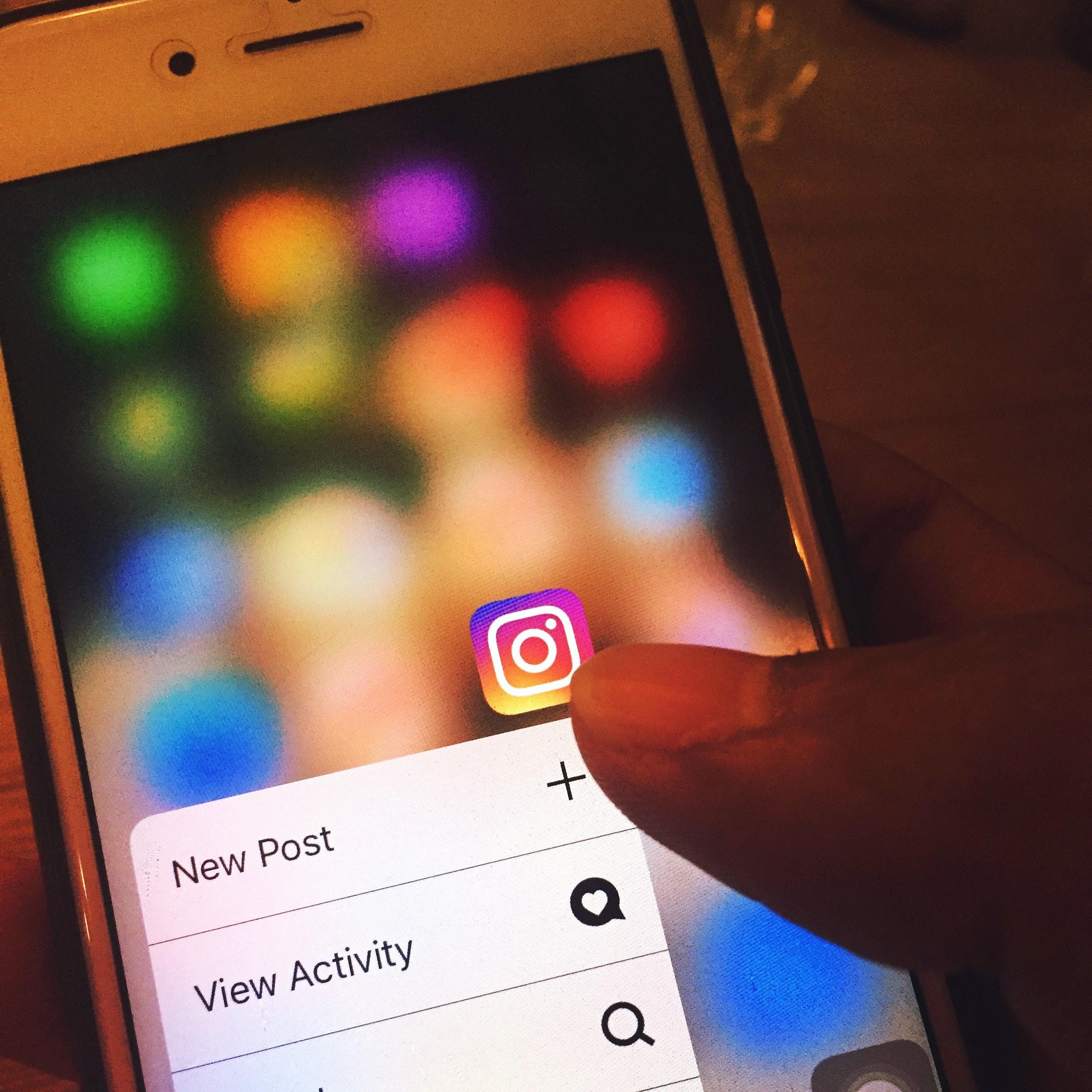 Since being acquired by Facebook in 2012, Instagram has transformed from a platform exclusively for posting cute pet photos and lavish vacations into a powerhouse for business owners and marketers. Aside from having the core feed of posts, Instagram also offers a multitude of sub-services such as Stories, Reels, Instagram Shopping, and IGTV. For the sake of simplicity, we'll just be talking about the core feed in this article.
How often should I post on Instagram?
Like Facebook, once or twice a day is ideal. However, you will be fine if you post 3 times a week here. Just be sure to avoid posting multiple times within a short period of time as the algorithm will ding your account for spam, thus negatively impacting your organic reach.
What type of content should I post on Instagram?
Accounts that share high-quality photos are the ones that usually perform the best. Be sure to take your photographs in a well-lit, clean environment. There's no need to invest in an expensive camera and lighting system. If you have a relatively new smartphone, chances are that will be more than plenty to take quality photos! Videos also perform extremely well on Instagram. Videos like event recaps, behind-the-scenes, answering common questions, are a great place to get started.
If you're in an industry that lacks a physical location or product, like being a freelance marketer or financial advisor, consider creating simple, easy to understand infographics with your brand colors predominantly featured. This will help educate your audience about what you do as well as highlighting your industry expertise.
Success on Social Media
In summary, take the time to focus on creating quality, engaging, and informative content for your audience, regardless of which platforms you're active on. Once you've had the time to experiment and test what resonates with your audience, then you can begin focusing on hitting those daily posting benchmarks. If you find your engagement falling, take a step back to re-examine your efforts and make sure you're not spamming your followers. However, don't be afraid to experiment with your posts, you never know when you might discover something that works for you and your audience.
Missinglettr makes it easy to turn your blog content into social media drip campaigns that last for an entire year. With Missinglettr Curate, you can also schedule industry from relevant creators to fill your feed.