Online mediums can be a powerful way to engage potential clients and nurture existing customers as a business coach. Last time, we discussed the power of blogging as a business coach and best practices for doing so. Today, we'll dig into how business coaches can use social media to engage prospective customers and provide value to existing clients.
Why Use Social Media?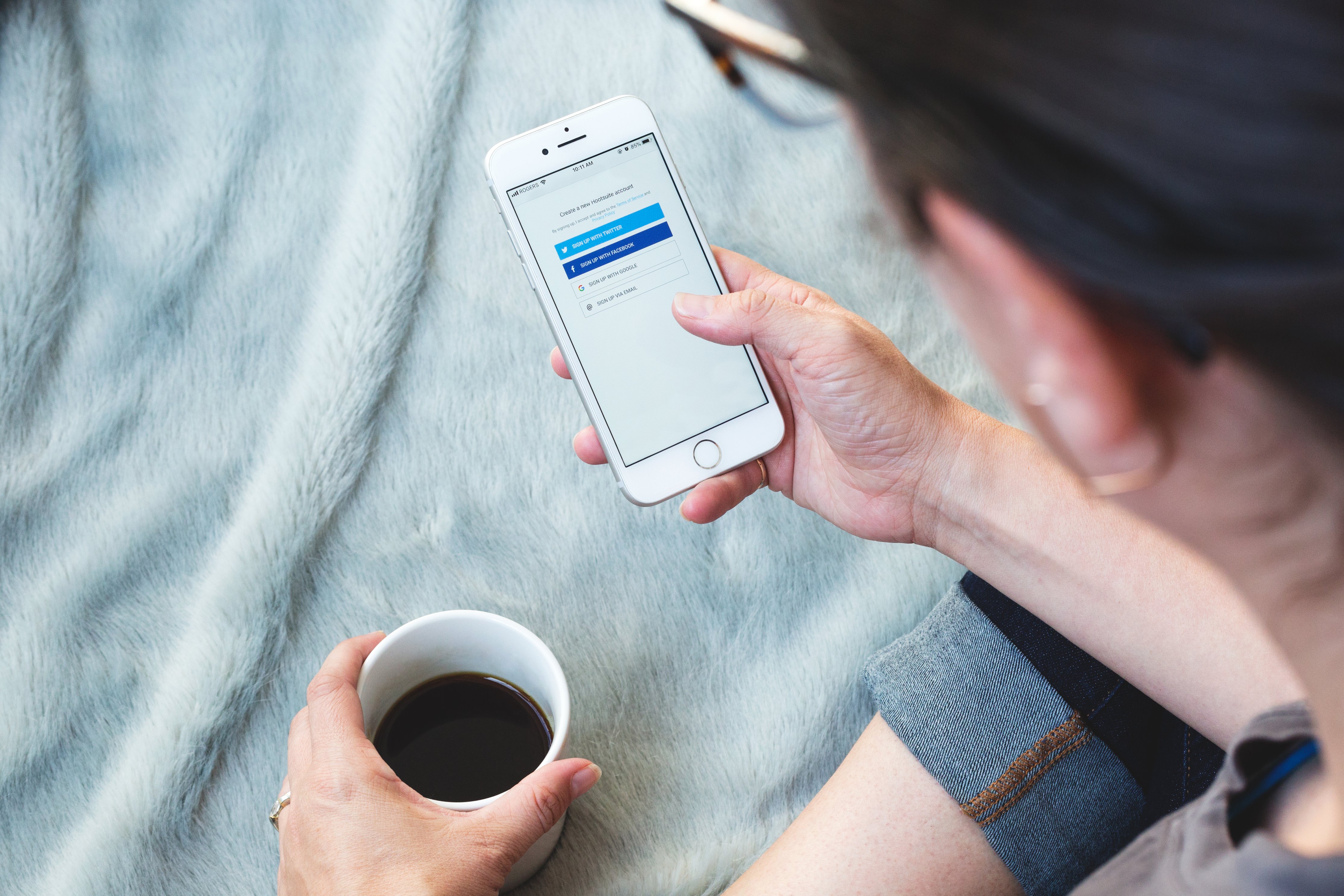 You may be wondering why you should use social media as a business coach. After all, children and teens seem to be all over social media sharing dances and youth-oriented trends, how beneficial can it actually be for businesses? Social media can be incredibly powerful. Here's why:
There are millions of social media users on Facebook, LinkedIn, Twitter, and Instagram. In fact, as of February 8th, 2021, 72% of US adults use at least one social media site.
Social media users log in regularly to interact with individuals and businesses they trust. Between 40-70% of American social media users log in every day, depending on their platform of choice.
With such a significant audience on social media, across a wide range of demographics, there are incredible opportunities you can leverage by building a presence on social media. In addition to connecting with potential clients and teaching them about your offerings, you can use social media to learn about your potential clients and their interests.
Which Platforms Should Business Coaches Use?
Every business should not be on every social media platform. There are tons of platforms out there and using every channel will be a waste of your time and resources. While managing many profiles is incredibly time-consuming, some channels just won't have your target audience on them.
Business coaches will see the most success from investing effort into growing their presence on LinkedIn. First, however, it's essential to consider your unique target audience. Pew Research Center has put together a great fact sheet showing how Americans use different platforms based on their age, gender, income, and more. While these stats are specific to Americans, you can infer that similar demographics use the same platforms across countries.
When deciding which platforms to use, try to stick to 2-3 total to start. You can scale up over time if you see success, but keeping your efforts small, to begin with will help you align your strategies and drive better engagement.
Setting Up Your Profiles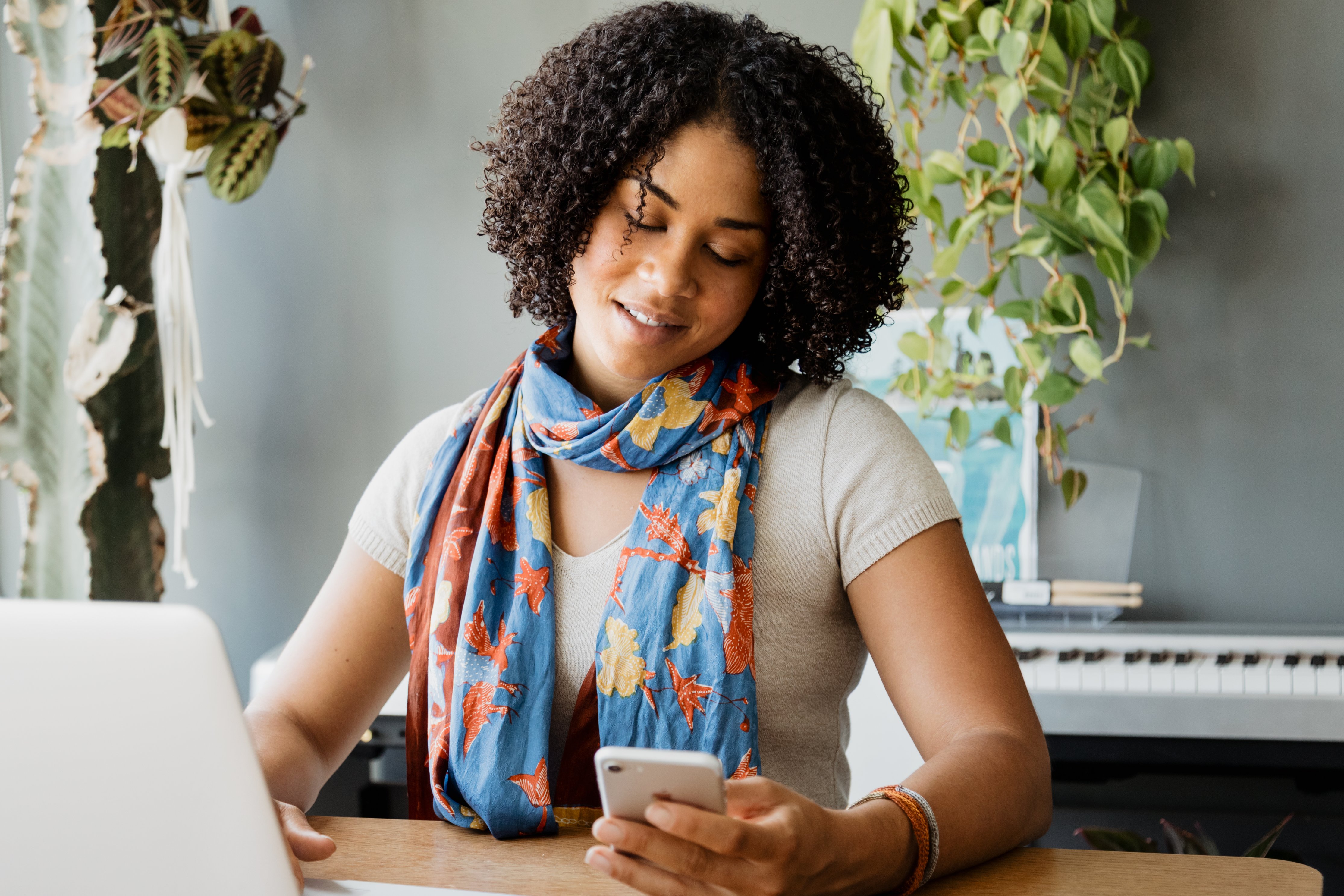 Once you've decided which platforms you're going to use, it's time to set up your profiles. This is an important step that you shouldn't overlook. Your profile is what people will see when they look you up on different channels.
Depending on the platform, you'll need to start by selecting a username or profile display name. Be sure to use your business name, but you can leave off any legal information such as "LLC." This should be a name that existing clients will recognize you as. You may need to add some more information or shorten your name if your username is already taken for platforms like Twitter and Instagram. This is okay because you can still add your full business name to your profile.
Each platform has different information you can fill out. Do your best to add all of your business details to your platform. Most important is to fill out your profile description or about section. This should tell prospective customers who you are and what you do. Typically, you have a character limit, so you'll need to be thoughtful about what you include. For more guidance on building your bio or about section, read this helpful article.
It's also a good idea to add your location and contact information, such as your business phone number or email address. It's essential to link to your website so individuals know where they can go to get more information. Linking to your website from your social media platforms is also beneficial for SEO.
Don't forget to look at your profile from a private browser to see how it looks to outsiders. It's also a good idea to proofread your page a few times to ensure you don't miss any errors.
Creating Content to Post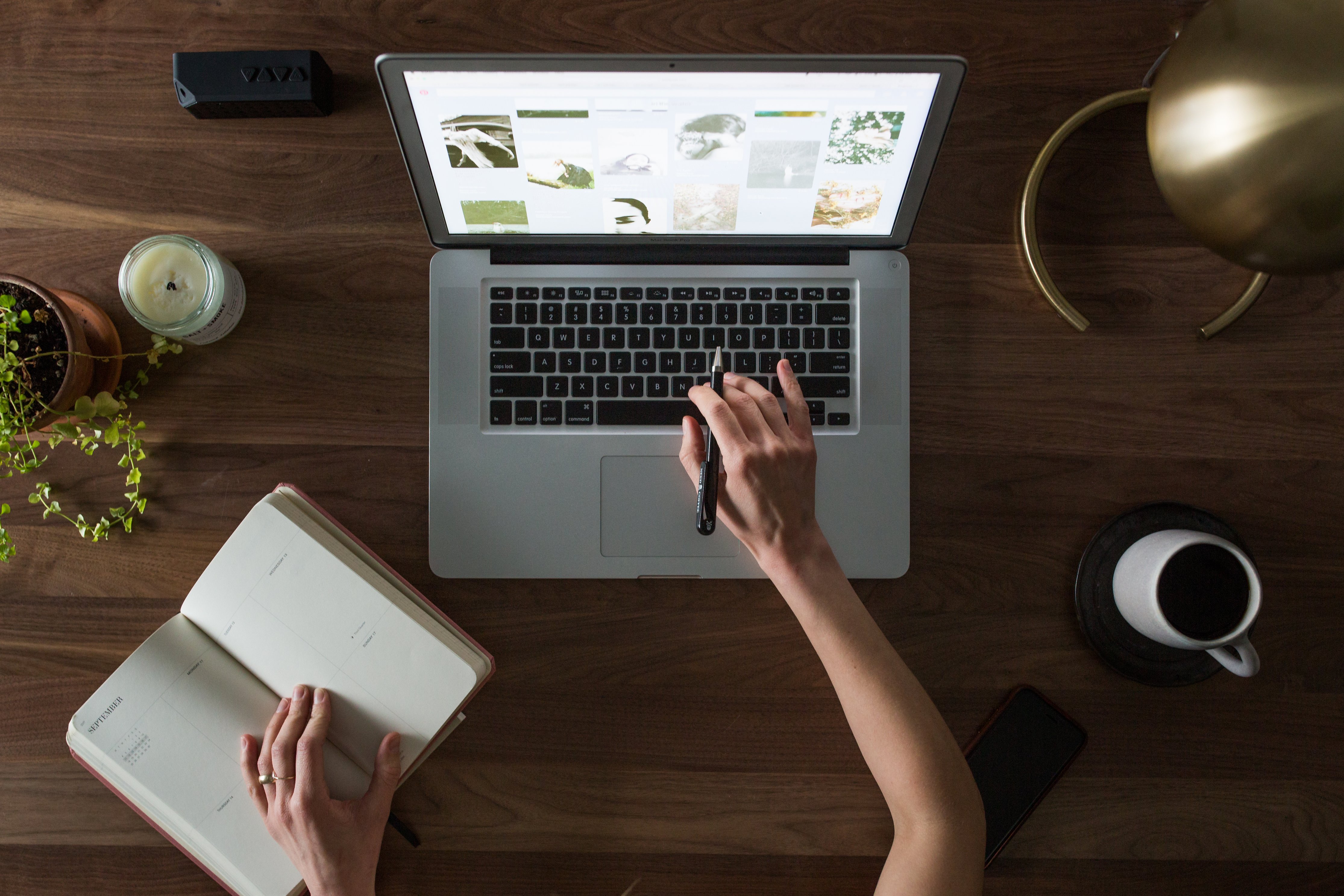 Now that you've selected which platforms to use and set up your profiles, it's time to start creating your content. On your profile, it's important to share a healthy mix of posts. There are three key categories to include: educational, external, and promotional.
About 80% of your posts should be educational content, 15% external content, and 5% promotional content. Of course, this isn't an exact science, but it's a good idea to make sure only one in every twenty posts you publish specifically promotes your business.
This doesn't mean that the other posts won't help support your brand and engage customers; it just means that you shouldn't be outwardly promoting yourself in most posts. We'll dig deeper into what that means below.
How frequently you post depends on your bandwidth and the platforms you're publishing to. Explore our guide on how often you should post to social media to learn more.
Educational Content
Educational content is posts designed to teach your audience something. It's a great idea to use your blogs to develop this content. You can use snippets from your articles, link to the full post, and develop engaging infographics.
While linking to articles and using existing content can be helpful, you don't always have to create educational posts around blogs. You can also develop social media posts that teach your audience something they're unfamiliar with or are confused about.
External (Curated) Content
External or curated content are posts you share with information from another source. This can include articles from relevant industry sources, studies by experts, or infographics. Create a post that explains what your audience should know about the topic or why it's relevant to them, including your thoughts on the theme, along with a link to the article or the image.
It's important not to use content from your competitors — you don't want your followers ending up on your competitor's website! Instead, use content from _trusted _industry sources, such as Forbes, The Economist, Bloomberg, and more.
Promotional Content
Finally, for a few posts you create, you can talk about yourself and your offerings. Every post from the above categories will establish your expertise and position as a thought leader in your niche, but these posts are an opportunity to promote yourself. Use promotional content to discuss your offerings, highlight satisfied clients, and share upcoming sales or discount opportunities.
Additional Elements to Include
Creating great content isn't just about the topic and text. You also need to include great graphics and hashtags to be successful.
Graphics
Each post you make should include an image of some sort. This can be an image from your blog, an infographic or chart, or a stock image. Unsplash, Pexels, and Burst are all great options for finding royalty-free images. When you create posts on Missinglettr, you can search the Unsplash library directly from the post editor. Learn more about developing social media images in this article.
Hashtags
Finally, you need to include hashtags in every post you make. Using hashtags is the best way to get your content in front of more people who aren't yet following you. The number of hashtags you include will differ depending on the platform you're publishing to, but the main idea stays the same: you want to include a mix of high-volume and low-volume hashtags related to the topic you're posting about.
Learn more about using hashtags effectively.
Streamline Your Efforts with a Scheduling Tool
It can be challenging to try coming up with a new post every day and publishing it on each of your platforms. Instead, using a scheduling tool like Missinglettr allows you to create a bunch of posts at the same time, then schedule them out in the future. This is a great way to save time and optimize your efforts.
Missinglettr makes it easy to elevate your content marketing efforts and get the most out of the time you invest. With Missinglettr Drip Campaigns, you can automatically develop powerful social media campaigns promoting your articles. Missinglettr Curate lets you distribute your content to a relevant audience. Learn more and get started for free with a 14-day trial.