Your stomach drops. You feel lightheaded. How can something so short be so stressful to write for a professional writer? And yet, this dreaded question strikes fear in most of us, "Could you send me a bio about yourself to include?"
As marketers, we constantly look for and generate ways to tell a person's or product's story. So, why is it so hard to tell our own story? After all my years as a writer, I still have a "deer in the headlights" reaction whenever asked for a bio.
Don't despair; there is a solution that will take away the stress. This article will give you the tools to write an About Me bio that will genuinely capture who you are and have your readers craving to know more. Then, I will share how to gather the information you need and organize it in the most impactful way.
Why is it so hard?
My answer is because it is so important. It is a tiny resume of sorts. It shows who you are, what you do, how you got there, and where you are looking to go. It can be done. It must be done. And to provide true value, it must be done correctly.
That didn't help, did it? I am not using scare tactics. However, we need to acknowledge the importance of every marketing piece we put out. You are right to feel the weight of this task. However, you can move through the panic and build a professional marketing About Me bio. Here is how.
The plan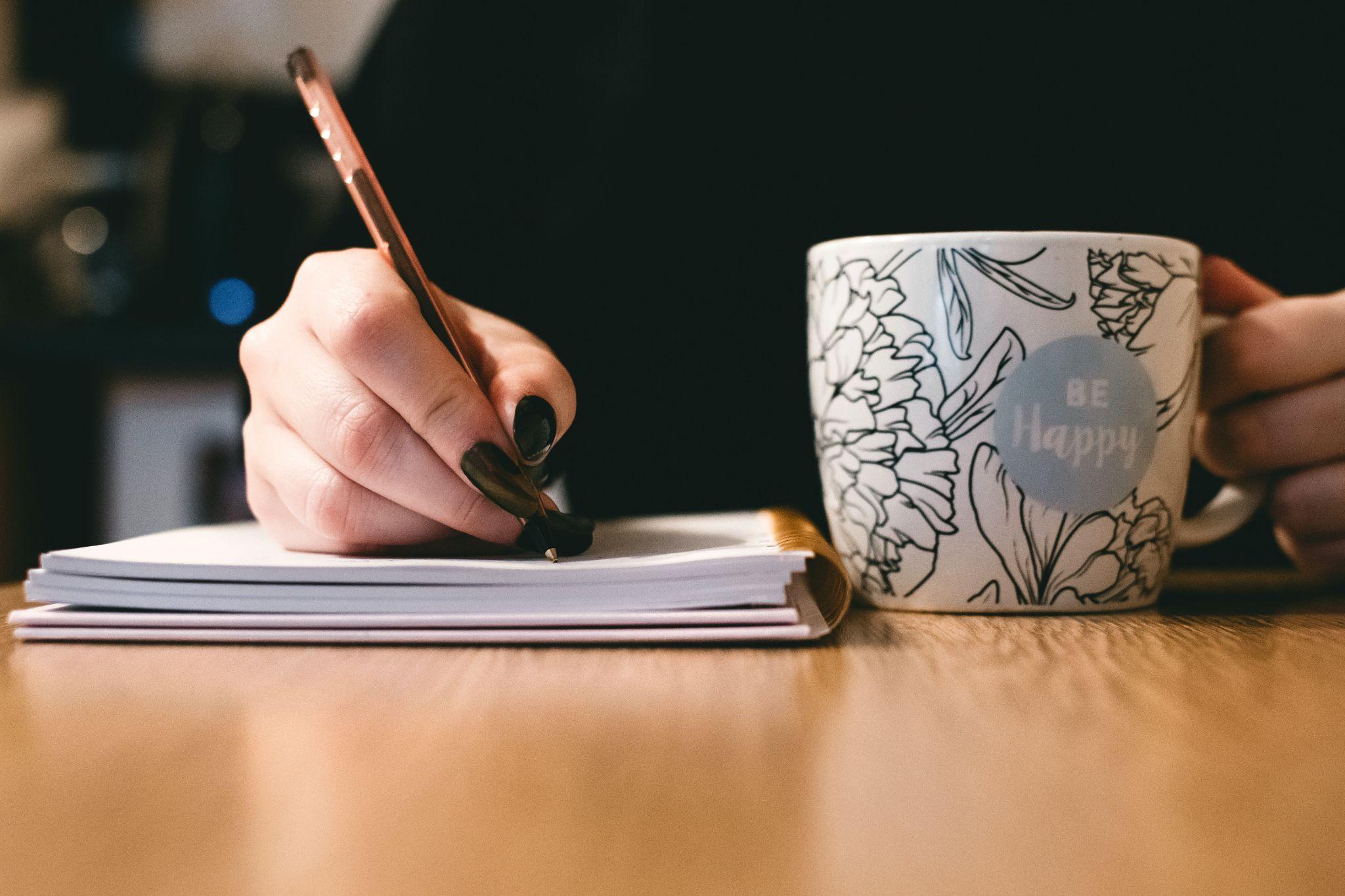 When a scary task is set in front of us, knowing what to do alleviates the fear. Most of the time and work you put into creating your bio will happen in the planning and gathering of information phase. If you do this part right, the rest is cake.
Your strategy needs to:
Include a plan for gathering the information.
Decide on the content.
Compile a "go-to" library.
How you gather your information will affect how efficiently you can access all the right content when you need it.
Are you an outliner? Or do you prefer a spreadsheet with headings and filters? Like any research, you need to organize what you find to utilize it efficiently. Use the system that works for you.
What to include
You know how to do this! First, create a persona for your audience and gather the relevant material and support the objective.
There are a variety of environments where a bio is helpful or required. We will talk about customizing your statements for different situations a little bit later. Still, some standard professional and personal questions will help you gather valuable info for all of them.
Reflect on these questions and start writing. Don't worry about editing or word count; just get the ideas going. Be broad in scope and concise in content. In other words, be specific about your press release skills, but discuss how you use press releases in different settings.
Remember to follow your plan for collecting information and follow it.
Professionally
What do you do?
Why do you do what you do?
What are you most passionate about in your career?
What/who has shaped your goals, passion, and core values professionally?
What are your most significant professional accomplishments, and how can you illustrate them?
Personal
What are you most passionate about in your life?
What/who has made you who you are in your personal life and how?
What are your most significant personal accomplishments, and how can you illustrate them?
Do you volunteer, successfully juggle work/life balance, or have a favorite cause you support?
There are some specific environments where it is advisable to include additional or alternate information.
Customize your biography statement for each situation you use it in. Creating a generic "About Me" you cut and paste everywhere will come across as lazy, not relevant to the specific readers, and trite. As you compile your thoughts, consider these additional questions. Remember not to regurgitate what is already said somewhere else. Personalize it in each location, so it fully supports your objective and consumers.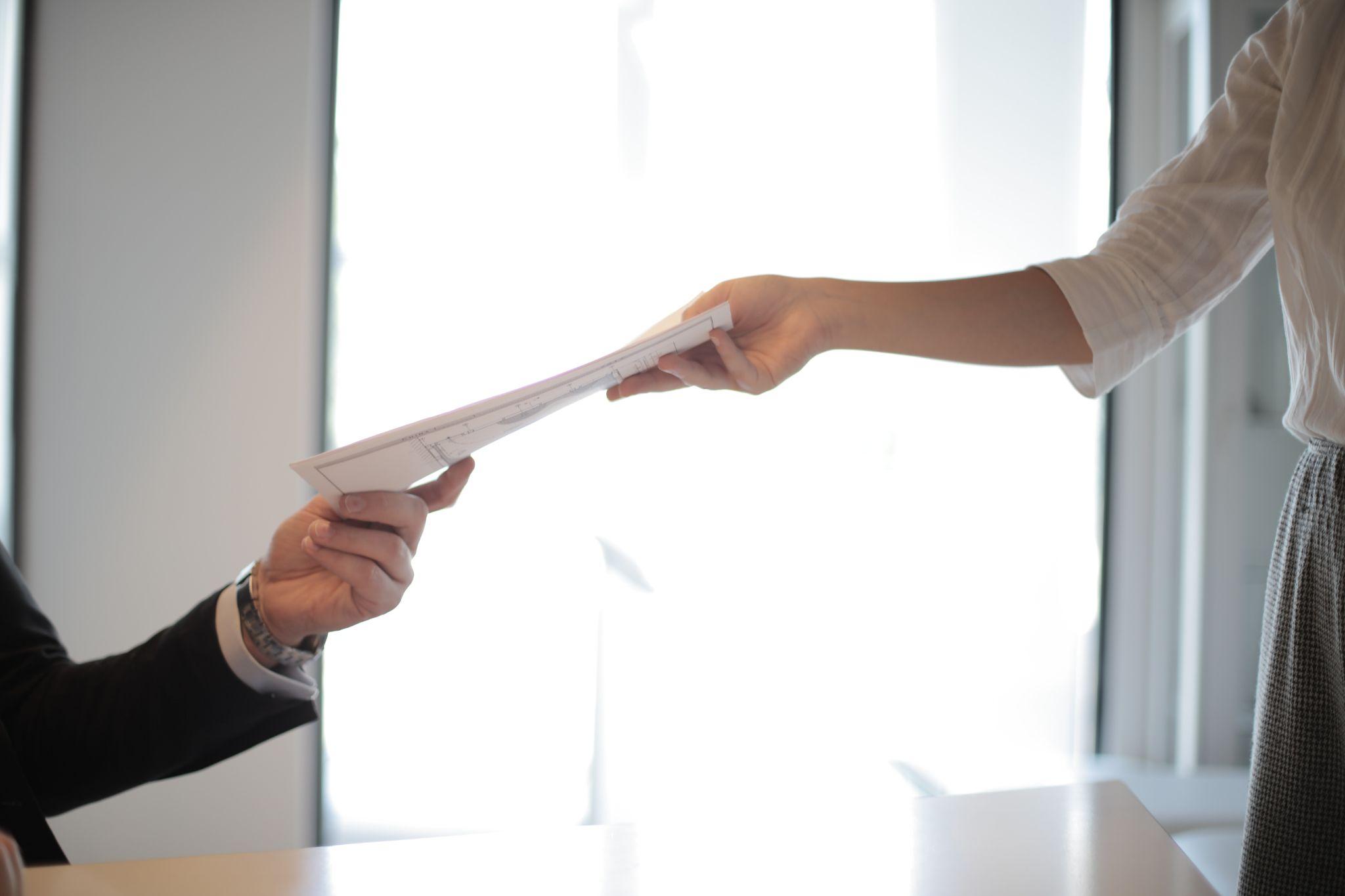 Job seeking – You will ask a lot of the same questions you ask when compiling your resume.
What is unique in your background or previous jobs that developed skills that transfer to your current role?
What are you looking for right now, and why?
What are your achievements, and how can you illustrate them?
What links do you want to share with them? (website, portfolio, resume, etc. )
Professional website – This is a great place to expand your biography and cover more. You can make an "About Me" page, giving you more room to share about your purpose, accomplishments, history, education, and credentials. Remember, the visitor most likely got there through another channel that shared a bio. Expand on that. You hooked them, now feed them.
Networking – Your bio is a valuable tool for sharing more when building new professional relationships. A new connection might do some sleuthing and end up reading about you on LinkedIn, a company directory, your professional website, and your blog bio. If they read the same thing presented in the same way across all channels, it loses genuineness. Reflect on these questions to clarify what you want to share.
What does my company look for in a partnership?
Who do I want to connect with?
What can I share about me/my employer that will grow the connection?
What might they not know about me/my employer that would show value in a partnership?
Presenting – Presentation or speaker bios are guided by the people publishing them. They may create it themselves after talking with you or just ask you to give them what you got. You will need to make sure what you provide meets their format of word count, content, etc.
Being a featured professional at an event provides network opportunities. Event audiences want to connect and learn from others in their industry. Be very purposeful in what you write. The authority of the event is automatically transferred to you because they saw value in what you share.
What is the specific call to action you are looking for your readers to follow? For example, let's say you are presenting about marketing in small business to a group of entrepreneurs. You aren't going to tell them you volunteer at a community garden because you don't want them to do anything regarding that. It gives no benefit to either the writer or the reader.
You could tell them that you are passionate about small businesses and offer a free monthly workshop on setting up social media platforms to drive growth. Now you hold real value to the small business owner with that pain point.
Articles/Blogs —All blog posts and pages should include a short history to let the reader know who you are and why they should listen to you.
If it is for your blog, include your blogger story. Start with your why. Why did you start your blog? What did you set out to achieve through your blogs? What is your mission/vision for the blog page? What accomplishments and opportunities have resulted from your blogging?
If you write blogs for someone else, you still need a summary about who you are and why the reader should listen to you. For example, do you belong to any professional associations, civic organizations, or meetups relevant to the blog? What makes you an expert in what you write?
Company directories —Your company may have a staff page on its website. Employees are often asked for a professional and personal summary of who they are.
Don't get overwhelmed.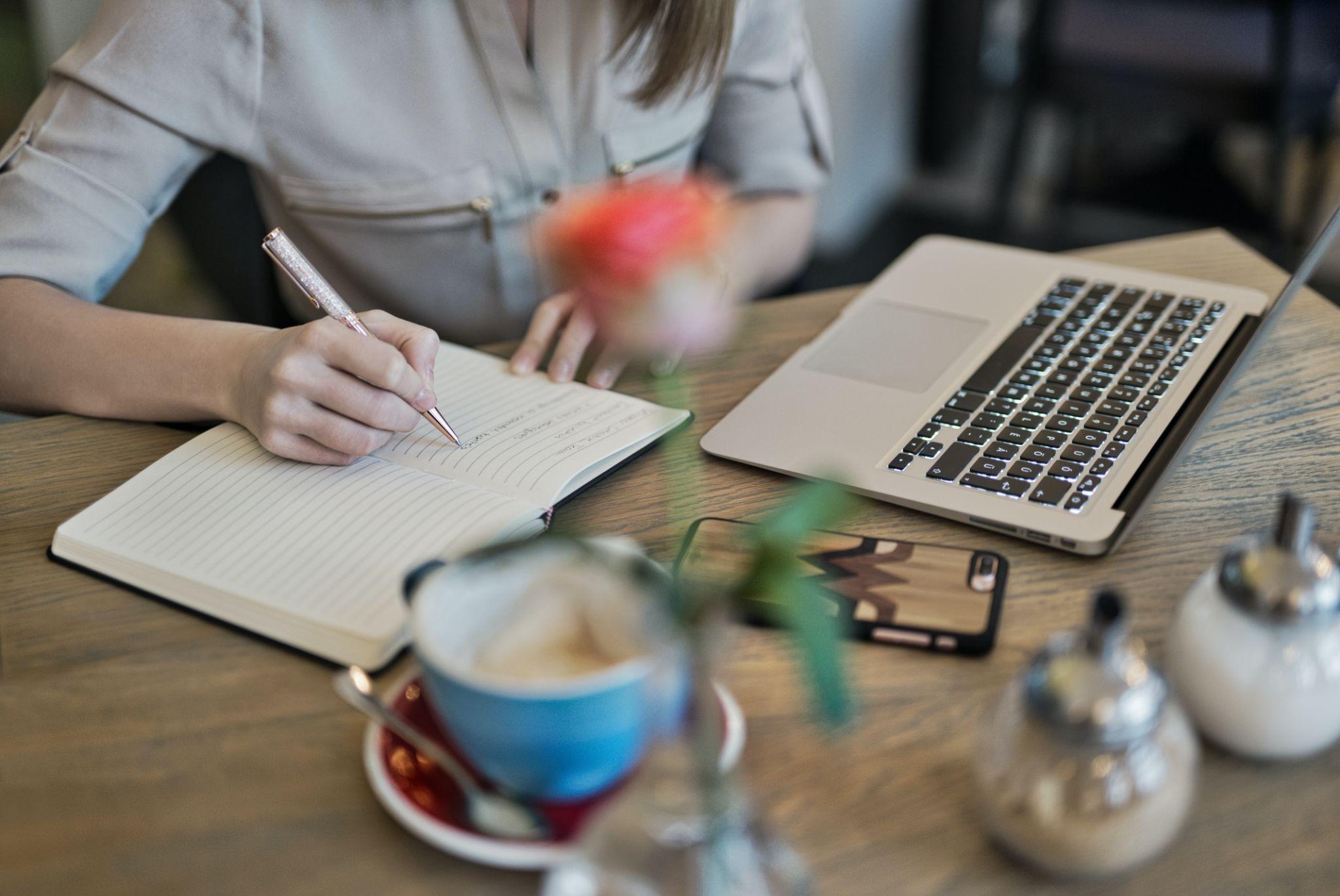 That is some deep thinking. Don't expect to do it all at once. Your organization plan for gathering these reflections allows you to keep these questions in one place, often visit and continue to process and refine your answers.
Remember, there are no wrong answers. These are your truths. It is how you use them that makes the difference in the power of your bio. I do the gathering stage right in my "go-to" library to save time.
What do you do with this gathered knowledge?
Now that you have all your components gathered, you need to put them somewhere you can efficiently utilize them. I create "go-to" libraries.
Using a Google Doc, I create a table of contents with headings for the questions to help me find what I am looking for. Then I take that information and develop bios for different situations and save them for when I need them. ALWAYS go back to customize and edit before you share the statements.
There are lots of different options when categorizing your material. Depending on what you are looking for, you might want to filter by topic or chronological. You can use whatever system that works for you.
The Basics
Don't forget to use the skills and strategies essential to all marketing material as you construct your About Me:
Know your audience – Who are they? What are they looking to learn? What do you want them to learn?
Write strategically – Make sure every word contributes to your objectives. Use proper SEO procedures, check word choice, keywords, etc.
Stay consistent – with your voice and message.
Proofread and edit – Print it and read it aloud, check word choice, links, etc.
The Format
One disputed format subject is writing in first person (I/me/my) or third person (he/his, she/her). Go with third person for every situation except when on your personal website/portfolio or blog page. In those situations, you are talking directly to the reader. If the narrative is shared by someone else (a client, an organization), they introduce you.
Use humor when appropriate, but don't make jokes. Instead, you want to focus on coming across as approachable, friendly, and engaging. Be genuine and honest.
Include your contact information and link to any additional sites, like your professional webpage or LinkedIn profile. Make sure any photos you include are high resolution.
Dos
Update often.
Stay humble.
Be concise and engaging.
Don'ts
Overuse your name.
Ramble.
Focus too much on yourself instead of what you can do for the reader.
Lie or exaggerate.
At the beginning of this article, I admitted that I still feel anxious when asked for a bio. The difference is now I silence it with the knowledge I have just the thing they are looking for.
Missinglettr can help you create, share, and curate the type of content you know your audience is searching for. All of that can be done by unifying your content and social strategy in a single platform.