As a blogger or marketer, one of the most telling performance indicators you can track is how many backlinks it gets. But what are backlinks? Backlinks are links "back" to your site, shared anywhere on the web, including someone's website, blog, or social media.
Backlinks are a necessary strategy for growing your audience and climbing Google search rankings. Read on to understand why and how you can start earning great backlinks.
Why are backlinks so important?
When you consider going to a restaurant for the first time, you probably do some research first to see what other people think of it. If you find lots of people talking about the restaurant positively, you'll assume the restaurant is good. Google does the same thing when ranking your website. When other relevant and high-authority websites link to yours, Google interprets that as a vote of confidence and ranks your website higher accordingly.
Backlinks aren't just hugely impactful to SEO. Like I mentioned above, tracking how many backlinks your content gets can be a great way to analyze your audience's affinity towards it. It's one thing for someone to read your content. It's another for them to find it so valuable they want to share it with their audience. If you find a certain type of content gets more backlinks than others, it might be worth developing more like that and focusing less on content types that aren't as successful.
Outside of determining how your audience feels about a piece of content, backlinks can also be a great way to drive relevant traffic to your website. If someone decides to share your content with their audience, it's likely they believe their audience will enjoy it. Hopefully, they're right and the backlink drives traffic to your site.
What's in a good backlink?
Not all backlinks are created equally. In fact, some backlinks can damage your website's reputation. For example, being associated with lots of sites Google sees as spam or low-quality will hurt your chances of rankings.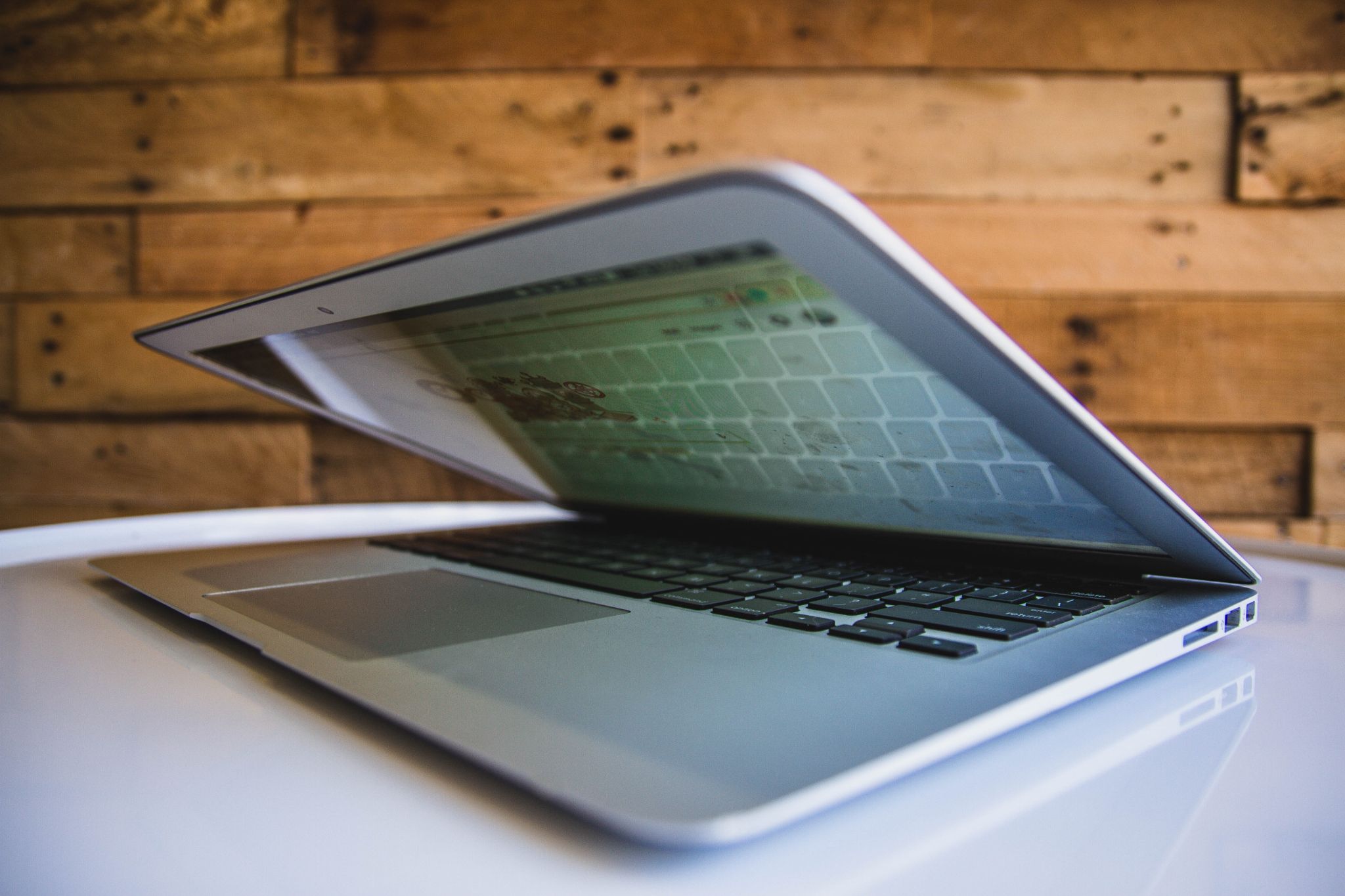 There are three key elements that make up a good backlink.
High domain authority from link source. Domain authority refers to how Google ranks your site. The higher your domain authority, the more authority Google says you have. By getting backlinks from sites with higher authority than your own, you can boost your authority.
Relevant hyperlinked text. Google also analyzes the text a link is hyperlinked to. For example, in the sentence, "Here's a great resource about backlinks and why you need them," it would be a good idea to hyperlink "backlinks and why you need them" instead of "Here". While you can't always control how other people link to your content, you can always provide a recommendation or request to update with keywords relevant to your article.
Follow attribution. There are two types of backlinks — follow and no-follow. No-follow links make sense to use when you're linking to a site that has lower domain authority or that you don't want Google to associate you with. Google focuses on follow links, although no-follow links do carry a bit of weight. If possible, aim to get follow links anytime someone links back to your content.
How can I earn backlinks?
There are tons of strategies you can implement to get more backlinks to your content. Today, we're going to highlight two easy strategies and two that take a little more work, but are likely to be more effective.
Social Media Backlinks
While not as impactful as other backlinks from high-authority publications, social media backlinks are still very beneficial and are a necessary element of any strong content strategy. It's easy to get your first few social media backlinks by including your website in your social media profiles. From there, regularly sharing your content on social media will continue to help.
![alt_text](https://missinglettr-media.s3.amazonaws.com/blog/article-images/backlinks+3.jpg"backlinks blogging")
It's also beneficial to get social media backlinks from profiles that aren't your own. Encouraging your audience to share your content is an easy way to boost those backlinks. In addition, Curate can be a great resource for getting your content distributed to relevant social media profiles.
Create Great Content
As I discussed earlier, backlinks are a telltale sign of the quality of your content and your audience's appreciation. Therefore, developing awesome content is an effective way to gain more backlinks. Really focus on what your audience cares about and create content that's designed to bring value, not sell your products or services.
Doing keyword research when you're first brainstorming content can be a great way to determine if it will be a topic of interest. The more people search for a topic, the more likely people are to be interested in your topic. That increases the number of times you also appear on search engine results.
Guest Blogging
Guest blogging is another effective strategy for driving effective backlinks, but takes a little more time. Typically with guest blogging, you're able to include a short bio linking back to your website as well as a few links to your content within the article itself.
While it can take a little longer to secure guest blog opportunities and develop content for other sites, it's worth it because of how much input you get to have. For example, you typically can choose where to include links and what to link to, which can help ensure you're using effective hyperlinked text and relevant content. Additionally, when you select a site to guest blog on, you should look for an overlap in audience. This alignment is great for SEO as you're able to associate your site others that are directly related to you.
Strategic Outreach
This is likely the most difficult strategy, but can be incredibly effective when implemented well. Instead of waiting for someone to find your content and link to it, you can take the initiative to reach out to relevant sites and recommend linking to your content. Typically, this works especially well when a site is linking to a dead webpage or something outdated and you have fresh content to swap out.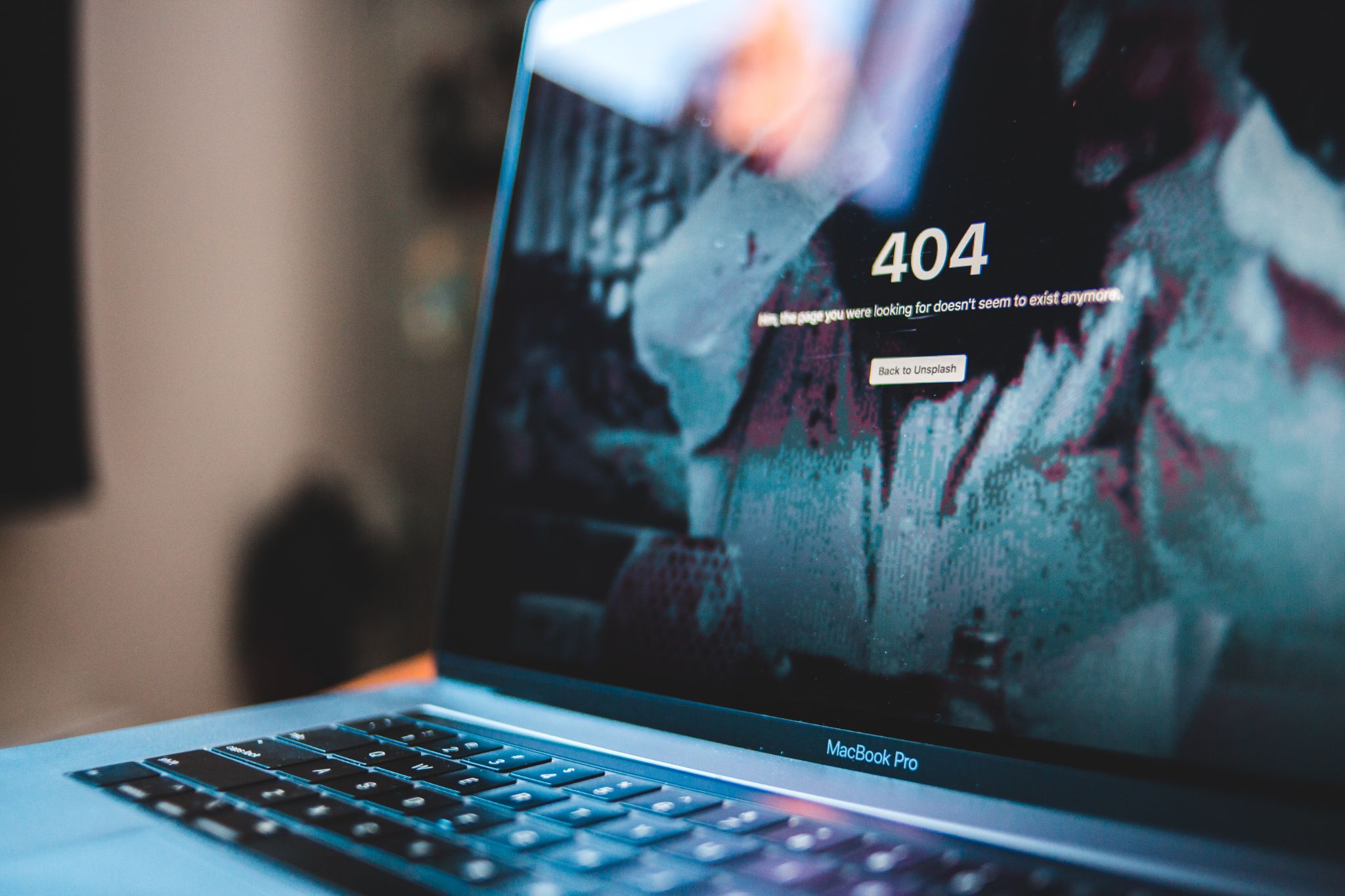 In your outreach, aim for sites that have an overlap in audience or are otherwise relevant to your business. You should also look for sites that have a high domain authority. Moz's link explorer or SEMRush's domain analysis tools can help you determine the domain authority of your target sites.
Once you've found an ideal target, find the contact information for the site either online or using their social media. Send them an email letting them know that you enjoyed their content and you have a relevant link they could possibly include. Don't be overly pushy, but do be sure to follow up in a few days if you don't hear anything back. After three outreach attempts, it's typically a good idea to move onto another backlink prospect.
Streamline Your Blog Promo
There's so much that goes into developing and distributing awesome blog content. Missinglettr helps streamline your efforts. For each new blog you publish, Missinglettr automatically crafts a year-long social media drip campaign. All you have to do is approve the content and it will be scheduled to your profiles.
Missinglettr Curate also makes it easy to get social links from relevant industry sites. You can submit content to the platform using tags and categories, which other users rely on to find your content. Explore all the features of Missinglettr and give it a spin for free today.