Social media has created an excellent opportunity for businesses and bloggers alike to promote their content, get the word out about their services, and engage with their target buyers.
With this significant opportunity also comes a significant risk. Whether they be valid critics or trolls, garnering a ton of negative comments and reviews can be detrimental to your brand. It may not be possible to avoid all negative reviews, but monitoring for unfavorable brand mentions and taking action to respond to them can help your organization come off more trustworthy and reliable.
Explore how you can use the below social media platforms to optimize your brand reputation.
1. LinkedIn
LinkedIn is great for a single ranking. The platform has become one of the number one platform for business people and services as an excellent place for companies to reach out to other businesses. Most of the time all you need is the name to be an exact match and it will be on the first page.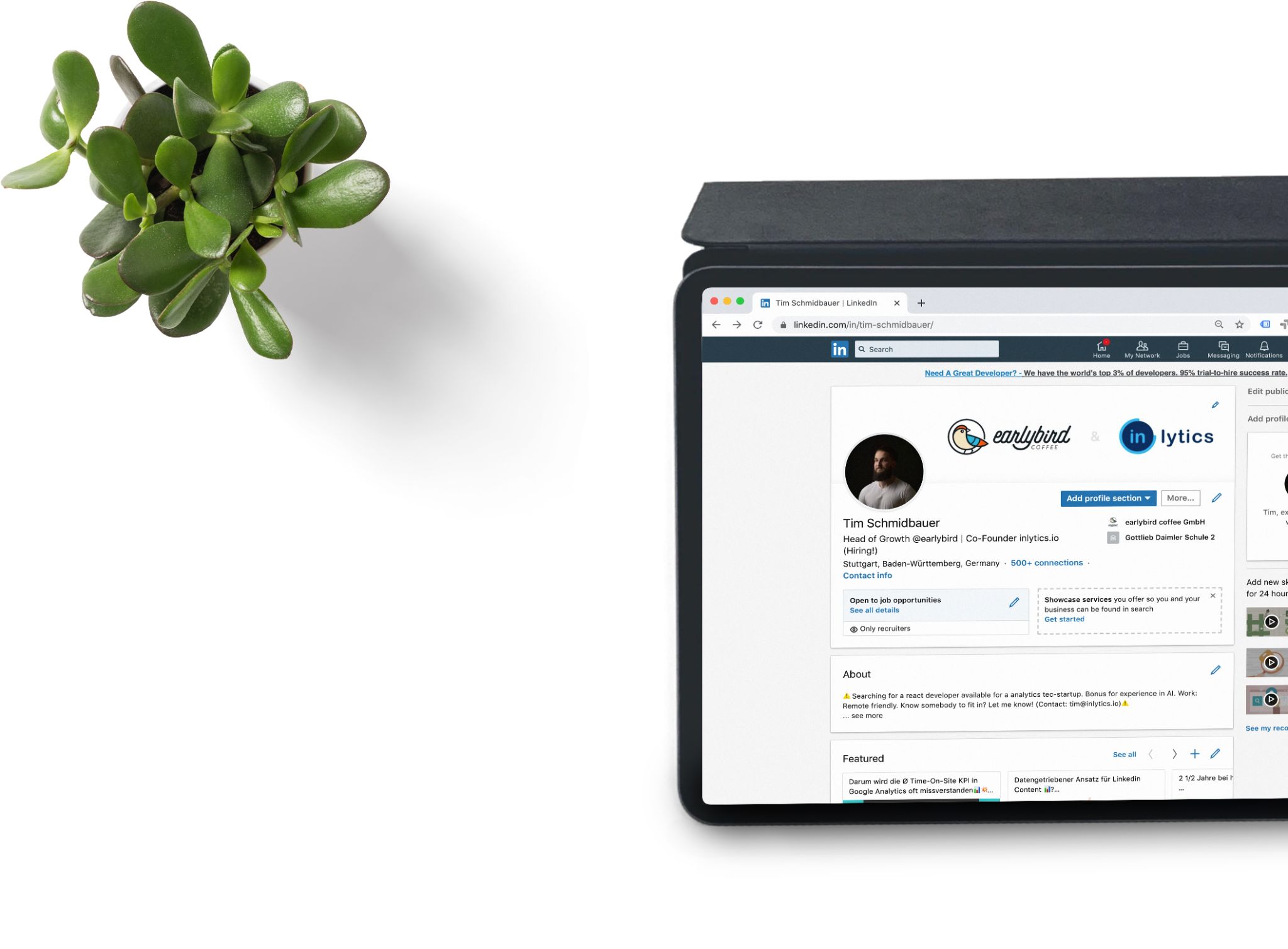 LinkedIn Promotion Methods
Link Building – Regular link building with exact match and partial match anchor text to LinkedIn is very important if it's ranking, but not as high as you would like it to be. The first step should be to ensure your domains, web 2.0's, and other social properties are linking to the LinkedIn profile. If they are, get some outside links, but make sure the links are relevant.
Connections – I always check the number of connections if a LinkedIn profile isn't ranking as high as I expect. LinkedIn shows the exact number of connections until you reach 500 then it shows "500+ Connections". Anything above 500 doesn't tell Google anything. There is significant value in getting to 500+ connections on your personal profile.
Full profile details – Having a completed profile is very important. Some LinkedIn profiles will show with partial details, but a completed profile has a much better chance of being displayed in the search results. I like to see job and education history, recommendations (given and received), and interests. Don't skip this part!
Picture – Having a professional profile picture is mandatory. Rarely do LinkedIn profiles rank without an image. This is also a great opportunity for people you're connecting with to feel like they know you a little bit more than just a profile on the internet.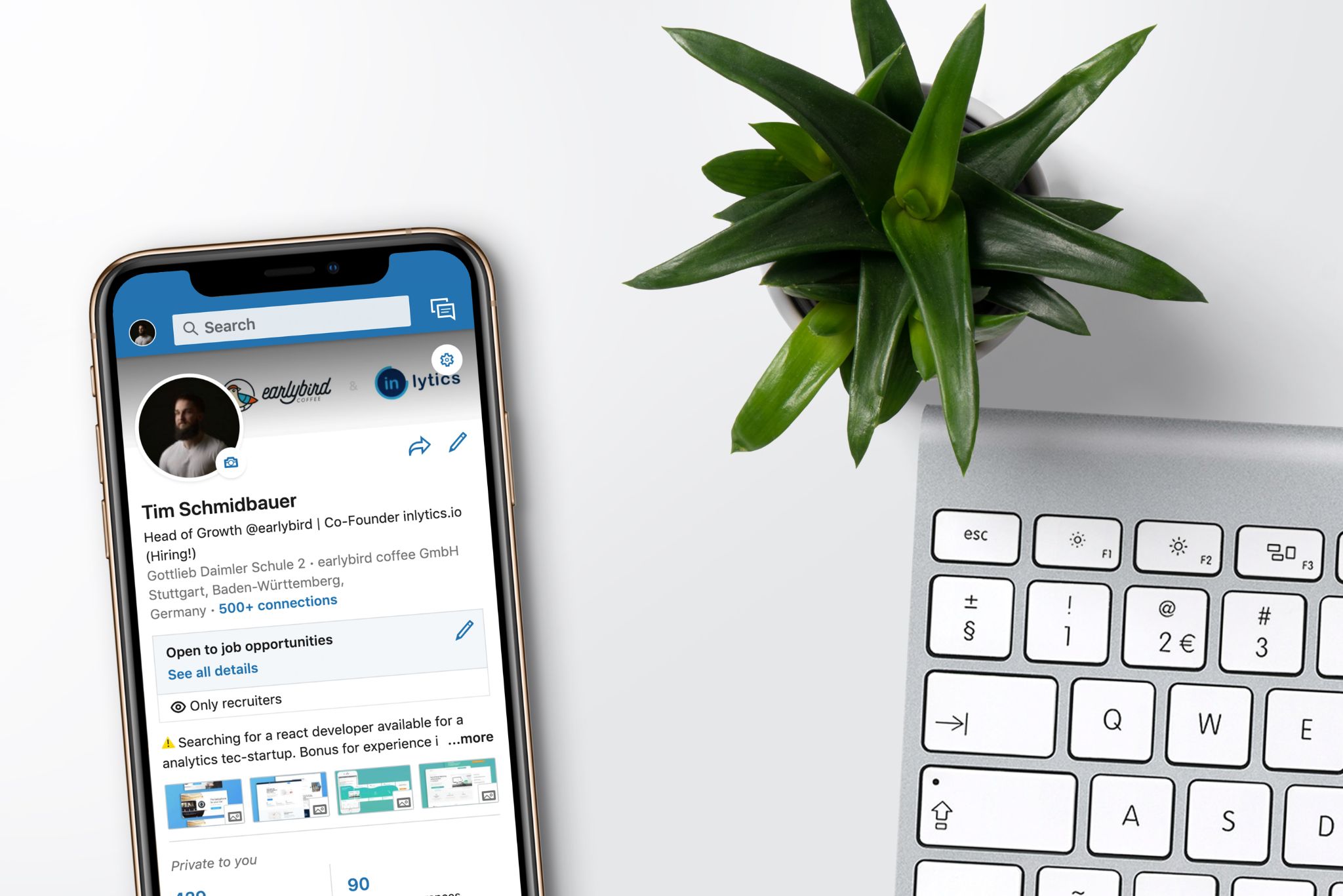 Dangers of LinkedIn
Sometimes two LinkedIn.com results will show. One is usually the individual page, while the other is a public page listing others with the same (or similar) names. If this happens, you can usually push other stuff onto the first page and one of the two pages will drop. I like to build links to the page I want to stick.
LinkedIn is such a big site, I've never had any trouble building links or adding connections too quickly. I've never had an account banned or seen one drop in the rankings. Hit it hard!
2. Facebook
Facebook, like LinkedIn, ranks very well for individuals but rarely ranks for medium-large businesses. Sometimes you'll see a Facebook business page but typically, that only happens 50% of the time.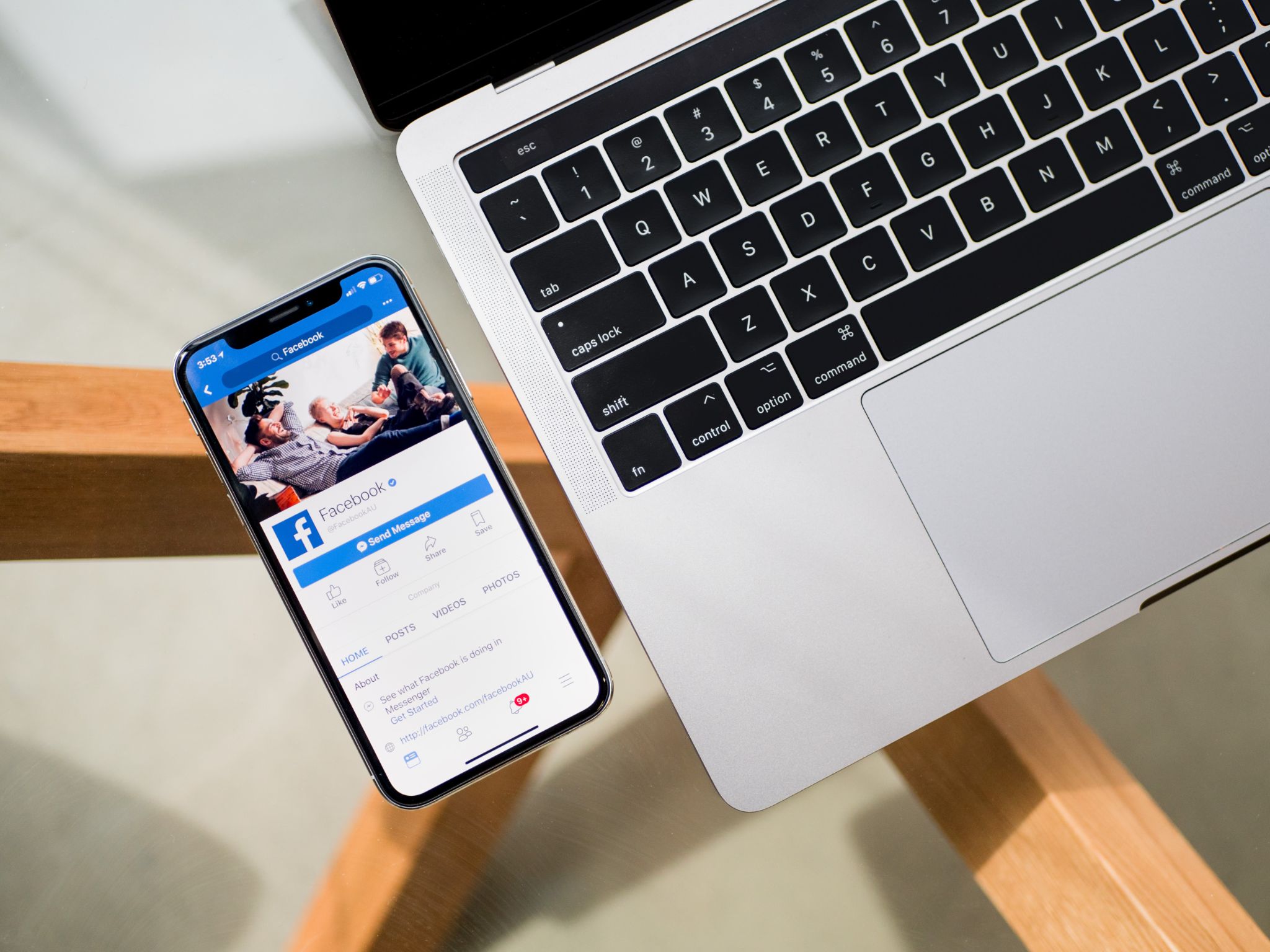 Facebook Promotion Methods
Get as much non-logged in data as you can to display — Check in an Incognito browser or another browser that is logged out and see what shows. You want to show as much as possible. This includes reviews and ratings, posts, likes/friends, visitor posts, and even photos. The more Google has to see and digest, the better.
Grow your friends or followers — Increasing your audience will help your profile appear more legitimate and increase search rankings. Be sure to engage with your Facebook audience by interacting with their content and replying to their comments on your posts.
**Reply to negative reviews or comments **— As a brand, if you receive negative reviews or comments on Facebook, you should acknowledge them publicly. Attempt to solve the problem and work to a common solution. This will demonstrate your brand's commitment to customer satisfaction and will actually help you appear more trustworthy than if you just had a bunch of positive reviews.
**Be vocal about community involvement **— Demonstrating your commitment to your community is very humanizing and a huge point of interest for buyers today. Connect with and support relevant organizations that are tied to your brand's mission. Be sure to vocalize how you're benefiting those organizations on social media, and use your Facebook to uplift their mission further.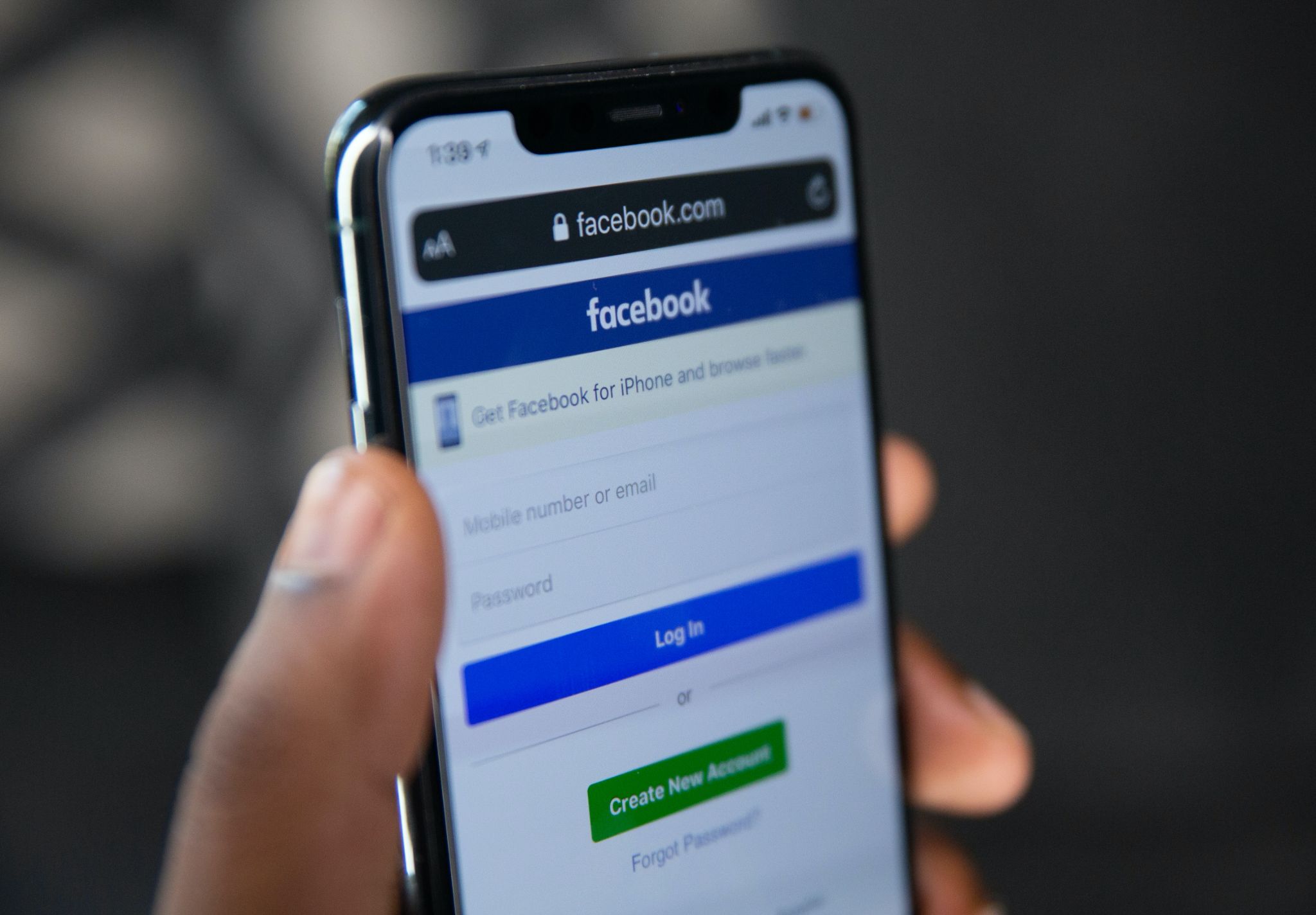 Dangers of Facebook
Often you will see a public and personal Facebook page, just like LinkedIn. Same recommendation, build links to the one you want to keep and let the other slide off page one.
Facebook is an extremely large site and very rarely will ban an account because of actions you take. I add likes and friends as quickly as possible. There is no need to be shy.
3. Twitter
Twitter ranks very well for both individuals and businesses. You will rarely see more than one Twitter URL ranking on page one and if you do, it usually indicates a very weak set of results. This makes Twitter a valuable platform for businesses and individuals alike to focus on.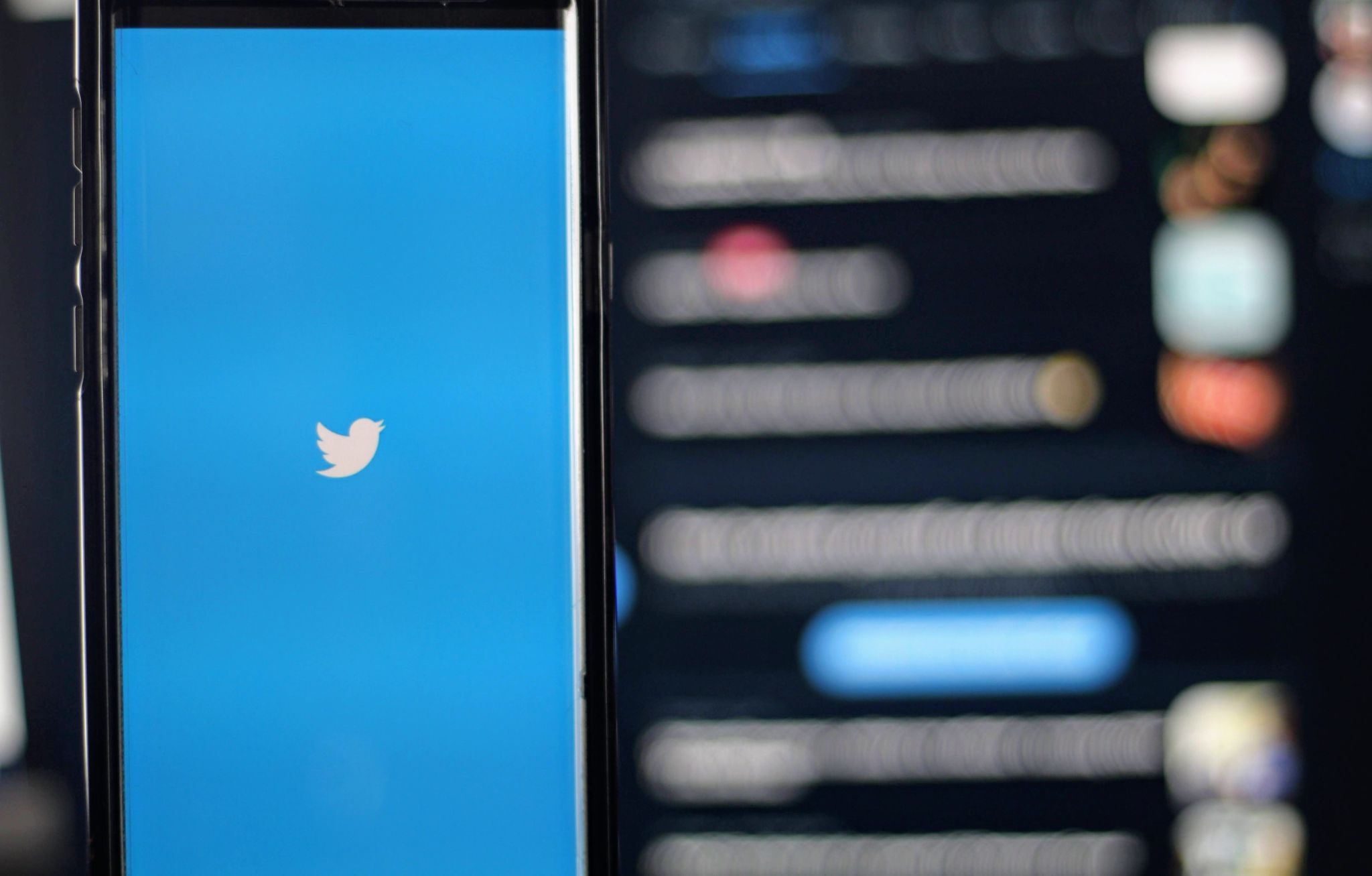 Twitter Promotion Methods
**Grow your following ** — Twitter profiles do well when they amass a substantial amount of followers. Industry recommendations point to 10,000 followers over a 3-month period, but this won't be attainable for most. Stick to building an organic following at a rate that fits your brand. Use relevant hashtags and engage with your audience.
**Post consistently ** — Just after followers, Twitter values regular tweets and platform engagements. These can include retweets, likes, or regular tweets. Missignlettr is a great tool for automating your Twitter posting to get the most out of your existing articles. I've been using Missinglettr for years to promote my blog content and am a huge fan. It helps you stay focused on what you do and schedules unique tweets automatically.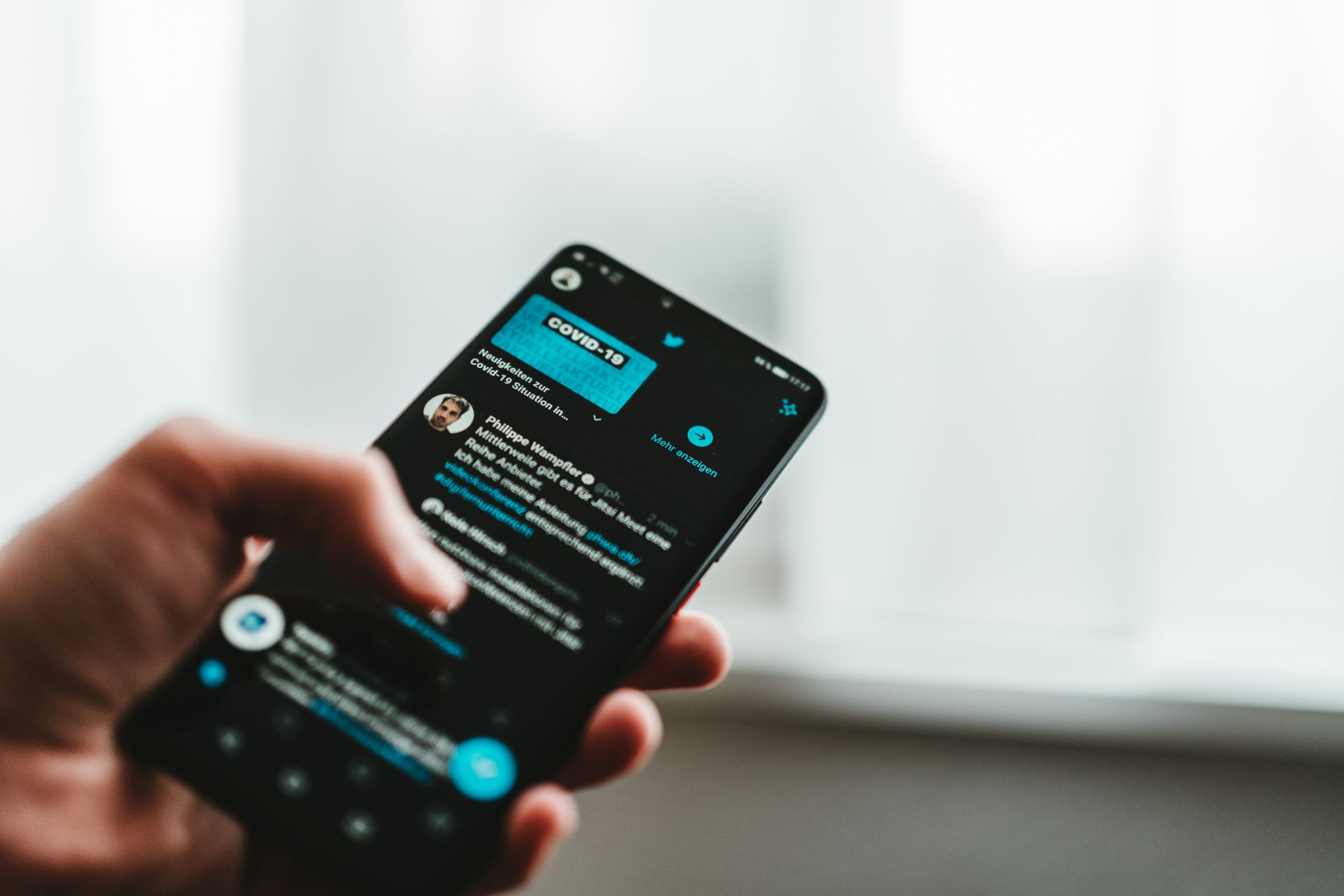 Dangers of Twitter
Twitter is different from both LinkedIn and Facebook as it has more automated techniques to find and ban accounts. To stop this, make sure your account is email verified and if possible phone verified. There are many people who sell phone verified accounts (PVA), but using a real phone number is always best.
Since Twitter accounts are very likely to be blocked or suspended it's very important that the account is verified. This helps you get it back if you ever need to. In order to keep an account from getting banned, avoid adding unnatural followers, especially in high quantities. Secondly, make sure you're not being seen as spam. If you post too often (through other automated ways) or have a lot of churn in your account (followers, unfollowers, likes, likes removed, retweets, retweets removed, etc.) you're at a high risk for getting suspended.
Additional Digital Reputation Management Strategies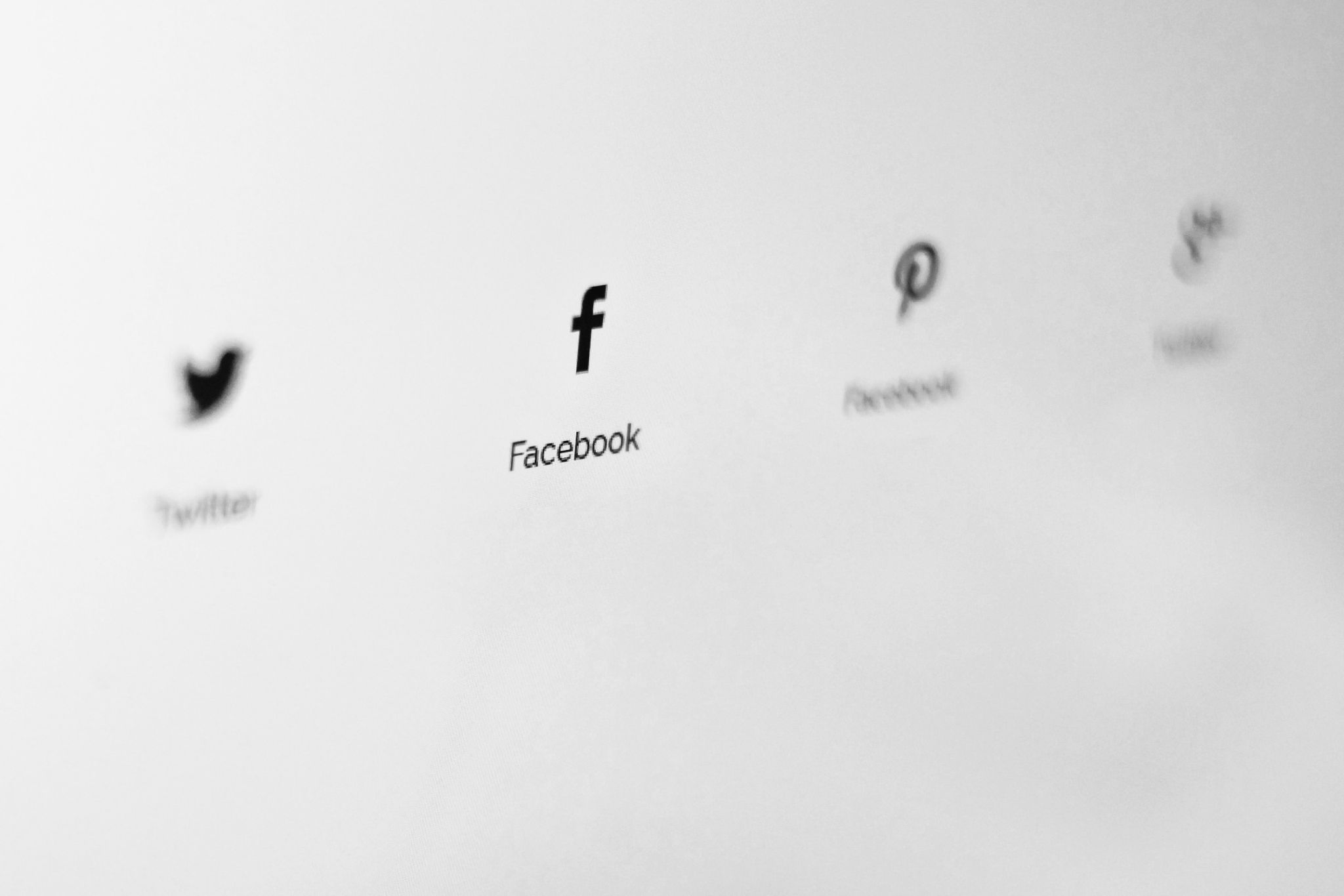 If you're struggling getting web 2.0's and social media accounts to rank for your personal or business name, start thinking outside the box. I usually expect social media accounts to take up 2 or 3 positions on the first page. That leaves a lot of positions you need to fill.
Have you considered any of the following?
Industry Expert Interviews – Organic or sponsored, both are great for reputation management.
Guest Posts – Can you get name in title? That's crucial! Explore best practices for guest posting.
Domains – Exact match domains are great for ranking high on search.
Premium Content – Newspapers and other paid content provide high domain authority you can benefit from.
Reviews – Can your client review or be reviewed?
Giveaways – Giveaways can draw tons of attention to a brand, especially on social media.
Streamline Your Social Media Efforts
Managing personal, professional, and client social media accounts is an enormous hassle. When you consider all the time you spend developing content in the first place, then factor in having to promote on social media, and engage online, social media marketing can quickly become far more than a full time job! Explore 7 strategies for getting time back as a marketer.
Missinglettr makes it easy to automatically develop social media content from your latest articles and schedule over time. With Curate, you can also distribute your content to relevant industry professionals to share with their audience, furthering the reach of your brand and improving your rankings online.
Learn more and get started for free now!