Marketing managers often have a lot going on. When you're wearing so many different hats, it's challenging to find time for everything. If you feel like you're drowning in marketing work, explore these tips for saving more time in your day.
1. Develop a loose plan at the beginning of the year.
When you have to brainstorm brand new topics every week, it can be hard to keep your content fresh and inspired. It can also be incredibly time-consuming. While it's important to maintain flexibility, having themes outlined and a few topics picked out will save you time each month.
2. Create a master list of keywords to target.
It's very important to ensure each blog you publish is search engine optimized, but doing keyword research for each blog is time-consuming. Developing a comprehensive list of keywords to target will make it easy to find the terms to use while you're writing. Additionally, a comprehensive list will help ensure all your efforts are coordinated.
There are several ways how to find the right keywords. Start with a quick brainstorm and write down the first keywords that come into mind. Then do a double-check on Google Trends and see if the keywords you came up with also match Google search data. Additionally, you can also use different tools like Buzzsumo. And last but not least, there is no shame in checking what your competitors are up to. To find the most relevant info, we recommend checking out what ads are running on the subject you're writing about. Bloggersideas.com has compiled a great list of Facebook ad spy tools that can help you out. You can find them here.
This strategy also works for hashtags. Create a list of the hashtags you typically use on each platform so it's easy to grab them the next time you go to make a post. However, it's worth noting that you should continue to use additional hashtags that are hyper-relevant to the article at hand.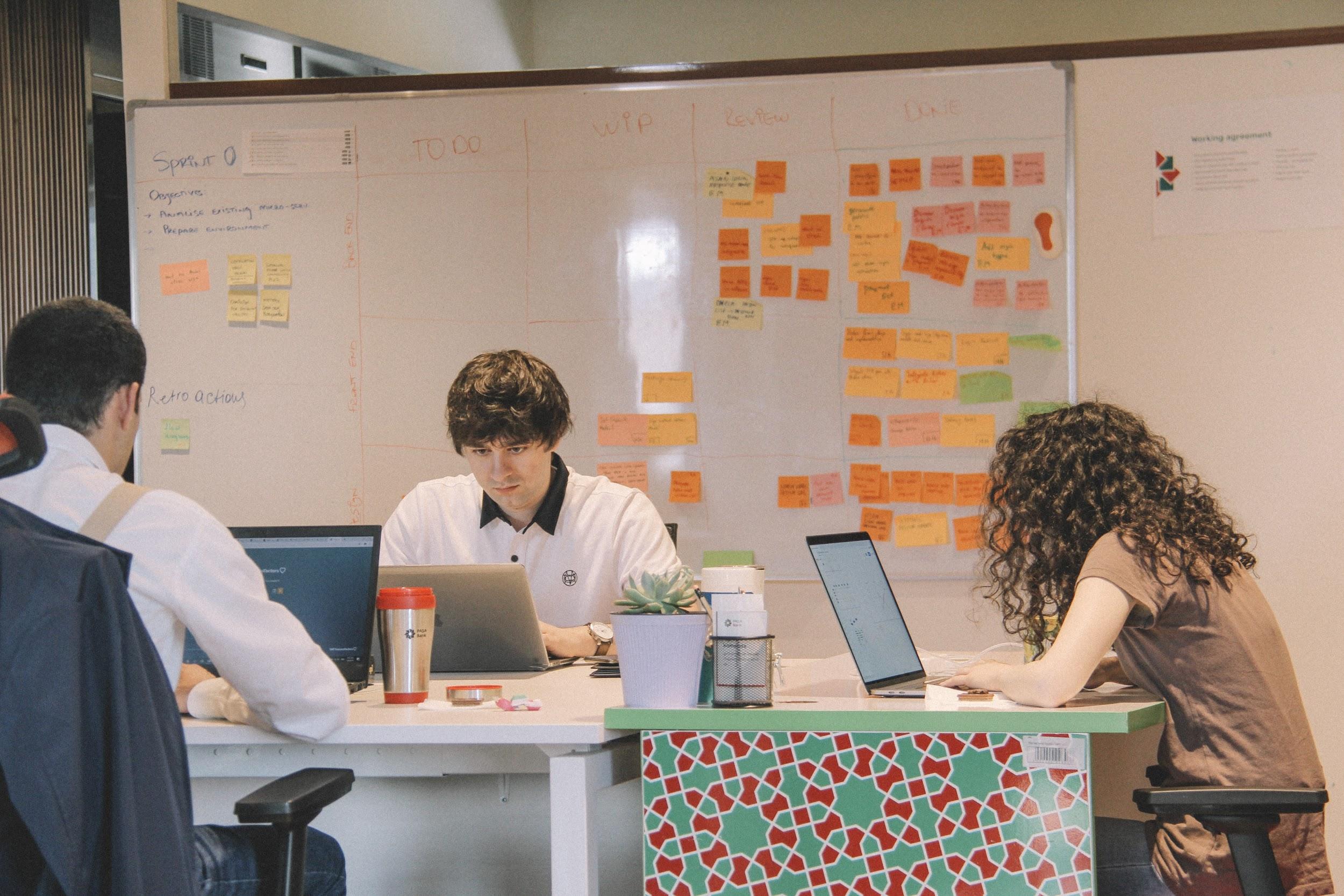 3. Implement a project management system for your team.
When you assign marketing tasks and deliverables over email, it's easy for deadlines to get lost, documents to get buried, and balls to get dropped. One of the most effective ways to get your entire team on the same page is with a project management system.
ClickUp is a great free option for organizing all your tasks. You can create a card for each piece of content where you house the instructions, tasks, and responsible parties. The only way for a project management system to work well is for your entire team to be on board and committed to using it.
4. Block off your time.
It can be easy to get distracted by emails or team requests, and before you know it, the day is over and your to-do list has only grown. Especially while working remotely, having blocked time on your calendar ensures you have the time needed to complete your priority tasks without distractions.
During your working time blocks, consider silencing notifications so you can really focus on the task at hand. If possible, put a sign outside your door that tells people not to disturb you. That can be especially helpful if you are working from home and have set a small office somewhere in the household to get your work done.
5. Narrow your focus.
While it may feel like you need to do everything, chances are, not all your efforts are driving the same results. This is especially common when it comes to social media. Many companies try to be on all platforms, but find themselves struggling to use any one channel successfully.
Instead of trying to do it all, focus on the strategies that drive the most valuable results. For example, try to focus on the 2-3 social media channels your audience uses the most.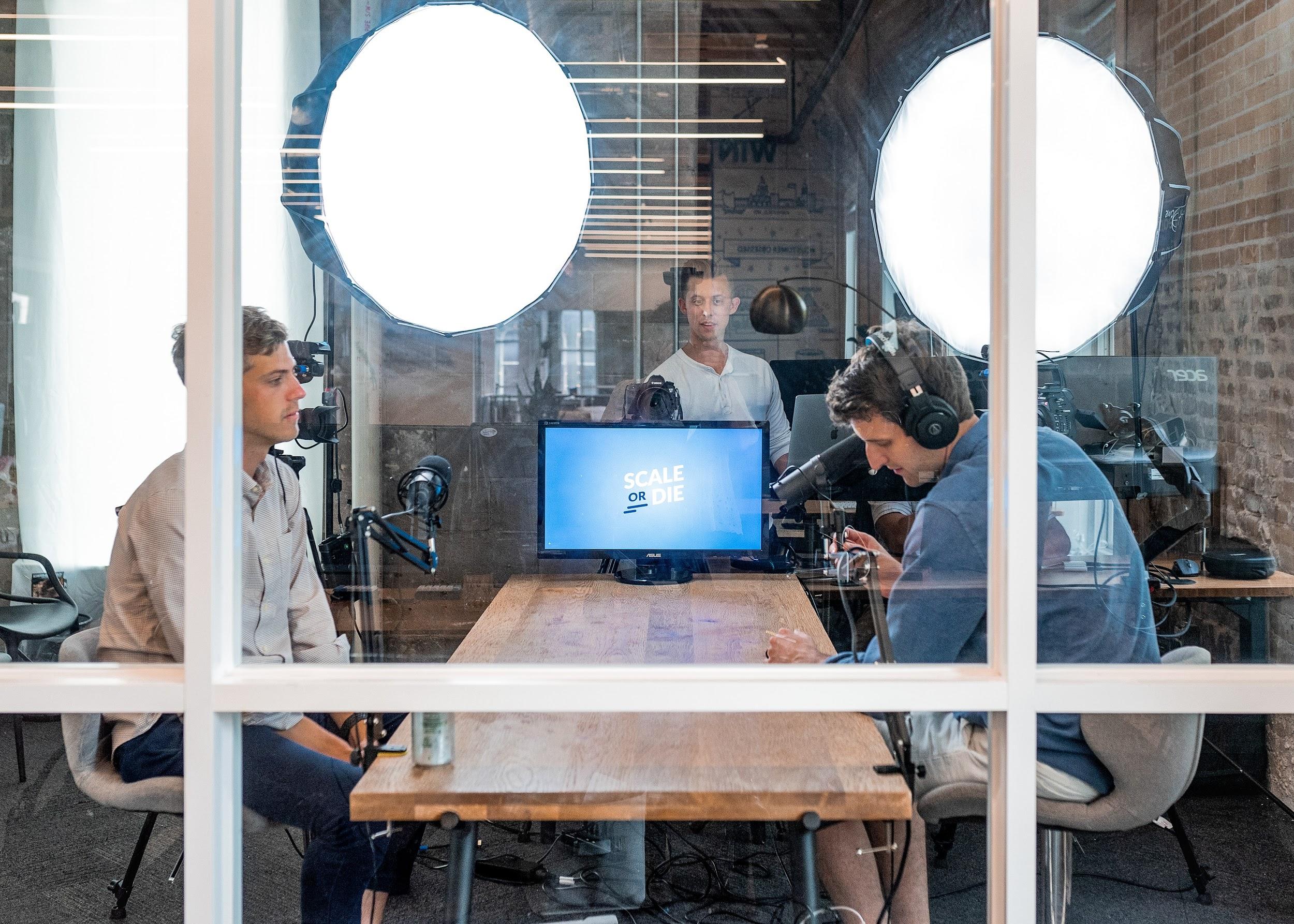 6. Repurpose content like a pro.
One long-form article holds a lot of power. If you spend hours creating blogs that only exist in one format, you're missing out big time.
One blog can easily become…
A podcast
Multiple short videos
A .pdf or slideshare
An infographic
An email series
The only limit to the possibilities is your creativity!
Once your content is no longer relevant (6-24 months after publishing, depending on your industry), consider reworking and republishing. Instead of starting from scratch, you can take an old blog and revamp it. Update any old links, add a new title, and expand the content before republishing to your website. Then, be sure to promote your content as normal.
7. Get Missinglettr.
Missinglettr was designed with busy marketers in mind. With Missinglettr Campaigns, you can easily develop and schedule a year of social promotion for each new blog you publish. Missinglettr Curate makes it easy to curate industry content on your feeds and distribute your content to a wider audience. Get started for free!