By now, you've likely heard that content marketing is sweeping the nation as the leading form of advertising for businesses both small and large. But what really is content marketing and what makes it different from traditional marketing methods?
What is content marketing?
Thanks to ad blockers, more than 600 million people worldwide aren't seeing paid advertisements, which is great for consumers, but not so great for marketers who have now lost their leading form of advertising.
Luckily, that's where content marketing comes in. Content marketing is an approach to advertising that focuses on providing value and education, rather than direct selling to consumers. Not only does it give companies a way to get around ad blocking software, but it also engages the consumer more actively.
Within the realm of content marketing, there are many ways to reach your target audience, including social media, email campaigns, case studies, infographics, white papers, video blogging, blog articles, and more.
While these types of marketing strategies undoubtedly require putting in more time than a simple paid advertisement, businesses that use content marketing develop stronger relationships with their audience over time, leading to increased loyalty and customer lifetime value.
Content marketing strategy: Email marketing
Email campaigns are inexpensive and a beneficial way for businesses to gain information through opt-ins that are delivered right to the consumer's inbox. Utilize your email list to drip relevant content to your audience, such as the new blogs you write or videos you develop.
There are a few different ways you can implement email marketing.
Email newsletters - A weekly\, bi-weekly\, monthly\, or quarterly email that goes out to your contacts. Typically this shares an update from your business and compiles your recent content and upcoming events.
**Email nurturing workflows **- This is a series of emails that can be triggered by specific actions. For example, a great workflow would begin when someone downloaded your SEO ebook. For the next 8 weeks, it would automatically send an email every other week sharing one of your blogs or videos about SEO.
Both strategies can be implemented in tandem and work well together to engage your audience and drive traffic to your content. This lets you develop a relationship built on trust and the value you've driven first.
Content marketing strategy: Blogging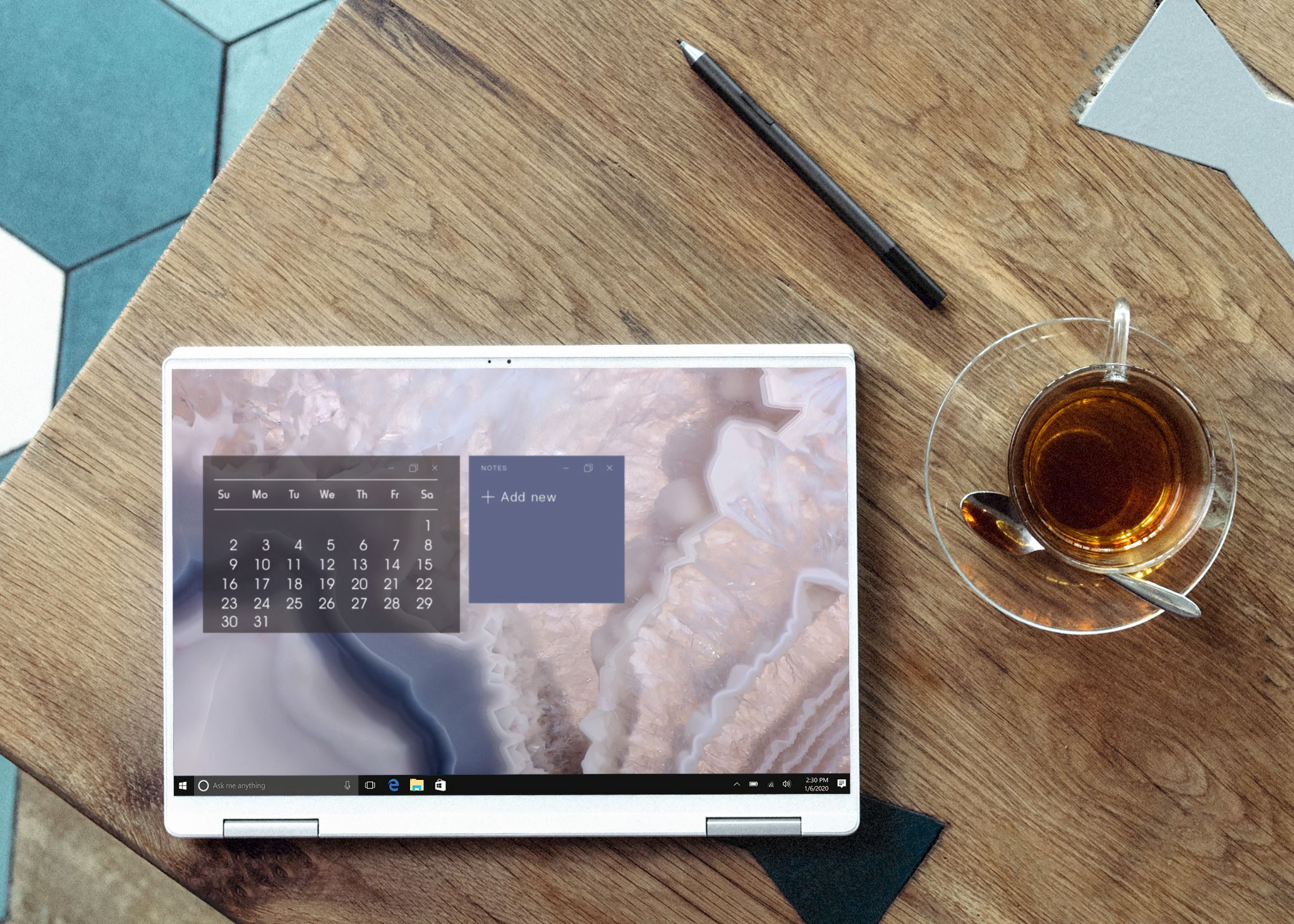 Blogging gives marketers an opportunity to boost SEO as well as put out educational material for their target audience. Some business owners may be hesitant to give away their "secret sauce". In reality, it's a _great _idea to share your expertise online.
Teaching your reader in great detail about how to solve their problems or reach their goals is an incredibly effective way to establish trust. Instead of telling your audience you're the expert, you can show them. Learn how to develop a cohesive blog content strategy.
Content marketing strategy: Social media
Social media has become the place for customers to quickly engage with providers whether that is through tweets, Instagram posts, or Facebook messages. No longer is it a question if businesses should employ these tactics, but a necessity to stay relevant. Just make sure that the platform you choose to market your content has the target audience you are attempting to reach. For example, Instagram tends to have a younger audience compared to Facebook, so if  your content is about clothing for a younger audience, it may be best to reach out to them on Instagram. Or if it's something for a particular industry, such as marketing, places like LinkedIn are more suitable.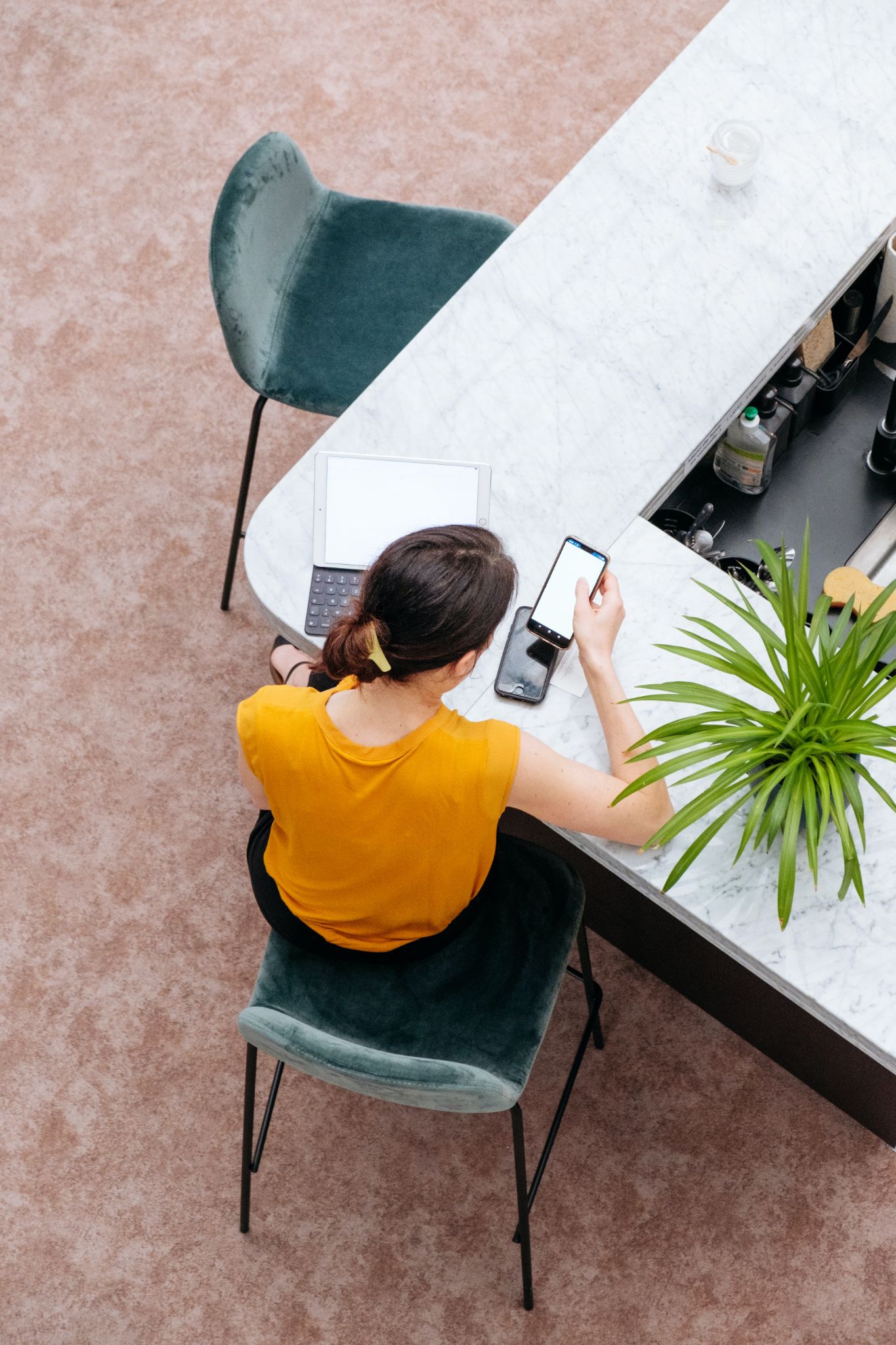 With hashtags and substantial audiences on social media, you have an enormous opportunity to reach tons of individuals at no cost to you (besides your time!). Social media is a great platform for distributing your blog and video content, as well as starting conversations with your audience.
Content marketing may demand more time and skill, but ultimately, it is the more cost-effective, and ultimately, more successful marketing strategy.
Streamline your content marketing efforts and boost your success with Missinglettr! For each blog you publish, we develop a year-long social media drip campaign to promote it, including images and hashtags. All you need to do is hit approve, and we handle the rest.