In 2021, businesses have no excuse for not being present on main social media platforms. While you don't need a profile on every channel, you do need a presence on the platforms your audience uses.
If you aren't active on social media, now is the time to start! This article will explore the best practices you need to keep in mind for social media marketing in 2021.
Make a plan.
Posting haphazardly isn't going to work in 2021. You need to have a plan for your entire content marketing strategy that trickles down to social media posts on each platform.
It's a great idea to set big-picture company goals, then reduce those down to marketing goals needed to support those larger objectives. From there, you can begin building out a tactical plan for execution.
Start with high-quality, audience-centric content.
Deliver educational resources on your website or blog that are of high-value to your target audience. From there, disseminate your long-form content into bite-sized pieces for use across social media platforms.
You can alter the positioning of your content and the imagery you use depending on the platform, but utilizing a high-value blog will ensure that your topics are always useful.
Establish a brand voice and brand standards.
Your audience will grow familiar with your voice and will start being able to immediately recognize your content. If you're a startup or early-stage company, this is crucial as it's one of the key drivers of brand awareness.
Implementing a consistent voice and brand across platforms will also ensure a more seamless experience for users as they interact with your organization in different ways.
Engage genuinely.
2020 was the year celebrities got dropped for their ingenuity and tone-deafness. Learn from their mistakes. COVID-19 is a trying time for everyone and coming off opportunistic or overly sales-focused can be a huge turn-off right now.
Approach your communications empathetically and genuinely. Your marketing should be hyper-conversational, leaving your audience feeling like they're scrolling through their pal's feed, not that of a company. Have your team use stories and live videos to create more transparent content that showcases your organization's culture.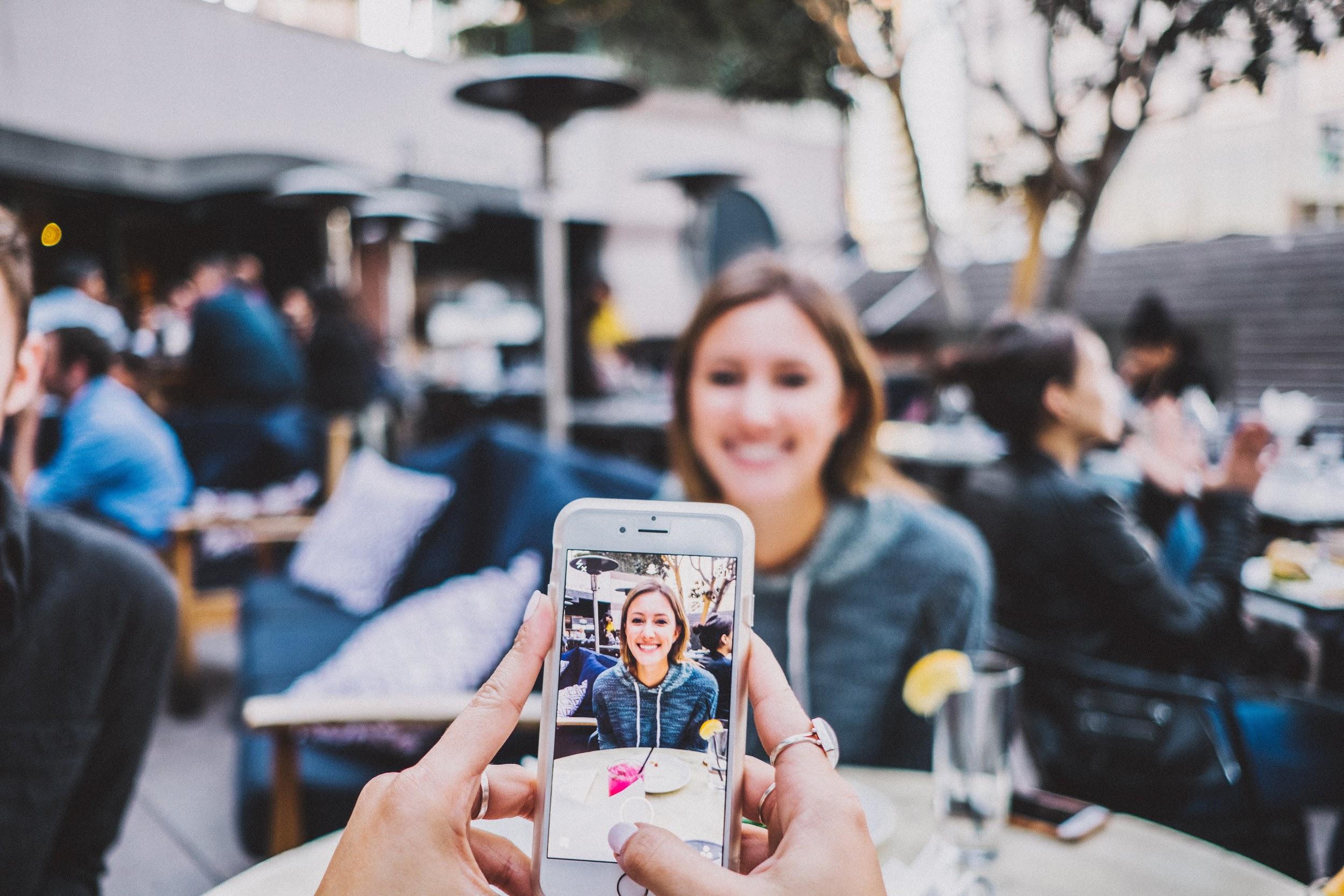 Utilize user-generated content.
User-generated content (UGC) continues to be an effective way to market and drive engagement with your audience. Especially during COVID-19 when you may have limited access to studios for product photography, UGC can be an excellent alternative.
Whenever you share UGC, be sure to tag the customer that provided the content as well as share information on how others can share their own images. Individuals will get excited about the prospect of being featured on your feed while you benefit from their organic content.
Use short-form video content.
Video has been on the rise in recent years. As the desire for genuine interactions rises and people continue to spend more time on social media, short-form videos are coming out on top. Stories, live streaming, and Instagram Reels are just a few of the ways your team should be experimenting with video.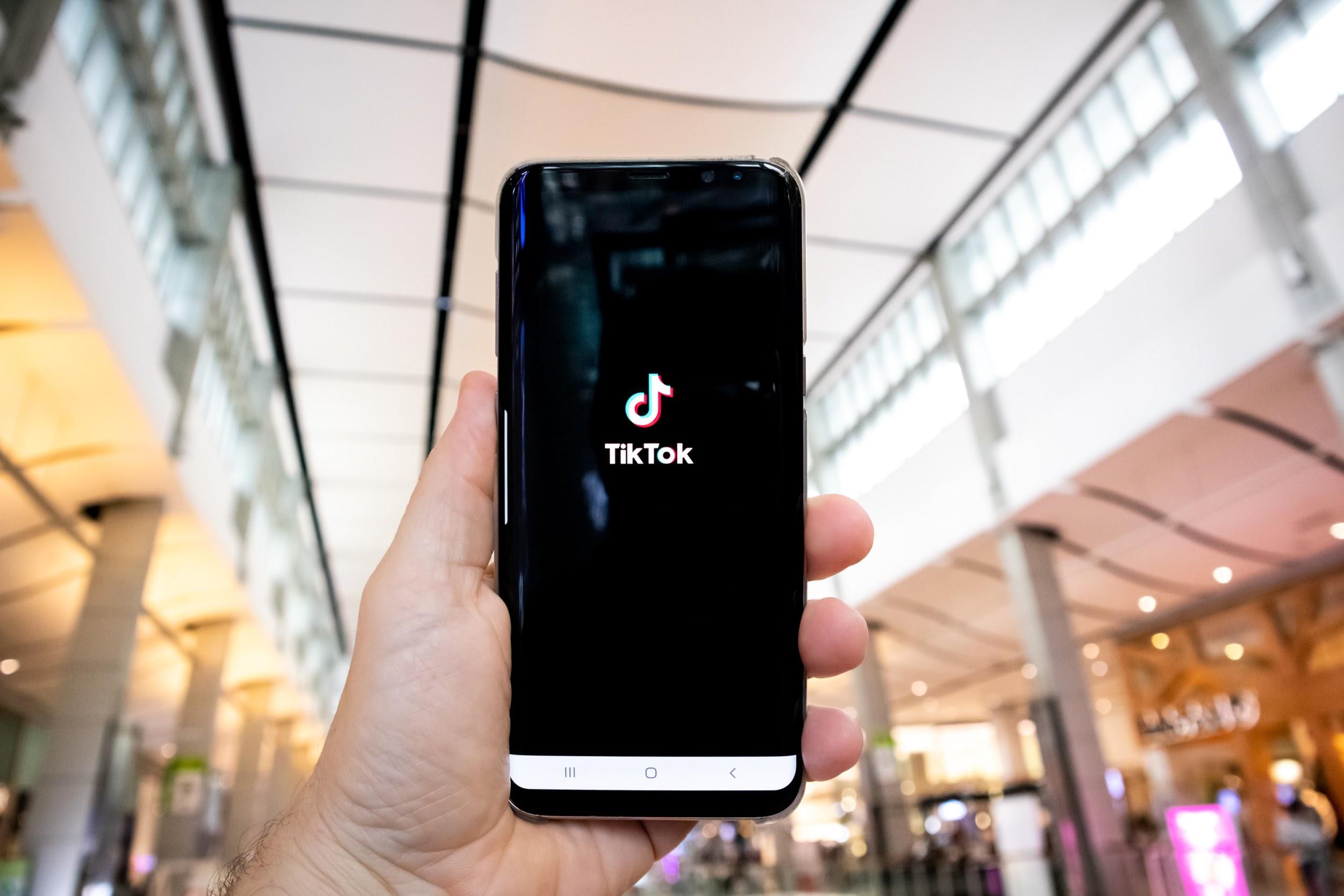 Try out new platforms.
We'll get right to it, if your target audience doesn't include Gen Z, don't worry about being active on TikTok. That doesn't mean you should rule out all new social media platforms, though. While Facebook, Instagram, and LinkedIn will continue to reign as the top social platforms for marketing, you should always leave room in your plan for experimentation.
Stick to platforms that target demographics aligned with your target audience. From there, dedicate a small percentage of your annual marketing budget to testing and evaluating new strategies. If you see success, double-down. If not, decide if it's worth attempting to optimize or if it's not worth the effort.
A key consideration as new platforms do hit the market is claiming your brand name. Even if you don't plan on using TikTok, for example, it can be advantageous to go ahead and claim your username on the platform. This will ensure that if you do decide to use the platform later on, you'll already have the username reserved. Additionally, you'll be able to keep individuals from falsely using your name and creating negative content that could reflect poorly on your brand.
Keep an eye on the analytics.
Just like with testing out new platforms and strategies, you should be monitoring social analytics on everything you do. Keep track of how far you are from the goals you set and watch how different efforts drive different results. Use what you learn to decide how you set your goals and develop strategies going forward. Analytics has proven to be a massive boon for many. The insightful data you gain will ensure that every decision you make is backed up by data that guarantees success. So, use it to your advantage and make the necessary improvements with the data you've collected.
Automate your social media.
As a marketing manager, you probably already wear enough hats. If COVID-19 caused layoffs or restructuring at your organization, you may be doing even more than before. Social media is the perfect place to automate some of your efforts.
Since consistency is so important to engagement, use a social media scheduling tool to ensure there's always content going live on your pages when desired. Take social automation a step further with a tool like Missinglettr to not just automate scheduling, but also automate the development of social media content.