Business blogging isn't complicated, it isn't even hugely time-consuming, but it is a bit of an art. That's because your business blog is a direct extension of your marketing, PR, and branding, and it has a purpose to serve.
Blogs need to reflect the tone, professional services, and ethos of your business while working on a strategy that provides interesting information for current and potential clients.
So let's look at the elements...
The Tone
All business marketing has a tone of voice. For some, it's strictly professional or authoritative, for others it's more friendly and familiar, and your blog posts should consistently reflect the tone you select.
In practice, this means a law firm's blog pages might be more rigid than an interior designer's, but there is leeway within the tone you set for your business.
In some cases, it's suitable for a blog to speak from a personal viewpoint if it suits your image, or that law firm's blog we just mentioned might make a point of breaking down legalese into easy to understand terms.
Critically, you should establish your blog's voice from the outset.
The Content
Finding content for business blogging is easier than many believe. You can find it in the questions customers regularly ask, the news affecting your industry, evergreen content like seasonal changes, or upcoming events, and general tips and hints.
So, for a real estate agent in North Sydney a series of blog posts may look something like this:
Sprucing up your home for sale
Five tips for selecting the right agent
Selling your home in the summertime
Seven questions every buyer should ask
What to look for in an investment property
A snapshot of the North Sydney market
These topics serve the prime blog purposes of:
Establishing the agent's authority a leader in their field
Providing interesting information that sees people return to their site
Catching people, including sellers, buyers, and investors, via the keywords and topics they search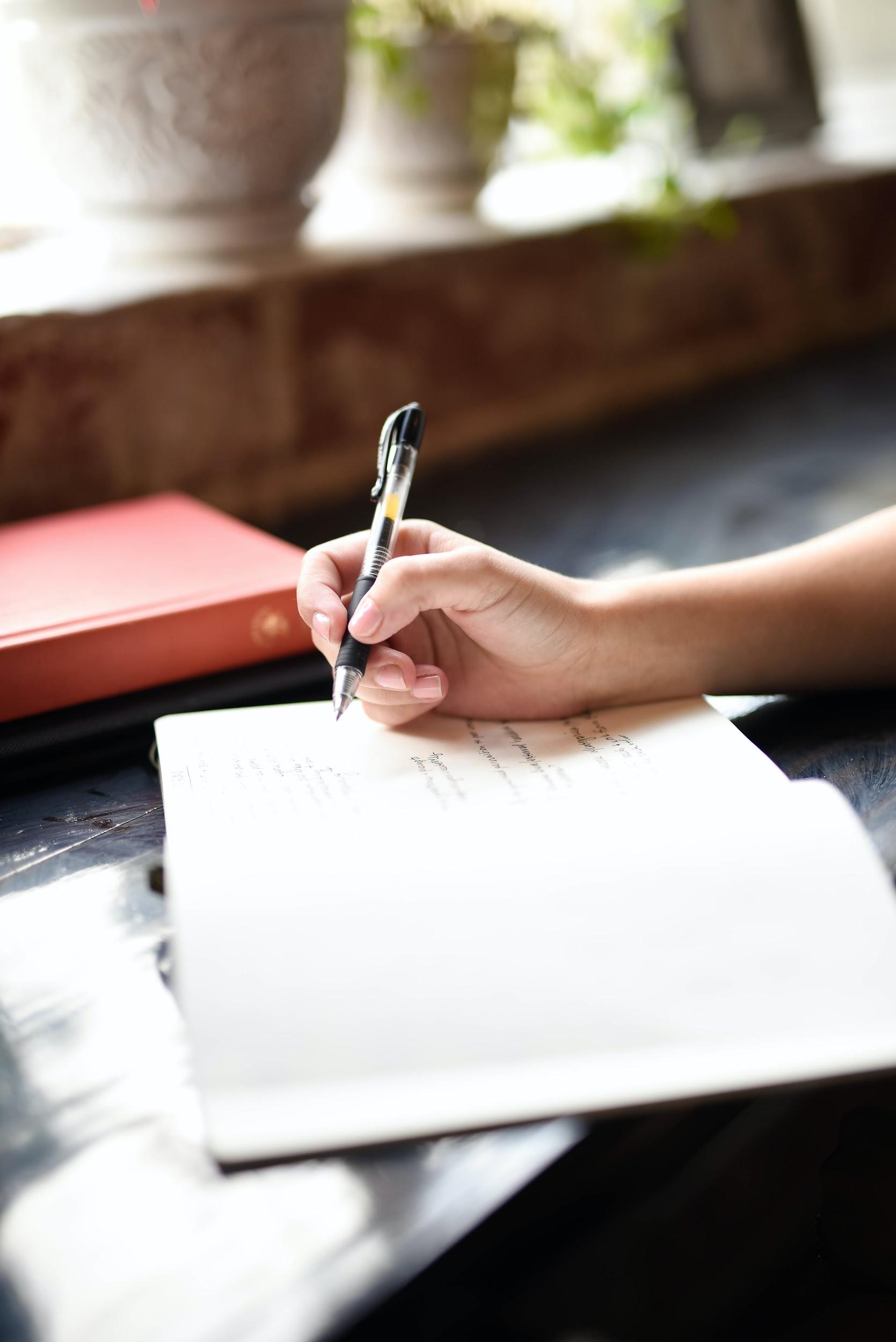 The Structure
Like any piece of business marketing, a blog has a structure but the main aim is to ensure it's easy to read. After all, if your ready can't easily digest the content you are providing them with, they are more likely to leave your blog unsatisfied and never return.
Generally, blogs are broken down into what's called a listicle where you present a problem and solve it within a series of subheadings (just like we've done here). All this occurs within about 400 to 500 words, with sections including:
The introduction: This section presents the problem you're about to solve or acts as a roundup of what you're about to cover.
The body: The body of a blog consists of a series of sub-heads, usually about five, that cover the points of what you're saying. It's broken down this way to allow for easy skimming and to enable better keyword recognition.
**The conclusion: **This rounds up your argument, like a final word, and here you can insert further links to services/products or a full bio of your business. If you're the North Sydney real estate we mentioned earlier your blog would likely conclude with something along these lines:
"ABC Realty North Sydney boasts 50 years experience in the real estate field. You can learn more about our services here (hyperlink to services page) or contact us (hyperlink to contact page) for further advice."
Final Thoughts
Basically, much of blogging is about common sense. It's a way of communicating with potential and existing clientele to keep them intrigued. The art of great blogging is finding consistently interesting topics, targeting content that's likely to get searched, and establishing the right tone to suit your audience.