There's nothing more frustrating than writing an article, posting it on your blog, and having no idea how it will rank in the search engines.
Thankfully, I recently discovered an amazing WordPress Plugin called Yoast SEO. And it's not an exaggeration when I say that it has saved my blog.
I've been blogging now for 6 months. I started, as many people do, with a WordPress account, loads of blog ideas, and a computer to hand.
I began by writing daily, putting my ideas across to an audience consisting of people within the independent hospitality industry. I wanted to show everyone how they could boost their direct bookings and save money by not having to pay big money to the online travel agents.
Over the course of a month, I wrote 20 blog posts. I then asked someone to proofread them, edit them and make them more readable. I found images to add to each blog post to make them stand out.
I spent hours reading other blog posts about how to make your post SEO-friendly, so as to ensure it would rank highly in the search engines.
Finally, when I thought I was ready, I started to post them out to the world. I was fairly confident that they would perform well: I'm someone who is passionate about my subject and confident that what I have to share will help my audience boost their hotel bookings. But I'm neither a Google expert nor an SEO guru.
The results? Very disappointing.
Each blog post failed to live up to my expectations. It's fair to say that I was like a child at a party who is trying to hit the Piñata, but is missing every time!
Then I came across a WordPress plugin called Yoast SEO - and as I said: it saved my blog.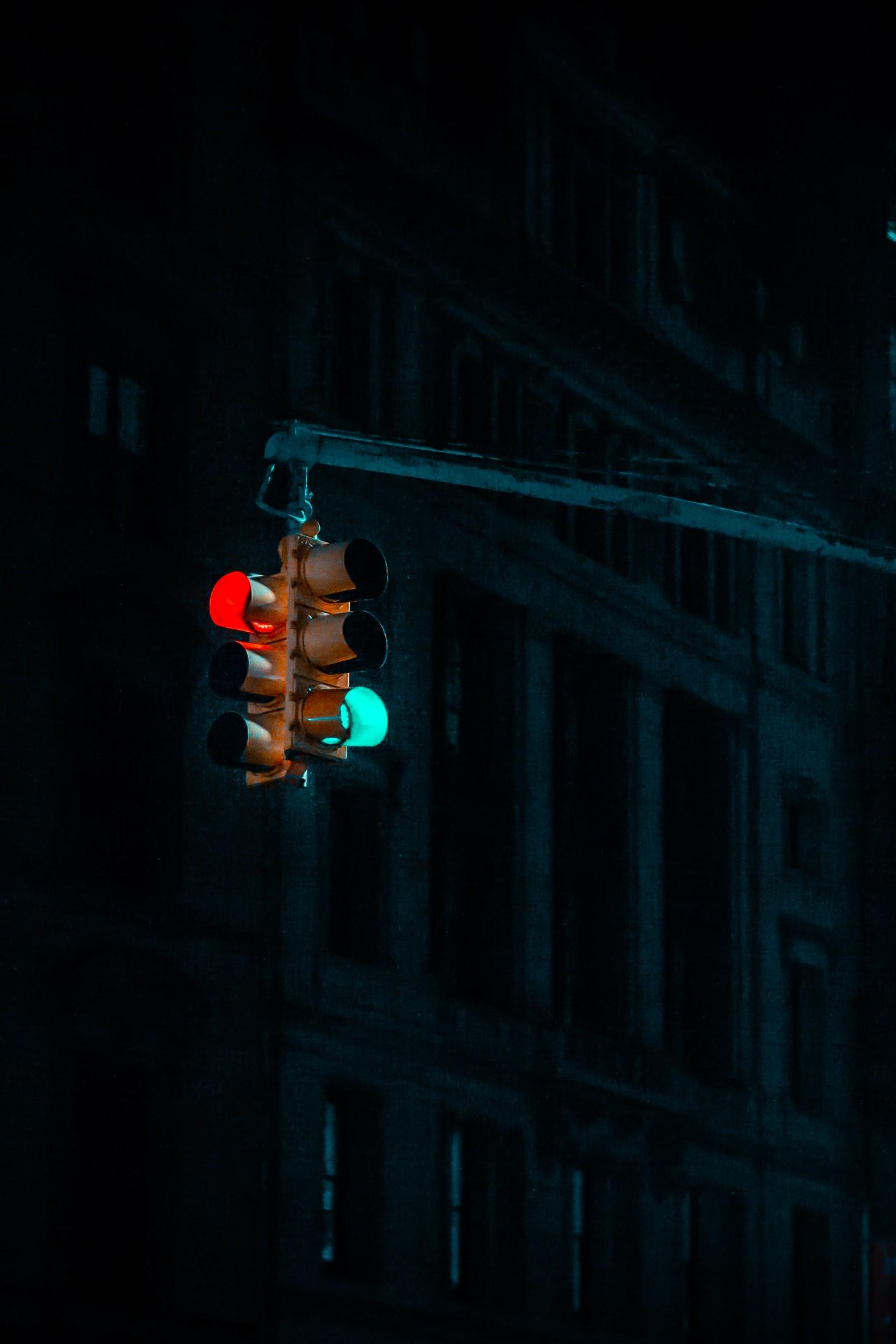 Yoast is quite simply the most comprehensive and well thought out SEO plugin for WordPress that I have come across. It can do anything a professional SEO specialist can do for your website and best of all: you can get started for FREE.
To put it simply, it lets you know about the quality of your blog post on two levels:
How it reads for the user
How it works for SEO
It uses a simple traffic light system to recommend actions and the urgency of them:
Red light means there are some urgent amendments that the post needs
Amber means that there are some recommended changes you may want to consider
Green indicates you are good-to-go
Basically, this plugin has saved me hours of my time and saved me hundreds of pounds (or dollars, if you're across the pond). SEO experts can be expensive!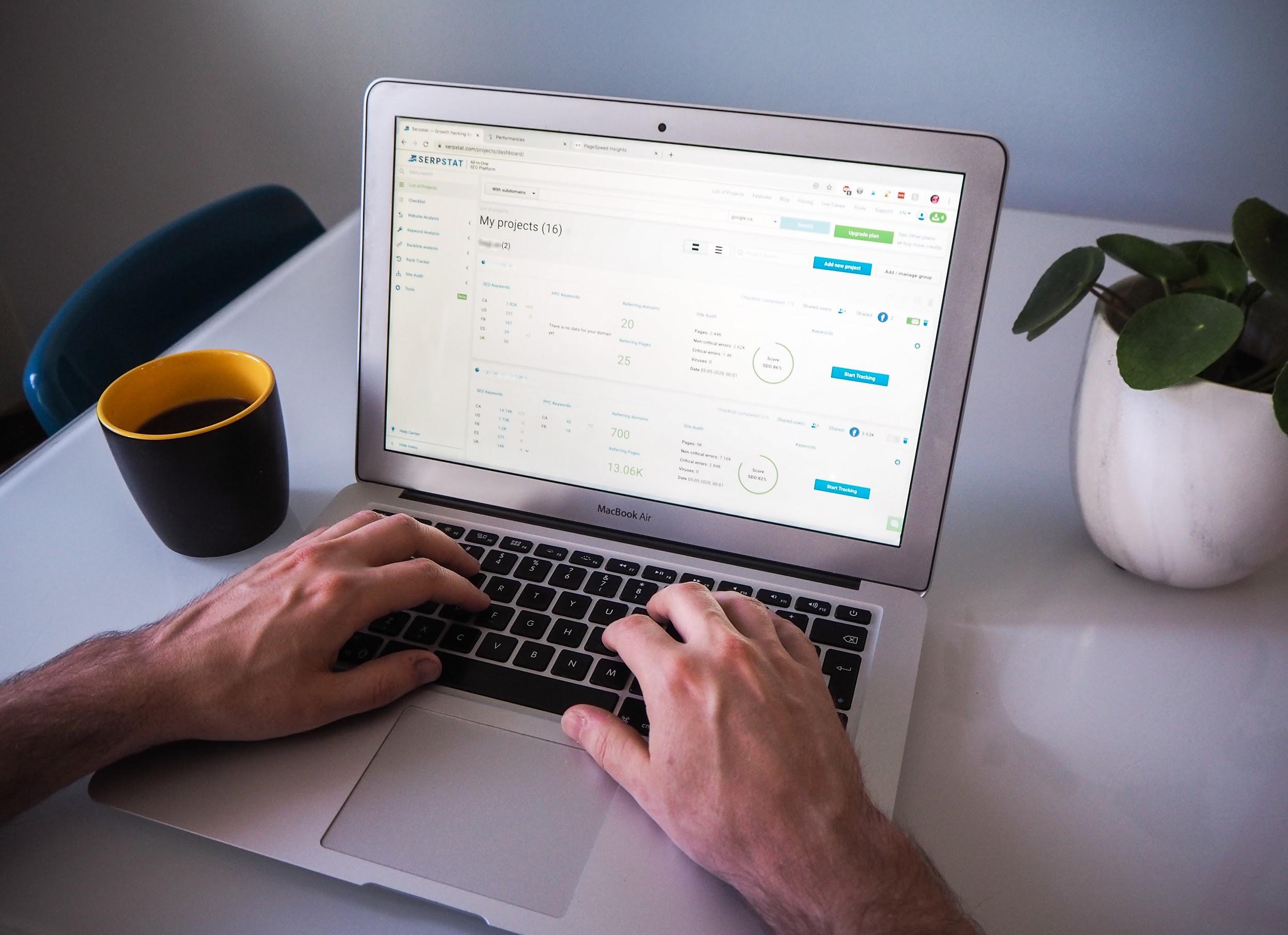 How do I use Yoast SEO?
It's easy to use Yoast SEO to analyze your blog posts. Just enter your focus keyword, then Yoast analyzes your article and lets you know what has been done well and what needs improvement.
Then, go back to the post and make the changes as it recommends. It's simple, clear, and easy to follow. Once I have made the changes the indicator colors change automatically.
The difference I have noticed in my posts and their performance has been amazing. I'm ranking higher than I have previously and the click-throughs have been more than I could have hoped for.
Bear in mind all of this has been for free - I'm loving this plugin!
Of course, like everything out there, you can upgrade to their paid service which is only $69, something I'm going to do very soon.
SEO matters a lot: if your content doesn't get seen it doesn't help your business gain anything.
So if you want to improve the search engine rankings of your blog posts then this is something you should try straight away. Remember, the examples I have shown you above not only worked, but they are completely free!