Generation Z, also known as Zoomers, is the generation following Millennials and preceding Generation Alpha. Born between 1997-2012, Gen Z now includes nearly 70 million Americans. As Gen Z continues to grow up, control more of the market, and amass greater purchasing power, you'll want to keep these strategies in mind for effectively selling to them on social media.
Who is Gen Z?
Today, Zoomers range from ages 9-26 years old. This unique generation hasn't known the world without the internet. They're used to rapid technology changes — in their early lifetime, computers and phones shrank before their eyes, becoming more mobile and more powerful. In a world where the internet is the norm, Gen Z has grown up on social media and is used to having information at their fingertips, with services like Amazon Prime fueling a need for instant gratification.
Gen Z is also one of the most diverse generations so far. With information at their fingertips and global news widely accessible, this generation is also one of the most informed about mental health, political and economic issues, sustainability, and more.
Be authentic.
Gen Z values authenticity more than any generation before. Skip the photoshopped ads and overpaid influencers and opt for campaigns designed to connect with your audience. Avoid buying followers at all costs and seek to build an organic audience.
Connect with your followers in a genuine way. Reply to comments from your community and build relationships with each of your audience members. Use hashtags related to your post content and engage with other individuals using those hashtags. The hashtags you use should be a mix of popular ones and semipopular ones to ensure it doesn't get lost in a sea of posts.
Be consistent.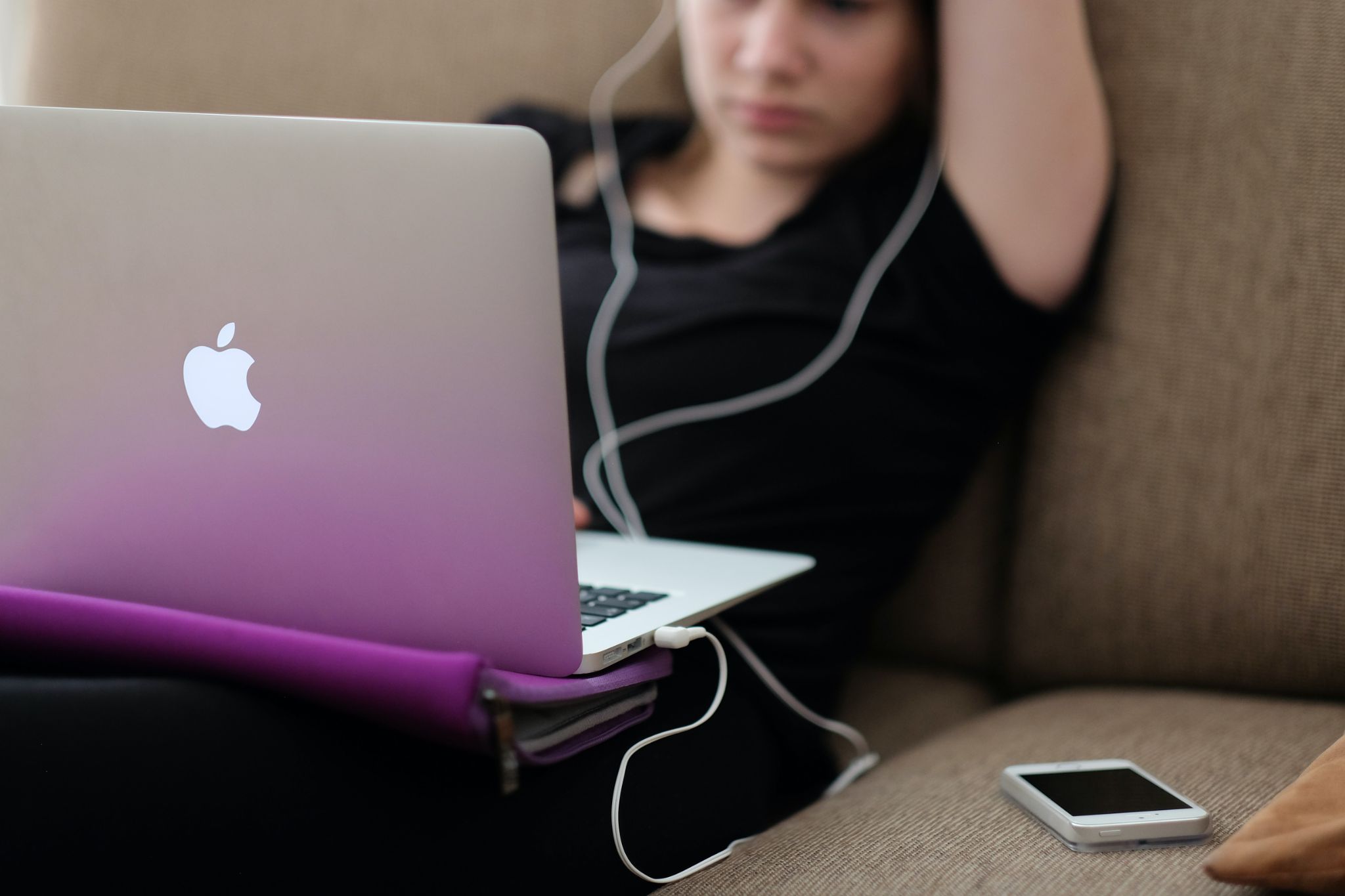 Gen Z has grown up on social media. If something doesn't get added to your story, it didn't happen! While they might not use Facebook (largely thanks to their parents and grandparents being all over the platform) Gen Z is likely to use many other platforms, including Instagram, YouTube, Twitter, TikTok, and LinkedIn for working-age individuals.
Show up consistently on the platforms you use. You should aim to post at least once daily. For most platforms, you'll see improved engagement from increased activity. However, you also have to be careful not to post too frequently and to vary your post topics. In addition to sharing promotional content and posts linking to your website, add in curated content from relevant industry publications.
Teach something.
Everyone can be a teacher on platforms like Instagram, LinkedIn, and TikTok. Work to provide value through your content by teaching your audience something new. Don't be afraid to "give away" your insights. You'll empower your audience with knowledge and position your brand as an expert.
It's a great idea to provide value in each of your social media posts. Develop blog content that shares even more value, providing an in-depth explanation and tutorial, supported by research. Use your social media posts to drive individuals back to your website to learn more by reading the entire post.
Beware of using clickbait! Don't make promises you can't deliver on and be sure to accurately represent your content & the information within.
Connect with micro influencers.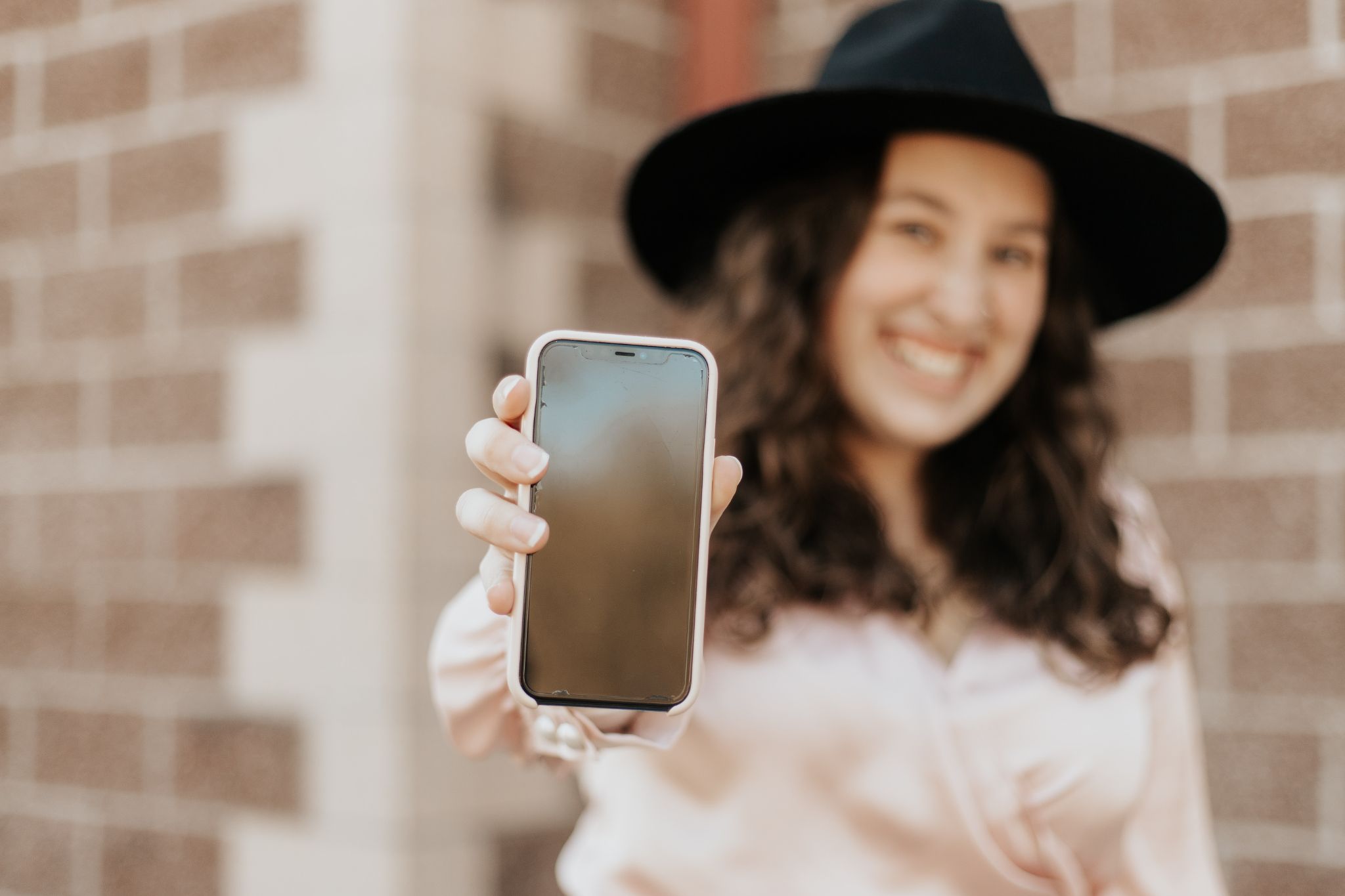 Gen Z loves social proof and is likely to try a brand because their friend or someone they admire recommended it. Working with micro-influencers aligns with the need to be authentic. Work with micro-influencers who are directly interested in what you do over influencers who have tons of followers and will charge you lots for a canned post. Think about it this way: if the influencers you work with like your brand, their audience probably will too.
In addition to micro influencers, encourage and utilize user-generated content. Ask your customers to mention you in their posts or send photos of them enjoying your brand. Use this content to fill out more of your social feed and provide the social proof Gen Z looks for. You can also use customer testimonials to build great graphics and if you have customer success stories to share, you can build out more substantial case studies on your blog.
Engage Gen Z.
Gen Z is growing up! By 2030, Gen Z will all be legally adults — is your brand poised to effectively target this audience with expanding purchasing power? Start now, using the tips above to poise your brand for long-term success connecting with and selling to Gen Z on social media.
Missinglettr streamlines your social media efforts with powerful social scheduling tools, AI-driven post creation, easy-to-understand analytics, and a library of high-quality curated content to easily add to your queue. Explore how you can supercharge your social media efforts when you get started for free.