As a marketing agency or freelancer, your work with clients can be very broad. Ultimately, you can have a significant impact on your clients' businesses. However, when you're trying to manage multiple clients, it can be difficult to optimize your efforts to drive the best possible results.
This article will explore some of the top strategies you should keep in mind when developing content for clients along with how you can accomplish the most results in the least amount of time.
Develop Search Engine-friendly Content That Will Rank on Google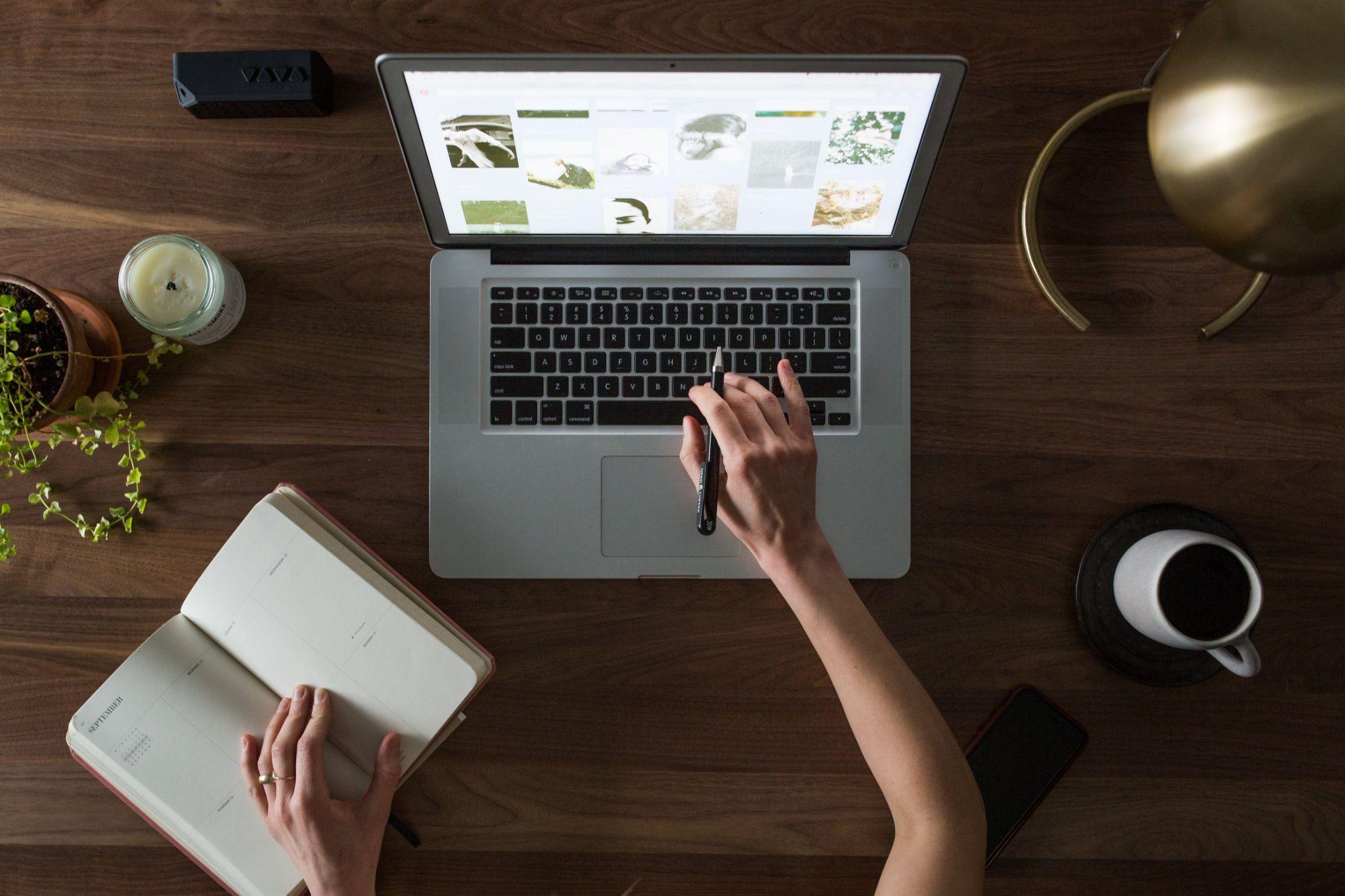 In an ideal world, everyone interested in your content will conveniently come across it when they need it most. But, unfortunately, that will only be a fantasy if you're not focusing on search engine optimization (SEO).
SEO is a strategy of content development designed to help your articles and website pages rank on the top results of search engine result pages for relevant keywords and queries. By ranking high in search results, interested individuals will easily find your content when they're interested.
Unfortunately, there's no surefire way to succeed in SEO. Depending on who is creating content in your niche, you may be up against many competitors, making it more challenging to rank. However, there are a few strategies that can help you rank higher.
Where your client is initially will have a significant impact on the results you can achieve here. The more established your client is, the easier it will be to rank. If your client is new or doesn't yet have an established digital presence, don't fret — you can still have an impact; it will just take longer.
Start with a Keyword in Mind
When you begin developing a blog or website page, have a keyword in mind. You can start by doing keyword research on a tool like SEMRush or Aherfs. Enter terms related to the topic you're hoping to write about and explore what comes up. You want to find a keyword that people frequently search for but doesn't have too much competition from the get-go.
Create Valuable Content
Once you've selected your keyword(s), it's time to start research. Search for your keyword and variations of your keyword to see what others are have already published on the topic. You don't want to copy what's already out there, but you want to make sure that you include any important concepts covered by other publishers. It's also important to identify gaps others didn't cover. These are opportunities for your content to stand out from the crowd.
After determining the key points of your article, you can begin writing. We put together an in-depth article on writing great blog posts. Still, from an SEO perspective, it's important to include a few variations of your keyword without keyword stuff, be thorough in your content, and create valuable resources that readers enjoy.
Include Metadata
The final strategy for improving your clients' SEO focuses on the technical side of things. This includes developing a meta description that describes the article and mentions your focus keyword.
For any images included in the article, be sure to include alt text that describes the image's content. Alt text essentially allows search engines to read your images (something they can't yet do otherwise), making it incredibly important to include. Alt text also makes your content more accessible to individuals with disabilities.
You should also be sure to include a handful of links on each blog or website page. These links should be a mix of internal and external content that's relevant to the topic you're discussing.
Optimize Content for Social Sharing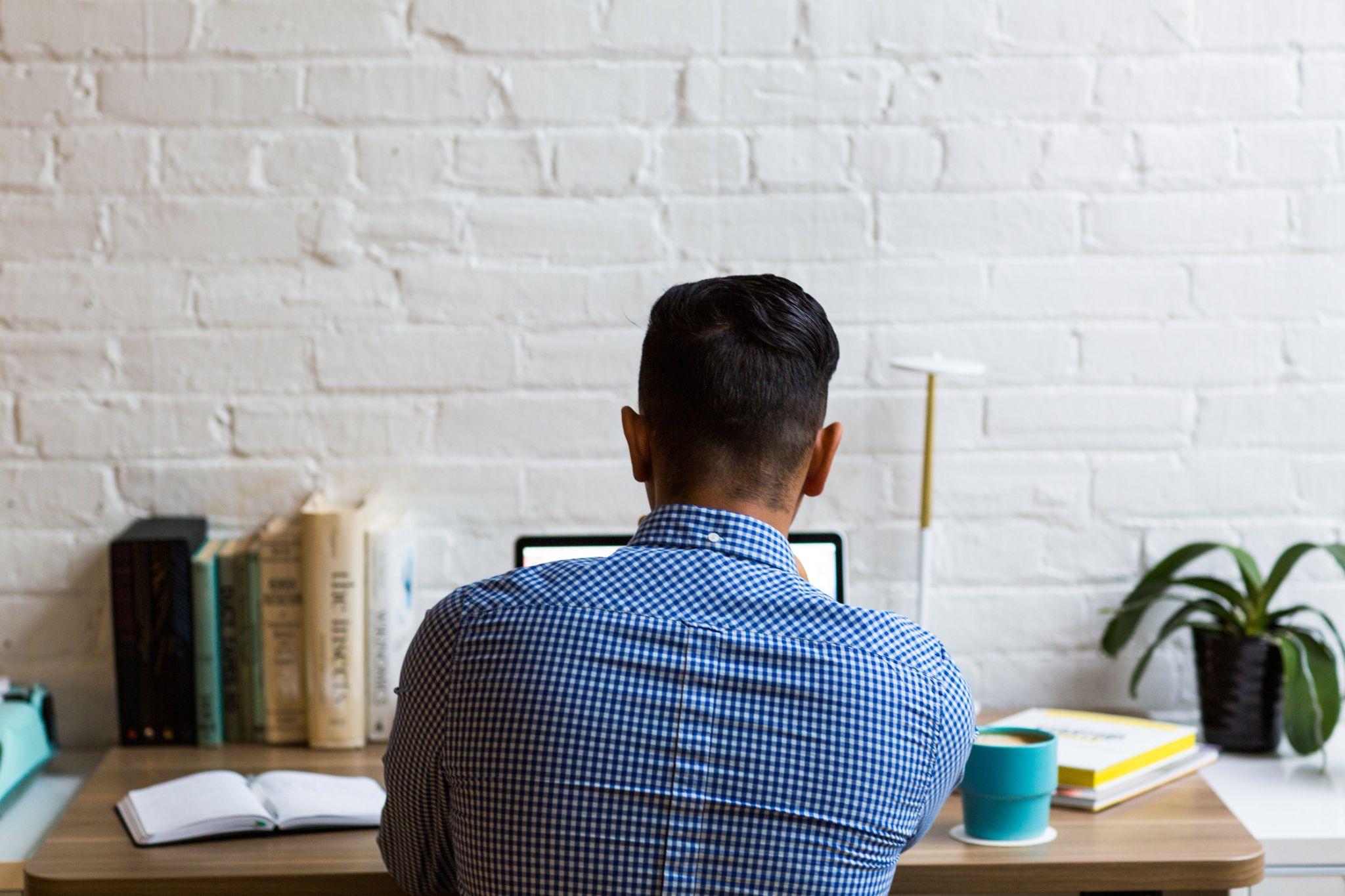 The next way to drive more results for your clients with content is to optimize the articles you create for social media sharing. While it's great to promote your clients' content on their social media pages (more on that later), they can reach a broader audience, who likely hasn't heard of them, by optimizing for sharing.
The goal here is to have others promote your content for you, driving relevant readers and increasing engagement.
Create Original, Informative Articles
Just as it's important for SEO, developing original, informative content will make it more likely for others to share. Think about it — are you likely to share an article on social media that isn't valuable or just regurgitates information already shared elsewhere? Probably not, and others feel the same way.
Include High-quality Graphics and Visuals
Next, be sure to include high-quality graphics and visuals. Infographics perform incredibly well on social media and are amazing original content, but stock imagery works well, too. All social media posts should include an image, so make it easy for others to share by adding great graphics to your articles.
Submit Articles to a Curated Content Library
Through Missinglettr, you can add articles to a curated content library that others can browse. In Missinglettr's Curate tool, you can tag and search content by categories, so it's easy for relevant accounts to find articles they want to share. You just need to create an accompanying social media post. Then any user can find your content and share it with their audience, taking all of the work out of sharing.
Promote Articles Multiple Times Across Social Media Channels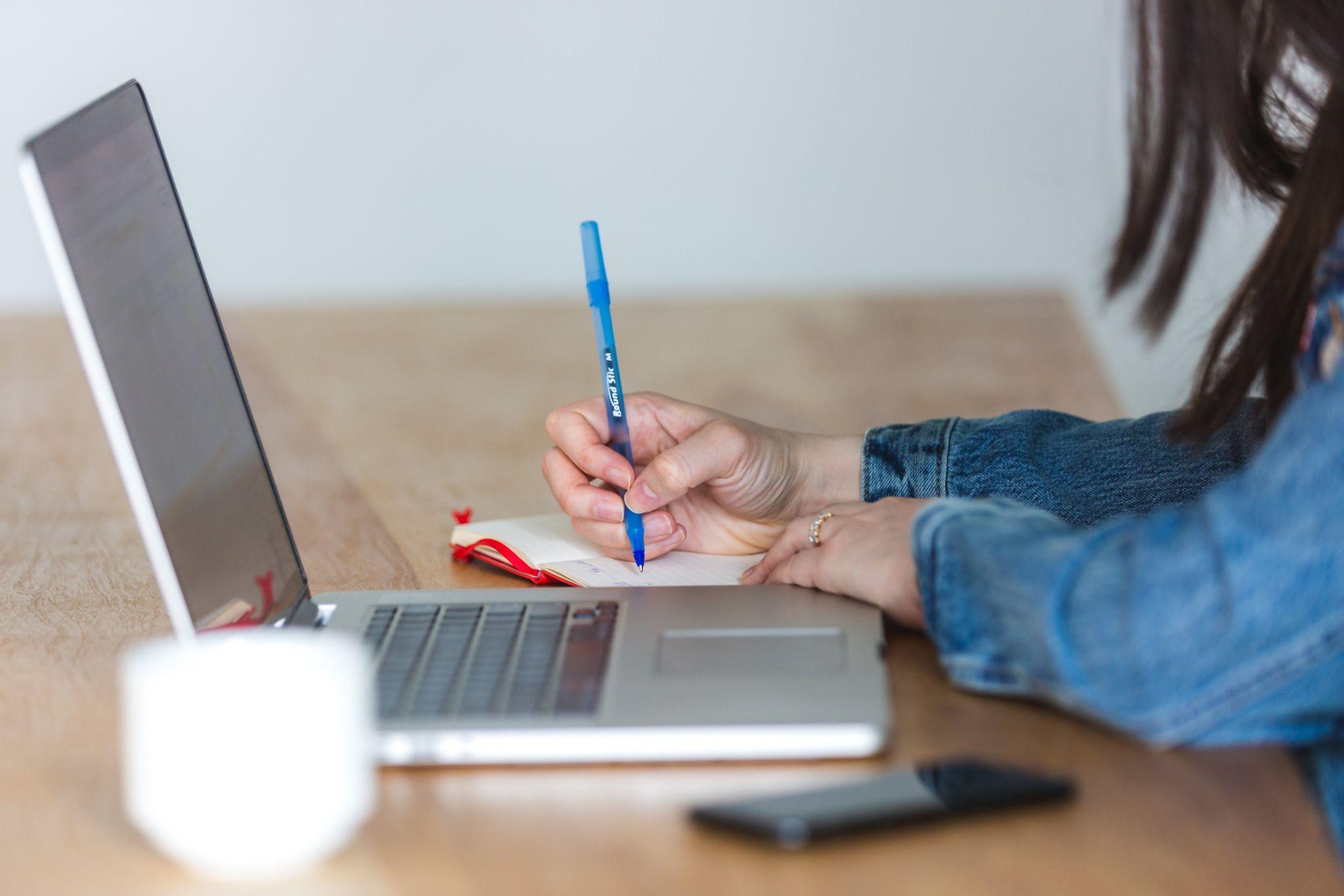 One of the most common mistakes by content creators is not thoroughly promoting content for their clients. Often, clients hire you because they aren't great at or don't have time for social media and marketing. Unfortunately, this means that if you don't promote articles for them, they won't get promoted at all.
While it may be tempting just to create a few posts promoting the article you've written to go out within the first few weeks of publishing, you're missing out on vital opportunities for clicks. So instead, be sure to promote each article (unless it's super time-sensitive) multiple times across all of your client's social media channels.
Ideally, your campaign should last around a year. After the campaign finishes, it's the perfect time to revisit your article and see if there are any opportunities to update or expand it. Then, you can begin a new campaign promoting it again.
Use Missinglettr to Streamline Your Efforts & Provide Additional Value to Clients
Missinglettr makes it easy to get even more out of the content you're developing for clients. Missinglettr's Drip Campaign tool automatically detects each newly published article and begins developing a promotional campaign. You just have to approve the campaign, and you can even share it with your client for their approval.
Missinglettr Curate allows you to amplify your reach by making it easy for thousands of users to share your articles with their relevant audiences. Plus, with the Missinglettr Agency Add-on, your clients can access the platform to see analytics and track performance, making reporting even easier for you.
Get started for free with a 14-day trial and see how much Missinglettr can do for your clients.