Social media has grown to be one of the most essential aspects of anyone's business. With 3.78 billion people around the world using social media, it's no wonder that every company out there is using it to their advantage.
Having a way to communicate with your target audience and present your brand to them has served many companies well, especially startups and small businesses that would have usually struggled to compete against the larger-sized companies with bigger budgets.
Using social media to your advantage enables you to grow your business and deliver content that shows the value of your brand. Of course, with social media becoming a crucial aspect for any company out there, social engagement has become quicker and much more challenging to comprehend.
That has caused businesses to always remain on the clock to ensure they are replying to customers' inquiries on time. Social media has developed into a two-way communication channel for brands and customers.
Research has shown that 44% of users expect a company to respond to them in less than an hour or less on social media.
Furthermore, getting your content out there during specific times is also crucial. Having the ability to send out content during specific times that would normally be inconvenient can assist in luring your target audience. With that said, being on social media at all times is not possible, especially if you need to focus your attention on other aspects of your business.
Fortunately, there is a way to automate the way you handle social media. No longer will you or your team need to juggle constantly between every aspect of your social media engagement with followers. Social media automation can save you tons of time and free up your schedule for more advanced strategies, all without compromising your performance.
Let's go over how you can automate your social media in 2021.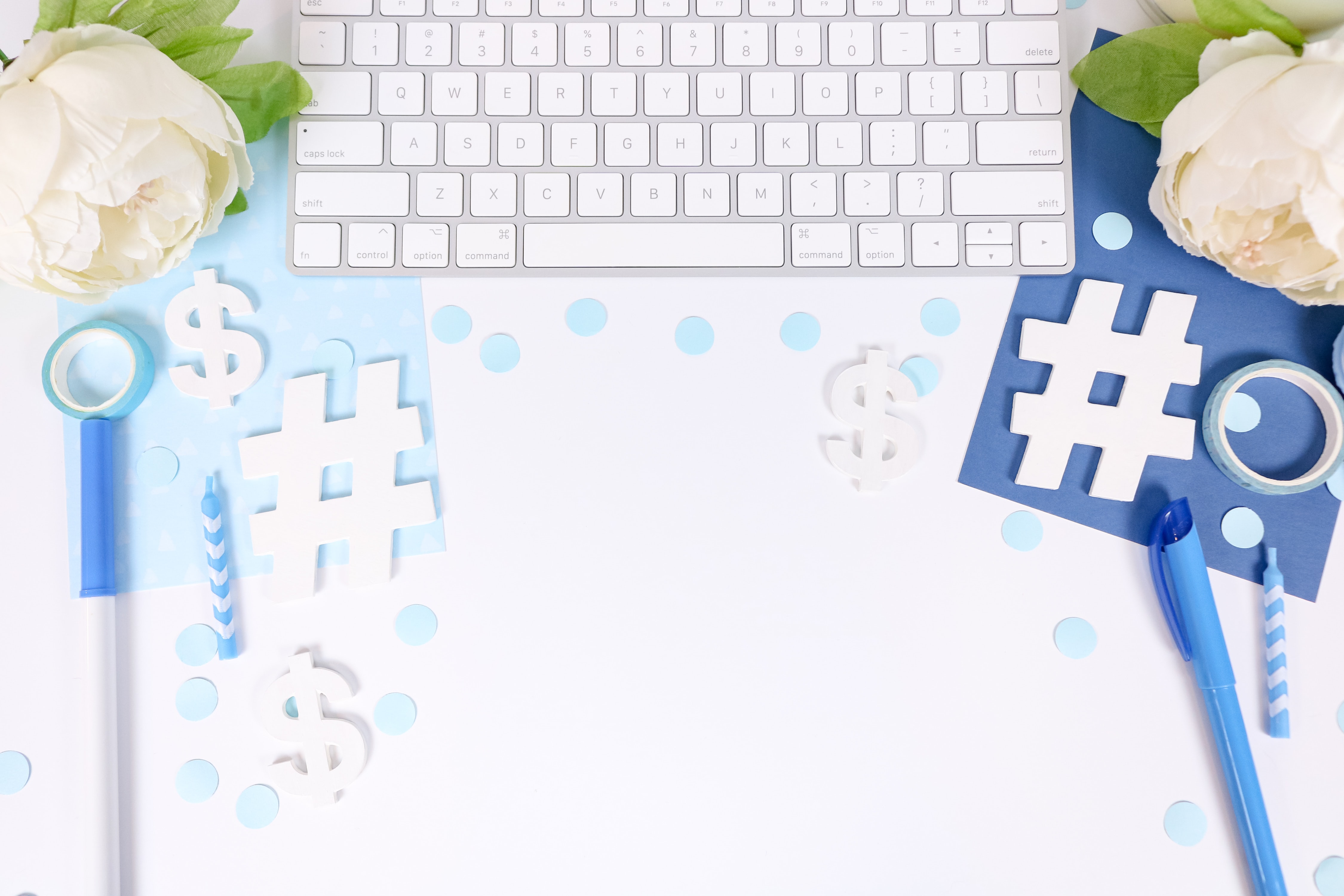 What is Social Media Automation?
Social media automation requires you to use tools that can improve your online presence. There is an abundance of automation tools used to curate content for scheduled posts on social media. In essence, social media automation is a process that lowers the manual effort and time necessary for growing your social media accounts and engaging with your target audience.
Why is it important?
According to research conducted by Digg, around one million Facebook users log in to their accounts, and 87,500 individual tweets are made in just a single minute.
The number of people on social media and the posts they make each passing minute is astronomical.
The numbers revealed by the poetry show how challenging it is for most companies to keep up with their customers on social media.
They begin to lose their patients after a short while, and being there at all times for every inquiry can cause burnout. Attempting to respond to every customer on social media is challenging without the assistance of automation. To boost your brand's awareness, you need an exceptional social media presence and constant audience engagement.
Save time by scheduling your posts
Scheduling is one of the most basic forms of social media automation. Having a feature like this can save you loads of time and allow you to work on other things while your social media accounts continue to work in the background.
It's especially important for startups and small businesses that are trying to grow their companies.
Setting up your messages in advance cuts down the pressure to post on an hourly basis in real-time. Moreover, businesses are usually expected to post multiple times a day across varying platforms based on the best times to post on social media.
That can be time-consuming for most companies to pull off, especially for smaller businesses that don't have the people or resources. Keeping up with social media can eat up a lot of time that can be used in other areas to grow the business.
Fortunately, that is where the good news comes from automation. Using social media automation tools such as Missinglettr can assist you in doing the heavy lifting.
Missinglettr multi-purpose calendar provides you with a robust system that allows you to post on your social media networks from a single place. You can schedule social output months ahead, review your campaigns, curate posts, and create your content with a single intuitive tool.
Best of all, you don't need to continuously bounce between social media platforms and can concentrate on tailoring your messages weeks or even months in advance. Planning your content ahead of time is a vital aspect of ensuring your social growth strategy can operate smoothly, which is why a tool like ours is excellent for this endeavor. Best of all, the calendar doesn't just let you schedule posts but keeps track of your curated content.
Knowing how well your content is performing allows you to gain insight on the best times to schedule your posts and make adjustments when needed.
Later on, you can repurpose your content and reschedule them with your improved adjustments to receive better social engagement from your target audience.
So, not only will you be boosting your social engagement rates but also saving time trying to figure out how to best optimize your posting time manually.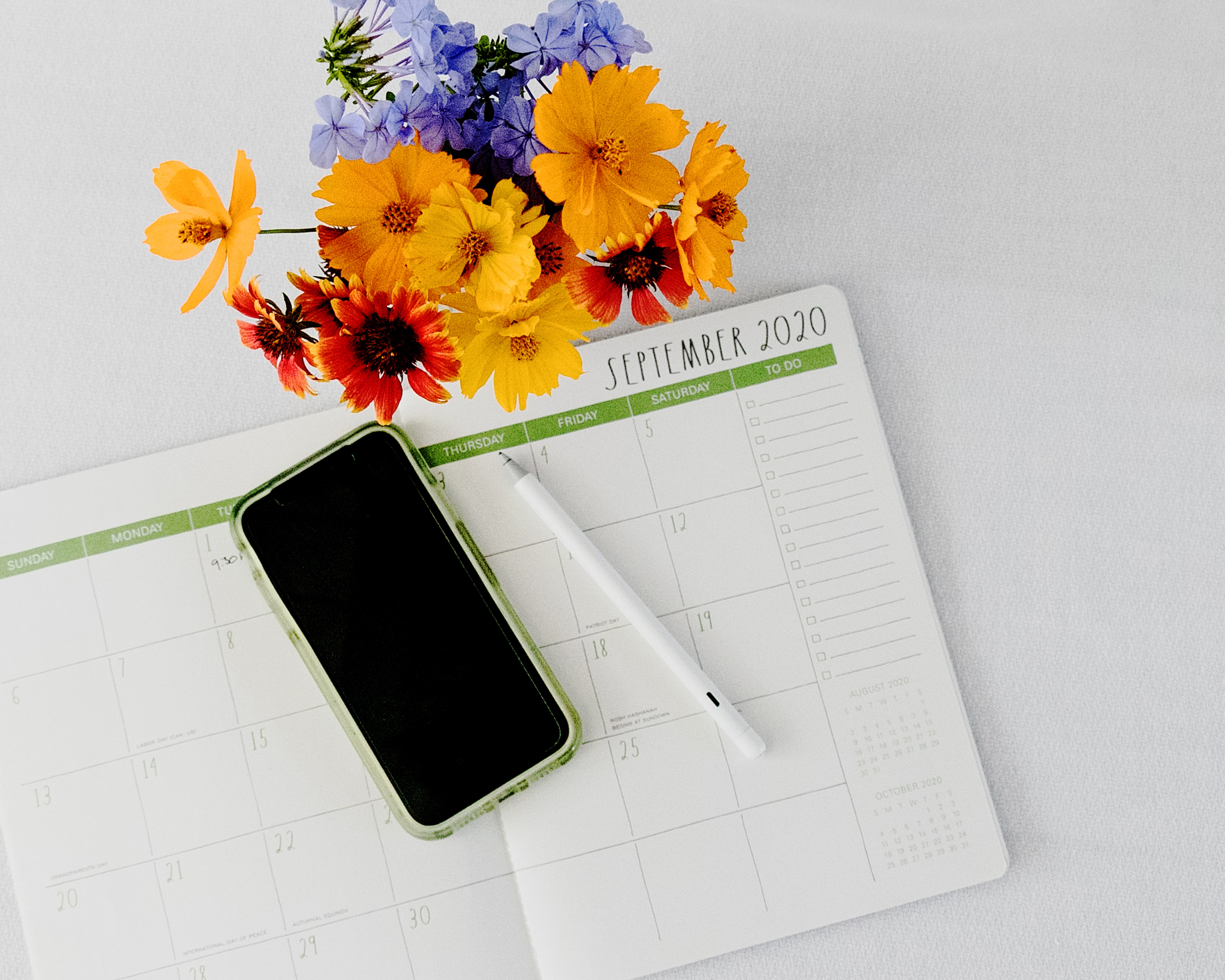 Choose the right social media platform
Depending on your product or services, the social media platform you use may not be suited for the type of audience you are looking for. For instance, if you are attempting to reach out to a younger generation of consumers, Facebook may not be the best way to find them since most young people tend to post on Instagram instead of Facebook.
If your services are more helpful for a specific type of audience in an industry, then reaching out to them through LinkedIn may be more effective than reaching out to them through Instagram or Facebook.
If you are attempting to acquire new customers for your business through Twitter, you are less likely to be successful since most people don't use Twitter to find business solutions, but this does not mean that you should exclude Twitter out of your social media marketing strategy. Twitter can still be a viable part of your business for building the brand and connecting with other people in your industry.
Take the time to do some research on which platforms are suited for your particular business and where your target audience prefers to spend their time.
That allows you to focus more on the platforms crucial to your social media strategy and waste less time trying to reach out to people who don't exist on another platform.
While automation does make it easier to spread your awareness, that doesn't mean you still don't have some leg work to do on your end.
Setting up content and reading the data you gathered for a better understanding of your operations still takes time.
That time can be used to further improve your strategy in areas that matter instead of wasting it on networks that don't work in your favor. So, make sure you drop any social media networks that are not working for your social media strategy.
Missinglettr can help you gain insight into which of your social profiles generate the most engagement. Any links that are clicked through your social post are sent directly to Missinglettr, which proceeds to track it and break it down by channel.
Every tracked link is organized by location, browser, and operating system. The insight you receive from our tool allows you to optimize your social strategy by analyzing the data you have acquired from the clicks. Best of all, you get access to this through a single dashboard. No longer do you need to switch through multiple tools to get the information you desperately need.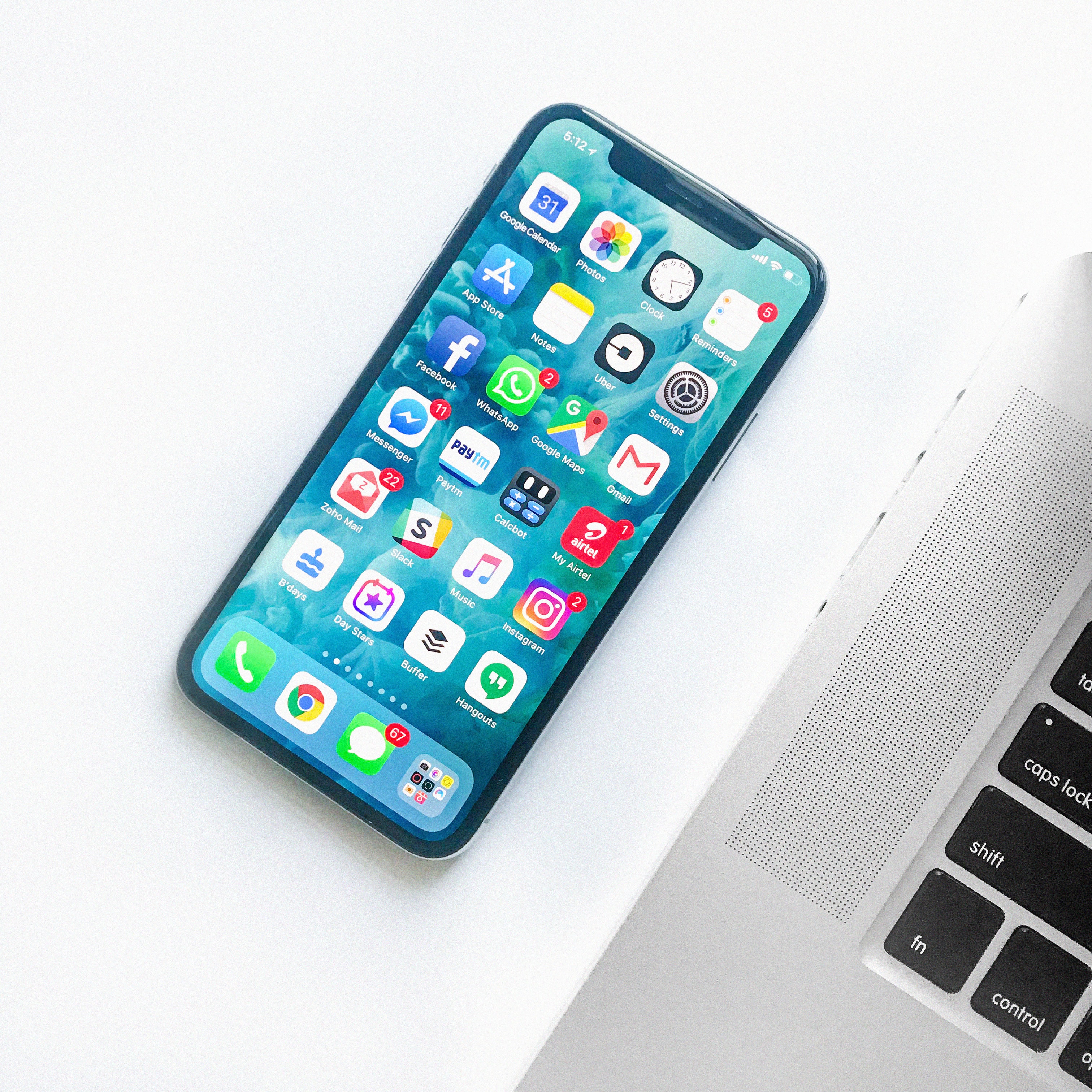 Connect with your audience
The purpose of social media is to socialize with other people on the platform, not just linger around and post generic messages on your social media feed. Consider coming up with ways that make your campaign interactive.
If possible, hold some type of competition where users can vote to choose a winner. The winner can receive some type of prize, such as an item from your store. Using a strategy like this shall provide you with multiple touchpoints with customers and keep them engaged through an ongoing story.
Best of all, you can take this opportunity to ask for customer feedback to improve the sense of personal connection.
That opens up a two-way conversation and lets your customer know that you value their opinions. Consider sending out a brief survey that allows you to acquire additional feedback to see what suggestions your customers have to further improve your future campaign.
Customize posts for every channel
It's crucial to know that every platform has its own set of rules, guidelines, and style. For that matter, you need to make sure that posts you write are specific for each of the channels you are spreading content on.
For example, if you are involved in the health industry, the best platforms for your social media strategy would be Facebook, Instagram, and Twitter.
Whenever you decide to post on Twitter, the messages you send out need to be short and to the point, since the platform limits the number of characters you can use. It's one of the many reasons why the platform managed to explode in popularity among its users. Twitter allows you to share content and news related to your industry.
While there is no limit to how many times a day you can post on these social media platforms, you still want to avoid looking spammy. Hashtags should be used to their fullest potential, although the amount of hashtags you use varies from platform to platform. For example, Instagram limits the use of 30 hashtags per post.
That doesn't mean you need to use all 30, simply find which hashtags work best for you. Some people recommend only using two hashtags for Facebook, while LinkedIn recommends using five hashtags for every post.
Remember, every channel has its own tone behind it, so make sure your message is suitable for the people you are reaching on to those specific platforms. While using casual language for Facebook or Instagram is fine, LinkedIn users will expect a more professional message. If not, you may damage your brand's reputation by sending them something casual, such as using emojis.
Agree on what needs to be automated
Establishing a set of goals is always necessary when running a business. It's not ideal to completely jump ahead without some thought behind your actions. You must consider what you are attempting to get out of using social media automation before investing in it. For instance, consider the goals you are trying to achieve concerning automation, such as:
Boosting your overall social engagement rate
Expanding the reach of your content
Boosting organic traffic
Providing more personalized interactions
These are just some of the goals you can come up with for automating your social media. Nevertheless, you need to speak with your team on what you should automate before going through with your plans.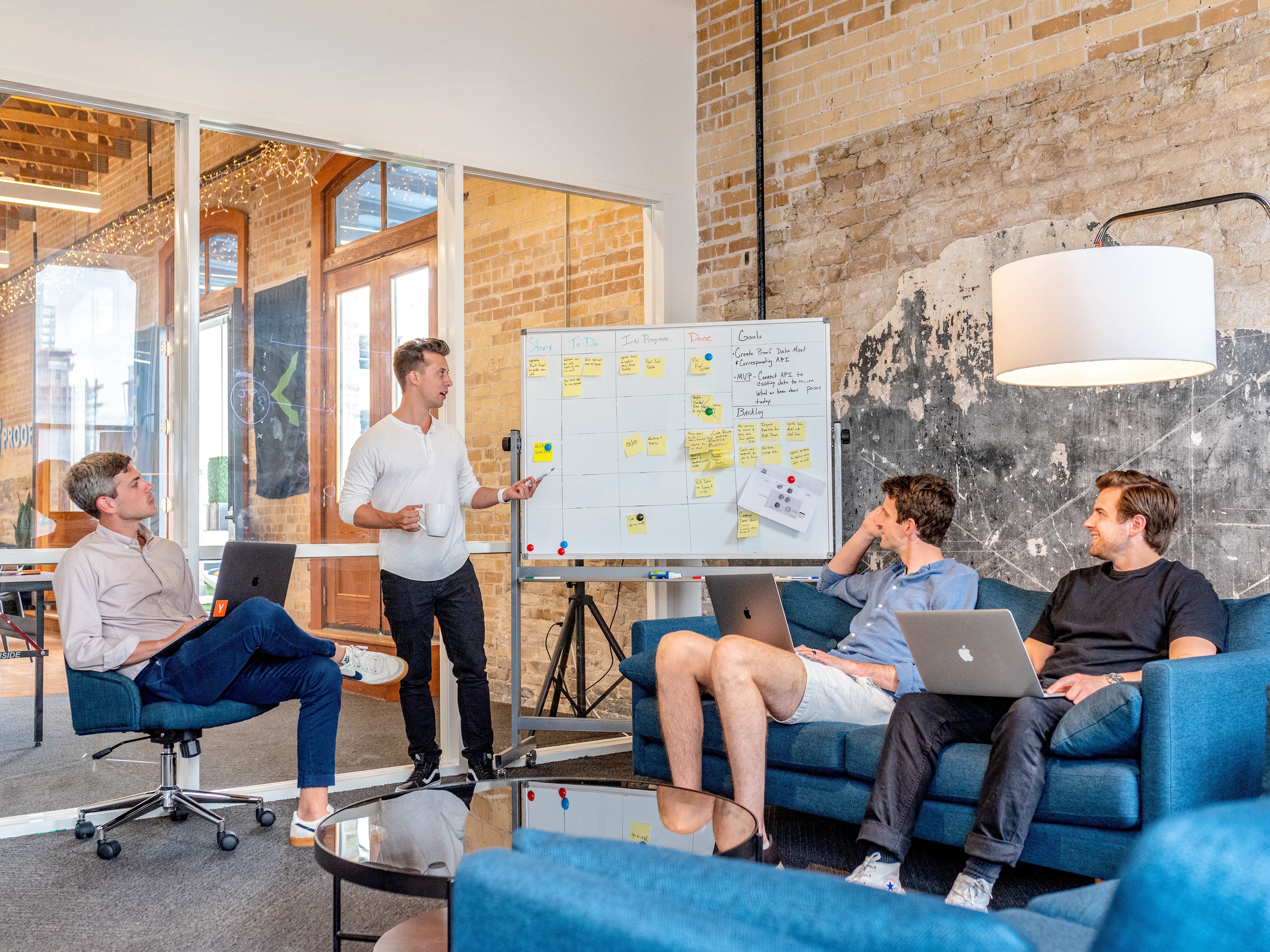 Don't go-overboard
While automating your social media posts is useful when you're too busy with other aspects of your business, you need to ensure not to go overboard with it. If you manage to go overboard, it makes your organization come off as indifferent and can cause your customers to become antagonistic.
To get the best out of your automation, you need to achieve the right balance.
By coming up with a stellar social media automation strategy, you can maneuver through several channels while simultaneously providing customers with a personalized experience. Whenever your customers ask questions, make sure to be responsive and ensure that you customize your messages to fit the platform you are using to spread awareness of your brand.
Furthermore, make sure you are publishing timely posts to better engage with your target audience.
Conclusion
Automation of your social media will provide you with an assortment of benefits that ensure your business gets the traffic it's always needed. The time you save up from automating your social media strategy allows you to focus on growing other aspects of your business.
If you are looking for a way to automate your social media posting, consider using our tool.
Missinglettr can help you create, share, and curate the type of content you know your audience is searching for. All of that can be done by unifying your content and social strategy in a single platform.