Social media has become one of the most vital parts of every company's marketing strategy. If a business wants to spread awareness about their latest products or offerings, they need to reach out to where their target audience spends most of their time.
With over 3.6 billion social media users globally, it would be a terrible move for any company not to use such a profitable market.
With that said, businesses need to consistently keep a close watch on their social media strategies. As your social media presence grows, the need for a better organized social marketing strategy is required. Between creating new posts, interacting with your audience, and internal company dealings, you are likely handling multiple work streams to keep your company's social media running.
Fortunately, there is a way for you to manage your social media posts, and that is with the power of a social media calendar.
What is a social media calendar?
A social media calendar is a spreadsheet or application that is used to schedule social posts in advance. They are also used to plan when and which content is shared, manage deadlines, and keep track of deadlines. These calendars can be found in three different formats, printed paper, spreadsheets, or software solutions.
Paper calendars: A traditional approach used by people who prefer hand-written organization.
Spreadsheets: A cheap way to plan posts ahead of time.
Software solutions: A professional option that offers robust automation and time-saving features.
Spreadsheets are decent solutions when you are starting. However, as your social media marketing operations expand, a software solution like Missinglettr is needed. Using our tool, you can create a central source of information where you can plan upcoming posts, track previous posts, and coordinate efforts with the rest of your team.
Using a social media calendar can also help you manage your various social media accounts across Facebook, Instagram, Twitter, and Linkedin. It can also help you post with a branded voice, handle different versions of all posts, and decide what to post on each social media account.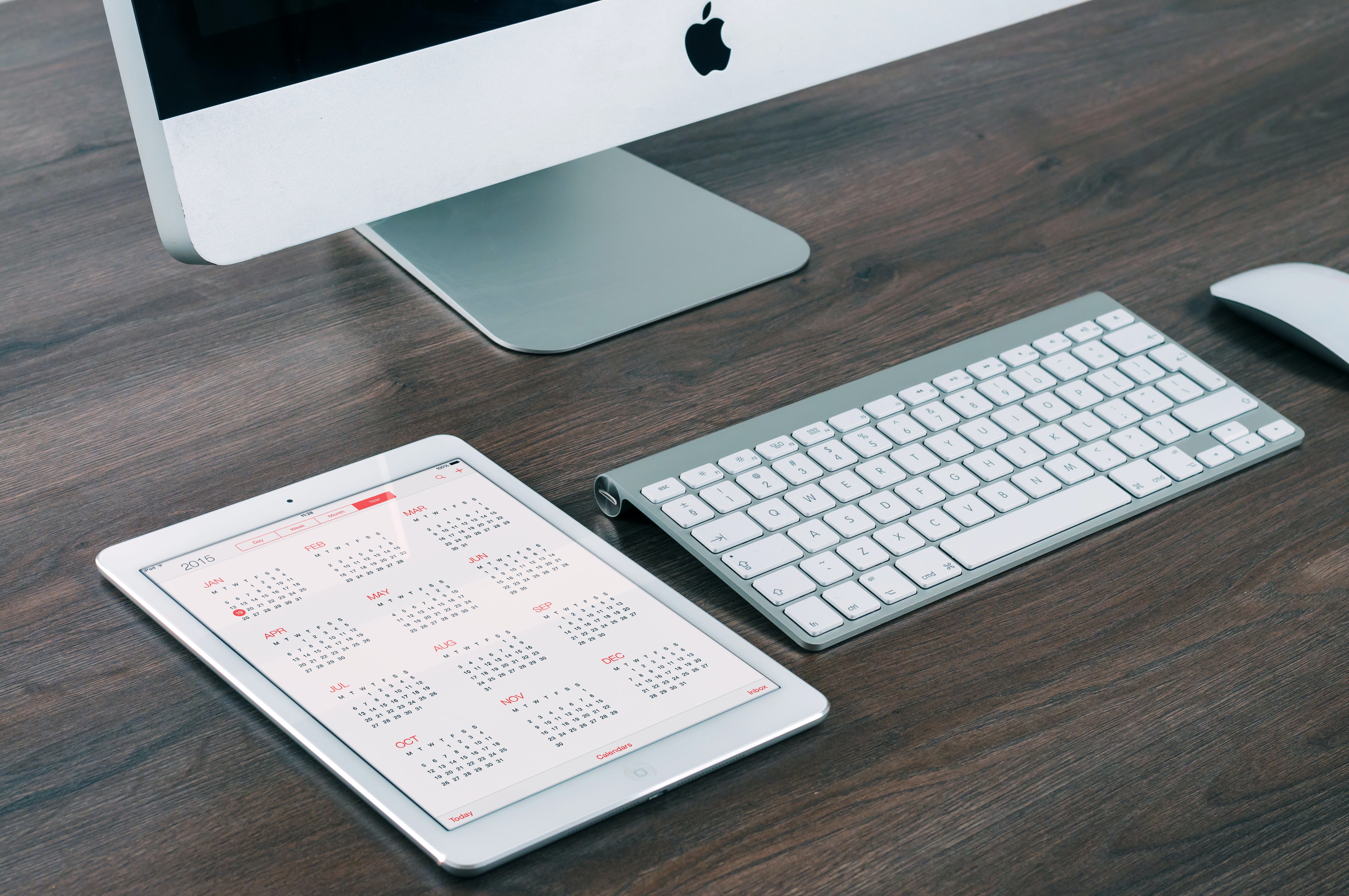 Do I need a social media calendar?
Chances are, you are currently setting up all of your posts directly through your social media platform. If that is the case, then yes, you do need a calendar. Setting up a calendar is necessary for anyone who wishes to run a successful social media strategy.
It allows you to do several things in real-time:
Create posts in advance: Get ahead on your schedule by envisioning your next content plan.
Come up with social posts:Work with your team more often to brainstorm new social media posts and invite new voices into your social media sphere.
Post timely content: You can ensure that your posts are published during the hours your audience is available most of the time.
Note important upcoming events: Track critical company dates, such as new product launches, and share prepared content for the release.
Remain up to date with trending hashtags:Have a running list of relevant hashtags and new ones that can be used, depending on the content of your posts.
Reports on social media metrics: Keep track of how well your posts are performing and have your engagement metrics prepared so you can set and reach our goals.
Benefits of a social media content calendar
By setting up and running a social media calendar, you can empower your team and organization. With a calendar, you can combine metrics with your social media strategy to further improve your accounts. Furthermore, a social media calendar can help you in several other ways:
Consistent posting schedule
If you don't have a centralized social media calendar, it can be tough to accurately perceive when you are posting on each of your social media accounts. To make sure each of your accounts is getting enough attention, you need a calendar for past and upcoming posts.
Plus, by getting an overview of your posts ahead of time, you can make sure there are no gaps. You can also plan out new social media posts for those windows when needed.
Timing every post
There is tons of work that goes into each social media post. However, without devising a plan on how you are planning to share those posts, it can become lost within the sea of other content posts.
That means your target audience won't be catching the quality content you have created for them. A social media calendar can help you organize each of your posts ahead of time and plan when it is best to post them to get your audience's attention.
Centralized planning
Depending on the platforms you are going to post on, you are most likely including several images, blog post links, videos, or customer quotes.
A social media calendar can assist you in deciding what you need and link these resources from across your team, along with ensuring that everything is organized and attached to the correct post.
How to set up a social media calendar
Setting up a social media calendar can be a bit challenging, especially if it's your first time making one. However, the steps we are going to provide you with shall allow you to seamlessly set up your first calendar and drive your social media strategy forward in little time. Here are the steps you need to take.
Choose your social media channels
One of the first things you want to do is determine which platforms you want to focus your social media strategy on. Should you consider marketing on Pinterest? How about TikTok? Or maybe Instagram is more suitable? How about other popular social media platforms such as Facebook?
If you need help on coming up with a social media marketing strategy, you always have the option to use a content marketing company to help with that.
These are some of the questions you need to answer before you can start setting up the process.
The best approach will all depend on what you are trying to achieve. Here are some other questions you should consider to narrow down your choices.
What social media platform has my target audience?
What platforms are my competitors using?
What are my social media strategy goals?
Once you have found the answer to these questions, you should be capable of figuring out which social media platforms to focus your attention on. Make sure you take the time to research each of the platform's demographics to find out if your buyer persona is on that social network. If your brand target consumers are around the age of 18 to 25 and you decide to market on Pinterest, that is most likely to fail.
More than 34% of Pinterest users are 30-49 years old, while 38% of Pinterest users are 50-64 years old.
Fortunately, there are tons of social media platforms to choose from nowadays, so you're likely to find your demographic in a few of them.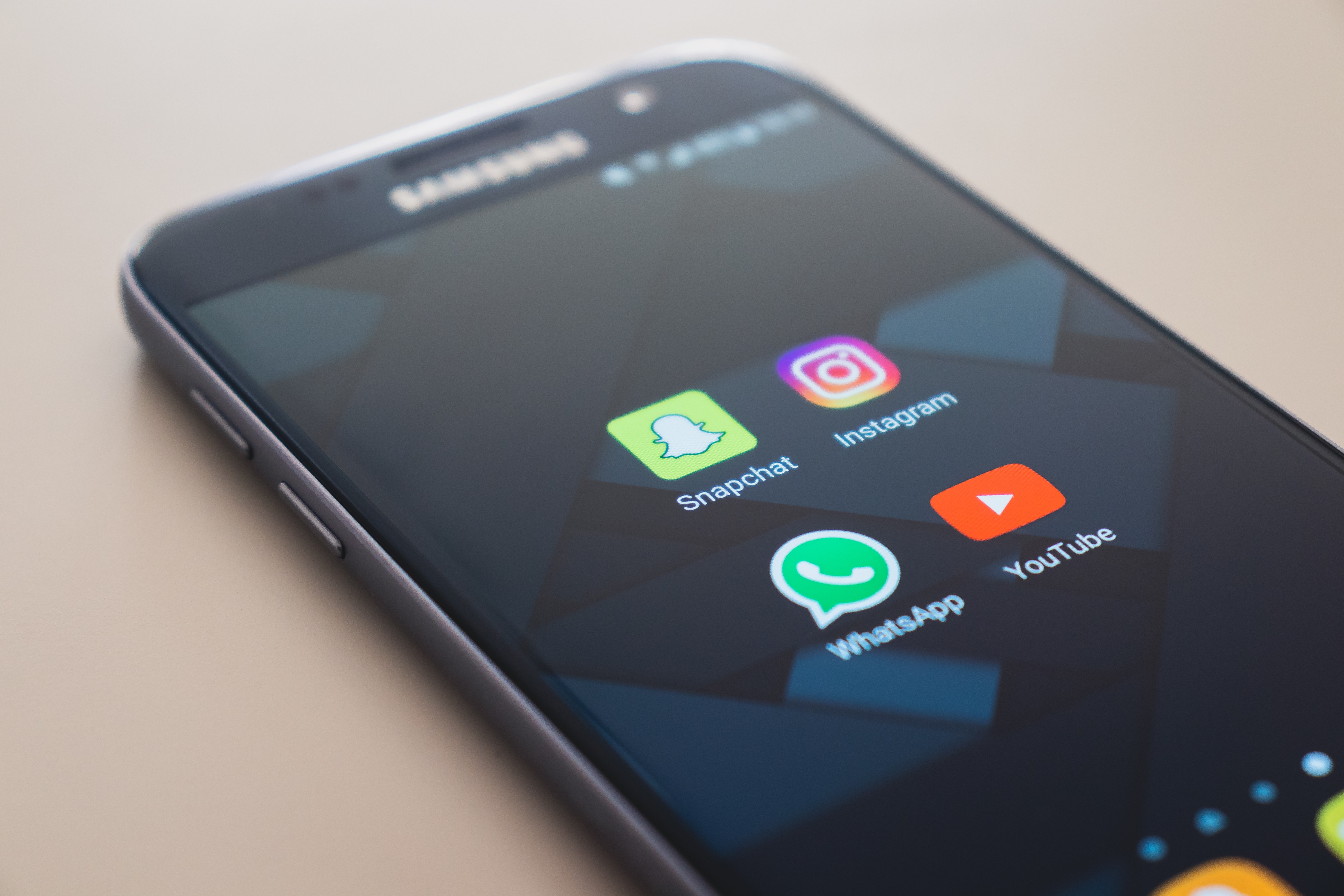 Choose what data your social media calendar needs to track
Now that you've picked out the social media platforms you want to target, you need to decide which parameters you are going to track. What you decide on all comes down to your business needs and goals, so your calendar can reflect them.
Specifically, if you don't have any particular social media news, you can merely choose to track just a few aspects of your campaign.
However, if you have a far more extensive social media presence, you will probably need to keep watch over many social media KIPs. Here are some essential details you should consider tracking:
Social media platform
Date of publication
Time (and time zone)
Post copy
Visuals (images, video, illustration, infographic, etc.)
Link to assets
Link to published post
Since your social media strategy will vary depending on your goals, you may need to add more KPIs later on. Even so, the ones mentioned above are good enough to get started on and can provide you enough insight on how your campaign is performing.
Outline your content post types
Setting up a social media calendar allows you to have a framework for sharing content that resonates with your target audience and promotes your organization. Before creating a calendar, you need to plan content around a set of campaigns and goals.
The post types you choose to include in your social media strategy are vital. There are tons of options out there, and your decision will vary from platform to platform. For example, Instagram is a platform that appreciates visuals and won't be a suitable platform to promote your blog posts. Similarly, TikTok would be a far more fitting place to post your videos instead of Twitter.
Here are some of the more common types of social media posts you can choose from:
Blog posts
Media posts (Images, videos, Infographics, etc.)
Holiday posts
Quotes and motivational
Engagement posts
Product promotion
Case studies, poll results, etc.
Events and announcements
There are tons of other options to choose from, but that all depends on the platform you've decided to engage your audience on. That is something you'll need to consider when it comes to choosing which posts to settle for.
How often do you want to post to each channel?
One of the many things you need to consider is how frequently you need to post on your social media accounts. Since you're setting up a calendar, it's crucial to know how many posts you are planning to make since it impacts the hours you publish them. There isn't any consensus on how many times you should post, but there are some consistent suggestions. Plus, how often you decide to post on social media all depends on the networks you have chosen.
What time should you post?
Besides the amount of posting you need to do, you also need to consider the best time to post your content. Of course, that is going to depend on the social media network you are using and the followings you have on them.
Fortunately, some general data can be found on what times people are most active on these social media platforms. The final decision you make will be based on a combination between data and your target audience activity. For example, if the data you acquired says that your target audience is most active between 12:00 pm to 3:00 pm, then set your calendar to post on those hours.
Craft your content ahead of time
At this point, you want to start creating your content for your calendar. The best way to accomplish that is by doing it ahead of time. Chances are, you may already have some content that you can reuse as well. When you are building up your content, make sure to make at least enough to fill up a month's worth of your calendar in advance. Doing so allows you to take a massive burden off your shoulders and have enough time to double-check your content and adjust it later on.
For instance, if you feel like your posts are too generic, too wordy, or they don't vibe with the messages you're trying to project, you can always rewrite them before they are published. At times, it can take you a day or so to clear your mind and notice things you may not have liked that you initially overlooked.
That's why setting up a calendar is so beneficial. You can make changes to your messages at any time.
Furthermore, if you have a sizable social following, make sure to curate user-generated content when preparing for your scheduled posts. By promoting content that your target audience will enjoy, you are lessening the burden on yourself and saving time by creating your content ahead of time.
Missinglettr is best for these types of results. Our calendar allows you to plan, create, and collaborate with your social place. Plus, the tool ensures that you can manage your entire social content in a single place.
Ask your team for feedback
Now that you have established the crucial parts of your calendar set up, it's time to share it with your team members to receive feedback.
The calendar you use should be decently intuitive, so send an invite around to the people who are going to be using it each day. Ask them to take it for a test drive and schedule a meeting for everyone to get their feedback. There is a chance they may have discovered some gaps.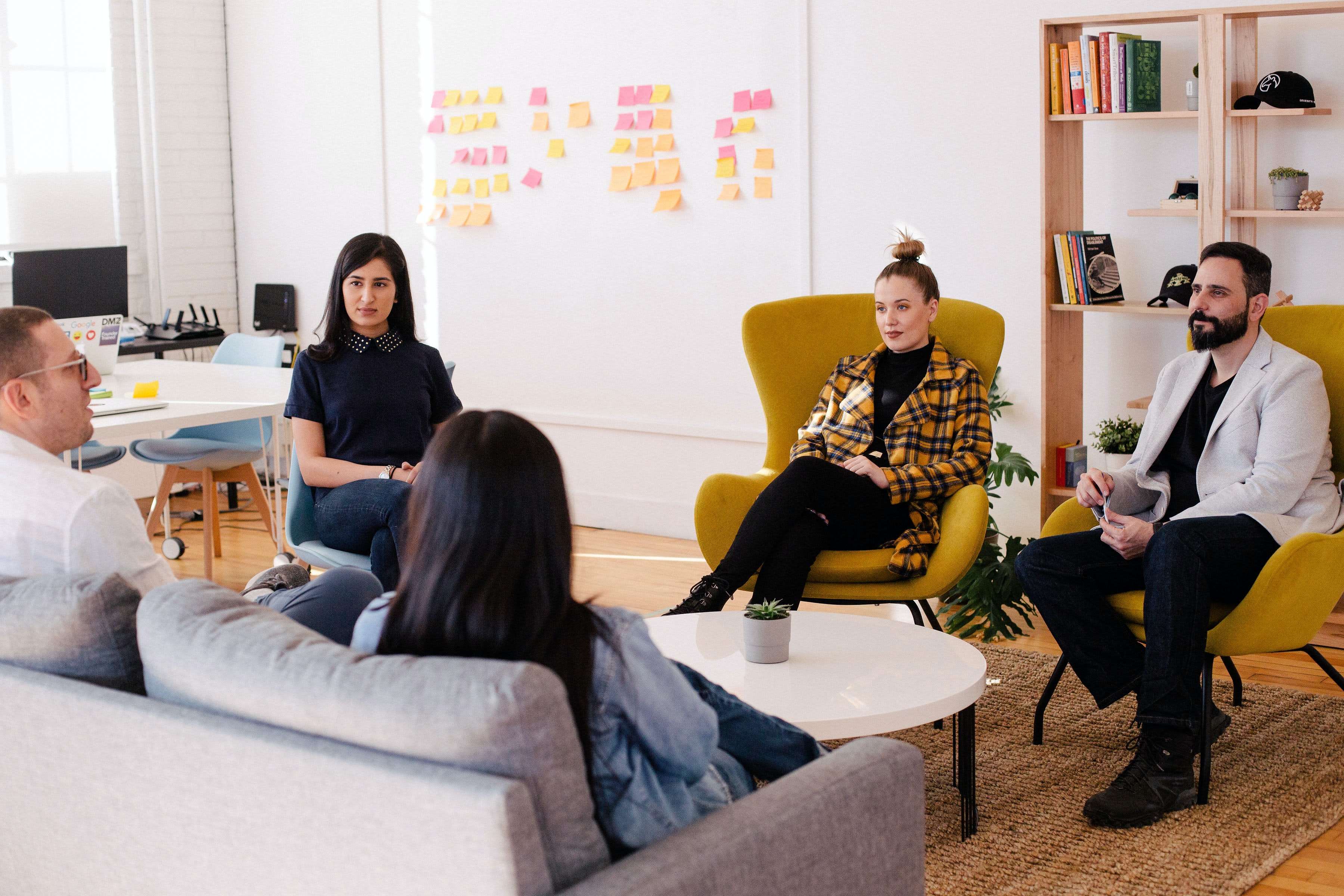 Conclusion
Once all the above steps have been completed, it's time to start scheduling posts on your social media accounts. Social media calendars can make your whole social media strategy much more manageable.
If you have not taken advantage of this excellent opportunity, you will fall behind the competition. If you are looking for a social media calendar that can meet your needs, try out our tool today!