The concept of utilizing influencers to grow your online presence has been booming in recent years. And for good reason! When incorporated properly, influencers can have a profound impact on targeting your ideal customers by incorporating the trust of the influencers recommending your product or service.
However, like any other form of marketing, there are some nuances and expectations that need to be set ahead of time. In this article, we'll take an in-depth look into what to consider before hiring your first influencer. Let's get to it!
Step One: Determine if Influencers Will Help Your Business
While influencer marketing is one of the hottest trends, it isn't the best fit for every business. Typically, influencer marketing performs the best for physical product companies and online software applications. This is simply due to the demographic of the audience browsing through popular influencer platforms, such as Instagram.
If you own a business that's more of a necessity rather than a _want, influencer marketing may not be the best marketing decision for you. Influencers tend to resonate the most with audiences that are looking to spend money that's burning a hole in their pocket.
Secondly, take a look at your target audience. If your audience is older than 50 years of age, it might not be a worthwhile investment to collaborate with an influencer. However, it's worth noting that there are some exceptions to these rules.
Step Two: Find the Ideal Influencer
Since influencer marketing is still a relatively new concept, it can be a challenging atmosphere to try and navigate. One thing that has surfaced over the years is that a higher following is not always better.
Depending on the clientele you're trying to reach, it might be worth looking into "micro-influencers" – accounts that have 5,000 or fewer followers. More often than not, these accounts tend to be more genuine and authentic than accounts with larger followers.
Be sure to find an influencer that properly aligns with your business. For example, if you're an interior designer, it might be worth partnering with a local real estate agent that can assist new homeowners with redecorating their homes. The key to a successful influencer partnership is ensuring that it is organic and does not feel overly sales-y to their audience.
Step Three: Analyze Metrics & Check for Fake Followers
The sudden boom of social media influencers has created a ripe opportunity for scammers and ill-intentioned individuals to take advantage of. It's becoming increasingly more common for self-proclaimed "influencers" to use bots to boost their following count. While these numbers may be alluring at first glance, it's worth noting that these numbers don't always articulate the truth.
When searching for influencers, consider using a botchecker app such as FakeCheck.co or HypeAuditor. These programs will give you an inside look at the likelihood that an account has purchased followers and how engaged their followers are with their content.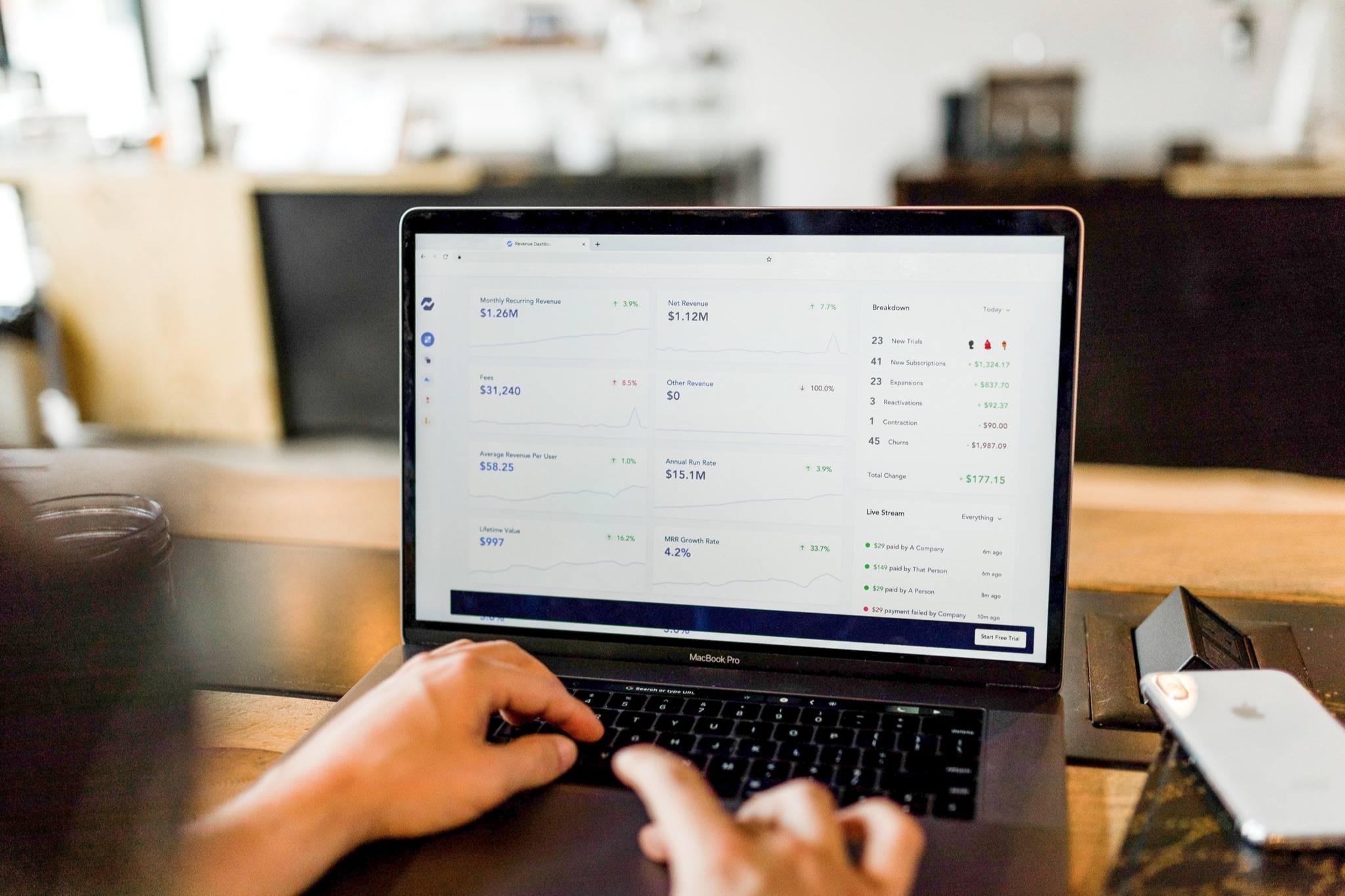 Step Four: Create a Plan
Once you've found the perfect influencer(s), it's time to craft a strategy. More often than not, it's likely that the influencer has worked with other partners in the past. Utilize their expertise and experience when creating a plan.
Here are a few questions to ask:
What type of content resonates the most with your followers?
How can we create a natural collaboration with one another?
How do you measure success?
What do you need from me in order for this to be an effective partnership?
Step Five: Follow-up
After the initial partnership, be sure to schedule a follow-up meeting with the influencer to discuss the results of the campaign. Be sure to discuss the following metrics:
What was the total reach?
How many new followers did you gain?
What was the engagement rate (likes, comments, etc)?
Depending on the number of posts and duration included in the partnership, you may have more specific questions you'd like answered.
Make the Most of Your Content with Missinglettr
Repurposing your content is an essential part of a strong content marketing strategy. Working with influencers is a great strategy to expand your reach exponentially, with many concepts you've already established. By following the steps above, you'll be able to get new life out of your content in an efficient and cost-effective way.
Missinglettr makes it easy to distribute your content widely, for as long as it's relevant. With Missinglettr Drip Campaigns, new blogs or videos are automatically detected and a 12-month social campaign is developed. You just have to hit approve and you're off to the races. Get started for free.