Every year trends come and vanish. Some stay for a long time and some for a short span.
Ever since the dawn of social networks, marketers have been creating curious online ads that people would be keen to share. There are many amazing stories we've heard of big marketing campaigns from brands like Nike, Coca-Cola, etc. But only a small percentage of brands will have a campaign go viral.
2018 is blessed with many viral moments. Let's have a glance at those viral moments of 2018!
1. Alibaba: To the Greatness of Small
Alibaba, a multinational eCommerce platform based in China came up with a global marketing video in 2018. The footprint of Alibaba is as same as Amazon's, but for those who are not familiar with it, Alibaba made a heartfelt statement of Team Kenya's loyalty at the time of the 2018 Winter Olympics in South Korea (Pyeong Chang).
The message conveyed at the end of the video was quite good. Greatness comes from everywhere. Similar to a young athlete who has Olympic dreams, every great brand starts with an ambitious founder.
Watch the ad here.
2. Coca-Cola's The Last Customer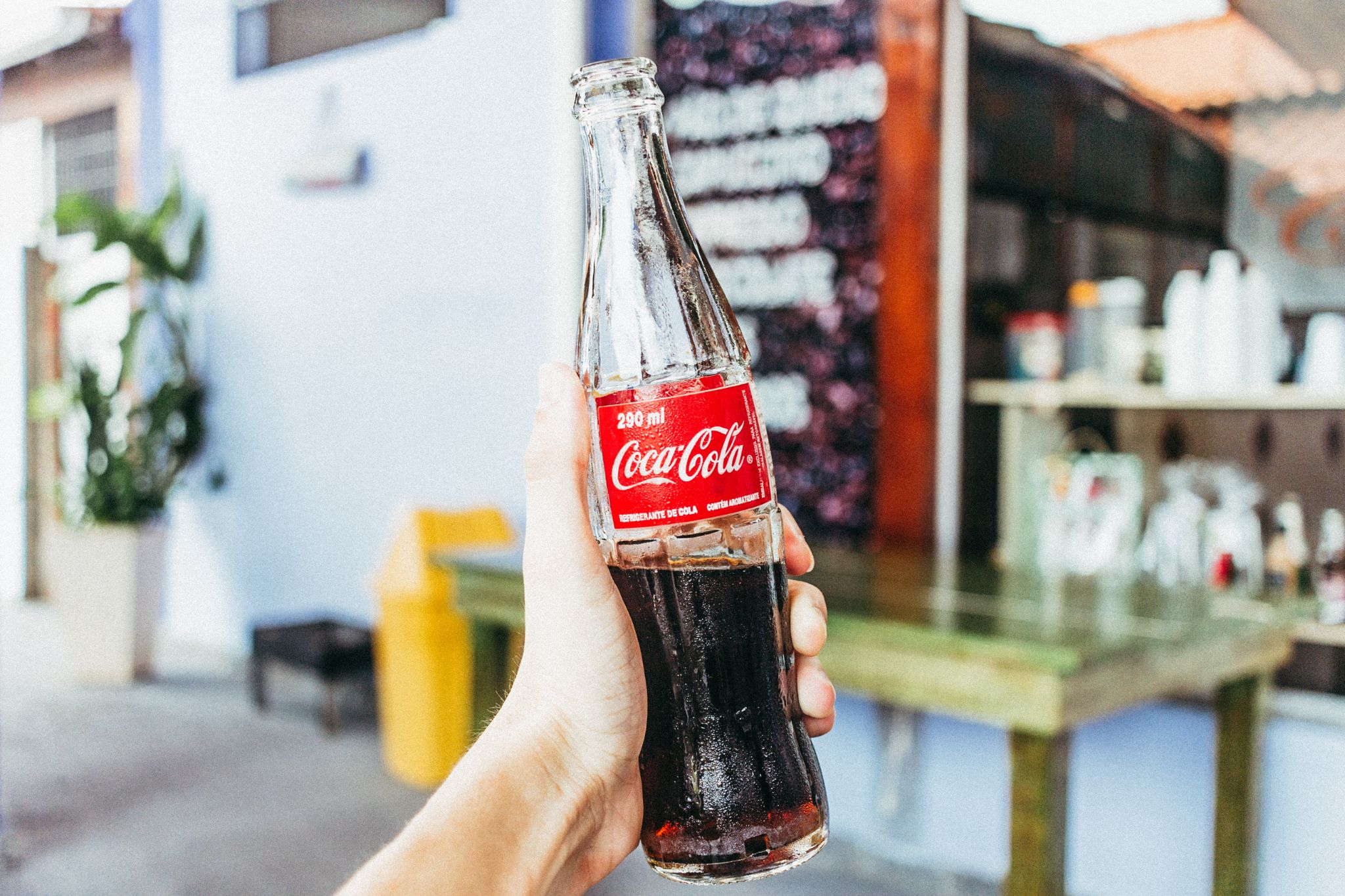 Both Pepsi and Coca-Cola are popular soda companies that are known for their outside-the-box marketing campaigns. Recently, the popular brand Coca-Cola came up with the most uplifting holiday video.
In the video, the brand has treated the Philippines market to a battle of Christmas that provided 15,000 individuals with an unexpected gift for the occasion. It begins with a COKE.
The brand grabs the attention of the people presenting a commitment to the season of giving. This makes a positive impression on customers, highlighting brand attributes of generosity, empathy, and trustworthiness.
Watch the Coke ad here.
3. Red Bull — Creativity at its best
Red Bull is one of the world's popular energy drink brands. Like the product itself, the brand's campaigns are always full of energy.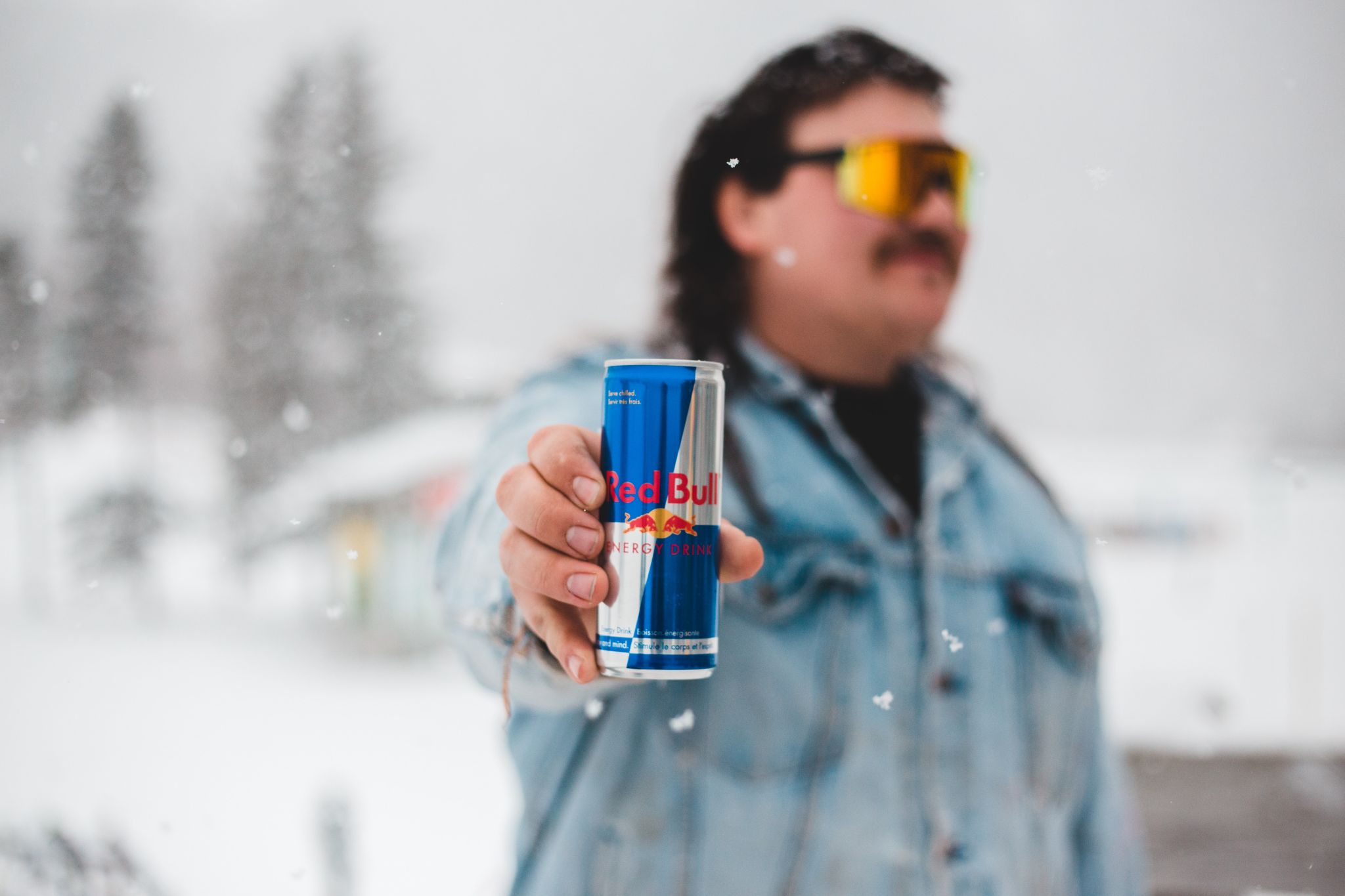 In 2018, they uploaded video content considering their huge fan base of 49 million. The video revolves around different kinds of sports from water sports to biking, all while highlighting the brand's voice. has received a significant amount of views. It revolves around different kinds of sports from water sports, adventurous to biking that keep highlighting the brand's voice.
Check out the video.
4. Samsung Mobile
The popular South Korean digital devices company, Samsung, always comes up with something awe-inspiring. Their Facebook page, 'Samsung Mobile' is a one-stop place where you can find the latest stories and news related to the brand's products.
The fanbase on this page is more than 48 million and their engagement strategy relies on video content. Most videos by Samsung are under 30 seconds and in this short span, they convey the message in an informative yet creative manner. In 2018, the video of the Samsung S9/ S9+has grabbed the attention of many people.
Check out the amazing video.
5. Nike Football
An American Multinational Corporation, Nike Inc., is engaged in the development, design, and manufacturing of brands apparel, equipment, accessories, footwear, and services.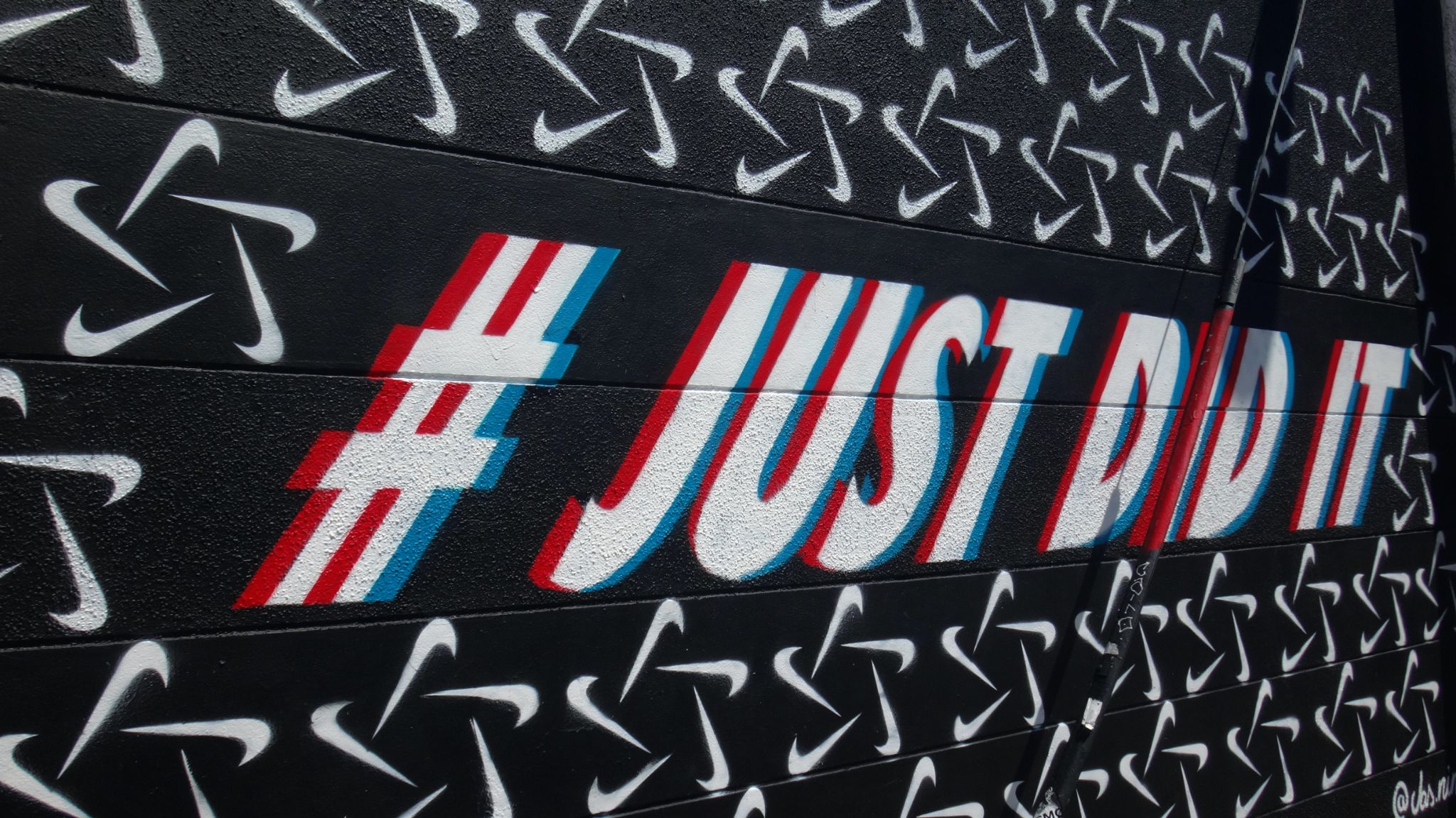 In 2018, Nike is the clear winner. No other brand shows virality that Nike did for its campaign with Colin Kaepernick. The bold move by the brand features Colin Kaepernick after the biggest national controversy with the NFL. This campaign sparked global press coverage on niche and major outlets alike.
Fans were divided, with some swearing off Nike and other pledging increased support. Watch their viral collab with Kaepernick.
6. Panasonic — A Better Life\, A Better World
Panasonic celebrated their hundredth anniversary in 2018 with an announcement of 'A Better Life, A Better World' as its slogan. The slogan encapsulates the vision of the brand to expand and pursue a better life for each individual, in various fields and spaces.
A brand video that went viral introduces how Panasonic is striving towards the aim of realizing 'A Better Life, A Better World' across the globe. Take a look here.
7. IHOP — Creating a Viral Moment
There are lots of brands drive buzz in pop culture. IHOP, a pancakes-focused restaurant has changed a lot of things by creating its own viral moment. By changing its name to 'IHOb' in June 2018, it made people wonder what 'b' stands for. The initial tweet garnered over 7.5m views.
After a week of suspense, the brand revealed that the 'b' stands for burgers. The restaurant wanted to create awareness around its lunch (and burger) offerings and chose to do so by making a bold brand move.
Check out the viral clip.
How Can Businesses Achieve the Same Kind of Virality?
Unfortunately, there's no exact formula for going viral. But, by taking a look at the common threads among these moments, we can identify some strategies that will increase your odds.
**Experiment with video. **Video isn't the big scary platform it used to be. Pretty much everyone has a high-quality camera, right in their pocket — your cell phone. It's easy to get started and you're missing out by waiting.
**Go where your audience is. **Most of these moments happened on social media: where there's already a significant active audience. Utilize social media platforms that your target buyers are already on. Explore relevant hashtags on that platform to find your audience. Engage with their content, speak their language, and build up a following of relevant individuals.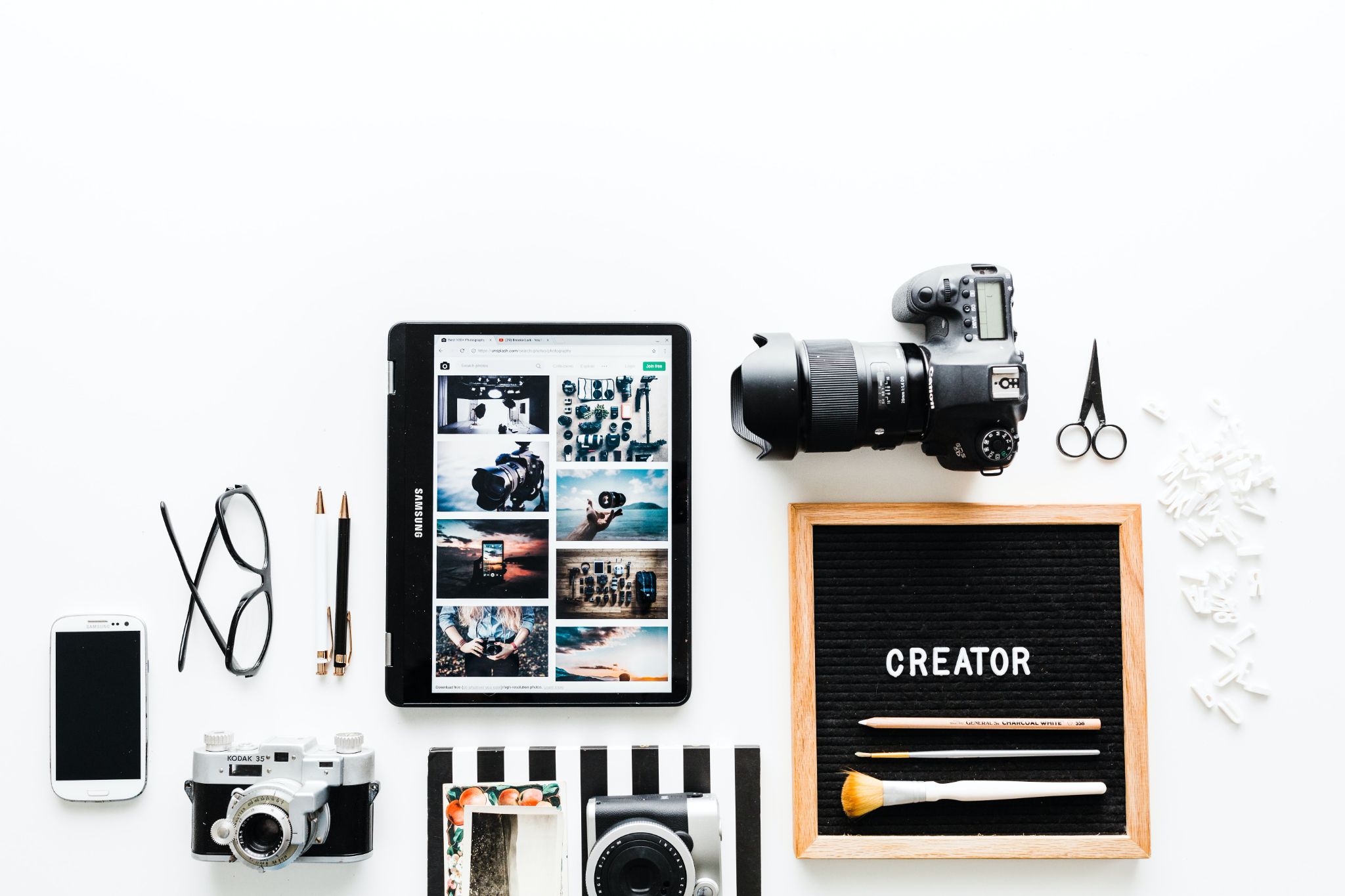 **Don't be afraid to step out of the box. **Can you imagine pitching your idea to the CEO of IHOP, that you want to turn the P upside down on the 60-year old name? But, it worked! Don't be afraid to get bold with your campaigns. You might just strike internet gold!
**Show you care. **Targeting your audience is great, but demonstrating a true brand commitment takes effort. People value organizations that give back to their communities, commit to social, economic, and environmental sustainability, and more.
Conclusion
There is no doubt that video marketing has become a dominating force which won't change. From small business to medium and large, everyone is looking for the easiest video-making tool to create viral videos. That means you should get in on the action as well. Don't be afraid to get creative and make your own videos to boost your brand recognition.
Even when scrolling through social media feed, video marketing is dominating every page on the web. Personalization is one of the aspects that will surely be going to increase with the increase of mobile-friendly content. It works so effectively, which is why videos are considered a game-changer for companies.
You can go viral too! Missinglettr makes it easy to distribute your blog and video content to a wider audience with tools like Automated Drip Campaigns and Curate. Learn more and try it for free today!