TikTok has taken the world by storm over the last year. TikTok stars have started attending events like the Met Gala and are even getting their own TV shows and movies. The platform's impact has been so significant, Instagram actually announced they are no longer a photo sharing application.
So what does this mean for digital marketers? You might be hesitant to jump on TikTok or start making Instagram reels. (I don't blame you!) But, those aren't your only options for capitalizing on the rise of short videos on social media. In this article, I'm going to dig into a few ways you can start incorporating video into your digital marketing strategy — no dancing required.
Gather Your Equipment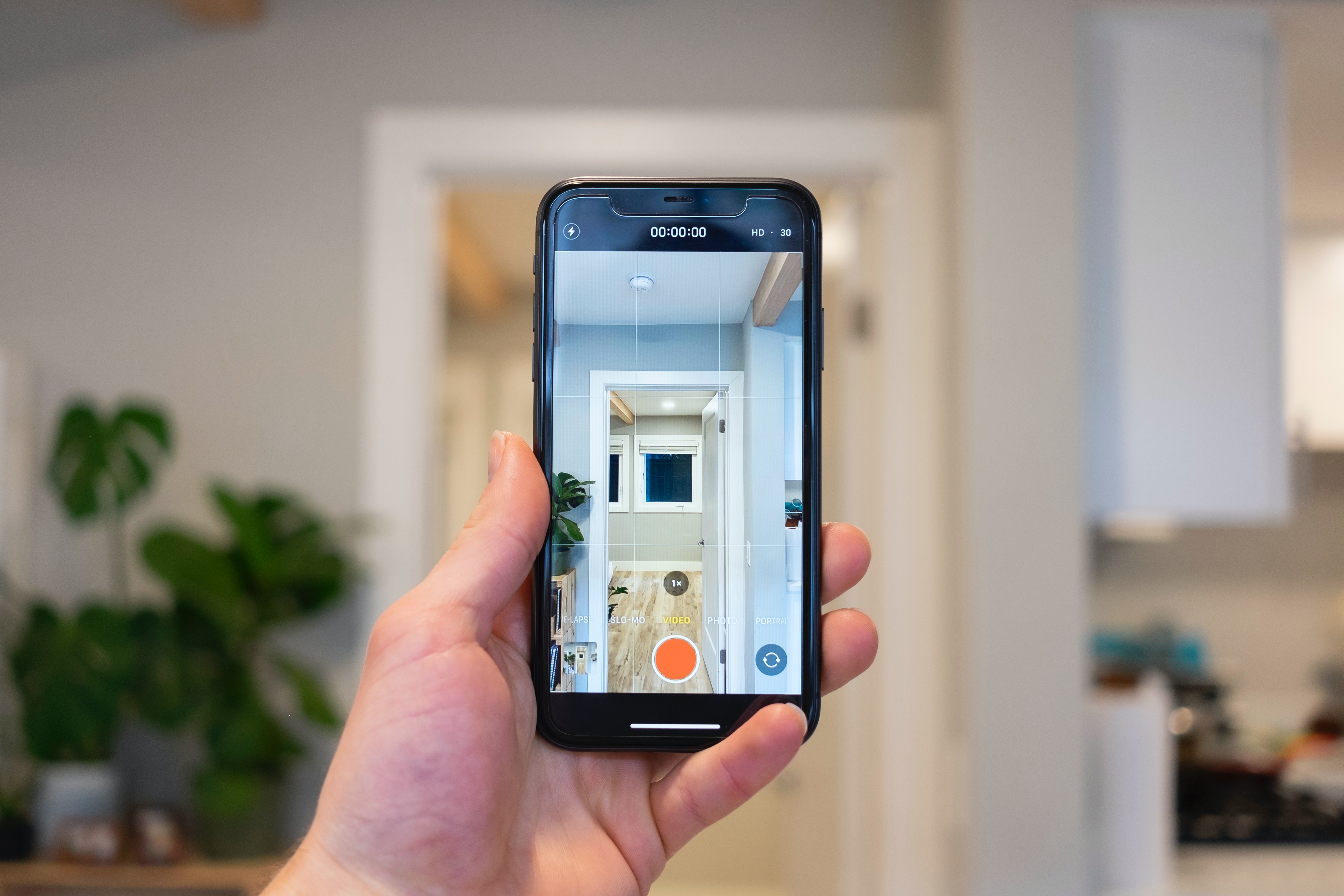 When you hear about video marketing, most people think they need an expensive camera, fancy lights, and professional-grade microphones. If you have these tools, you can certainly use them, but they're not necessary! Many professional creators rely on their smartphones alone for shooting high-quality video, and you can too.
In order to get the most out of videos shot on your phone, consider the following best practices:
Use natural light in front of your subject. Avoid backlighting that will drown out your subject or low lights that will make it hard to see. Shooting in front of or next to a window can create the perfect lighting for your video.
Grab an affordable microphone for audio. If you're shooting outside or somewhere with a lot of background noise, you don't want to include those distractions in your video. You can grab an affordable lav mic off Amazon to improve your audio quality without breaking the bank.
Use a tripod or phone stand to stabilize your video. It's hard to hold your phone still, especially if you're shooting a video of yourself. You can purchase a cheap phone tripod off Amazon or, if you're feeling especially thrifty, use a stack of books to prop your phone up!
Consider Your Audience
Pretty much all digital marketing strategies we share start here. We're not trying to be repetitive, it's just that this step is so important!You need to approach every new marketing effort by considering your target audience first. Which platforms do they spend their time on? What are they interested in learning about? What questions do they have? When are they most likely to be viewing videos?
Your audience may change from video to video — most businesses have multiple personas they target. With this in mind, you'll likely want to consider developing videos in different formats for different platforms. If you're targeting a professional audience, for example, you'll want to develop videos for LinkedIn that are optimized for viewing without sound (include captions). If you're targeting teenagers and 20-somethings, however, you should consider developing content for Instagram, including stories, IG TV, and Reels.
Your audience will also determine the type of videos you should develop. While older audiences may be interested in straightforward educational content that teaches them something, younger audiences will likely be more interested in content that features a humor-driven perspective.
Follow Platform Best Practices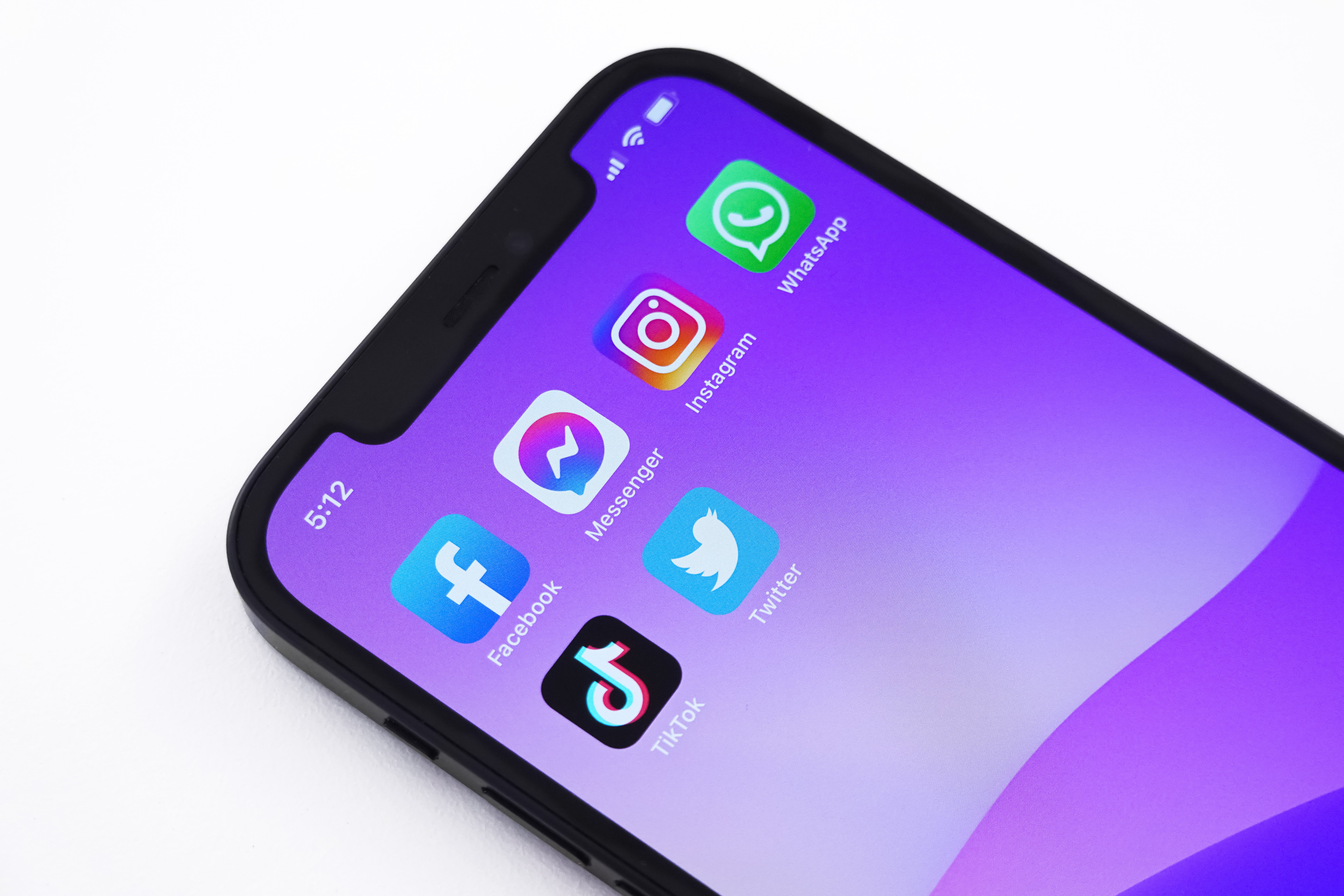 Depending on the platform you end up choosing, you need to review the best practices and follow them as best as possible. On TikTok and Instagram Reels, for example, using trending audio clips will help your video reach a wider audience, as will including a variety of relevant hashtags. Below, I've compiled best practices to consider for each platform you may share video content on.
TikTok
Research trending hashtags and develop content to take part in the trends
Use trending songs
Create great captions — they should be short, feature relevant hashtags, and be related to your video content
Post when your audience is online — use TikTok Analytics to find when your followers are active and post during those times
Optimize for multiple views (the algorithm loves when videos are re-watched) — try developing videos with a seamless loop
Post consistently
Embrace new features
Instagram
Include trending hashtags — add a mix of high and low volume hashtags to all of your posts
Use trending audio clips
Develop engaging hashtags related to your video
Incorporate a mix of Feed videos, live streams, Reels, Stories, and IG TV videos
Encourage engagement with questions or thought-provoking videos
Collaborate with relevant accounts — share each other's content to your story and consider going live together
Post regularly — create a schedule for when you'll go live or share new IG TV videos, publish to your story multiple times each day
Try to reply to every comment someone leaves on your post
Leave thoughtful comments on relevant posts
Facebook
Optimize for viewing without sound — include captions for your content
Develop longer videos that keep viewers engaged
Include relevant hashtags and mention related accounts
Sprinkle video content in with other media
LinkedIn
Optimize for viewing without sound — include captions for your content
Share your most important takeaway first
Ask questions in your video encouraging viewers to share their thoughts in a comment
Include relevant hashtags, mention users, and other companies
Twitter
Optimize for viewing without sound — include captions for your content
Share thought-provoking content that encourages engagement
Include 2-3 hashtags and one relevant mention
Retweet yourself a few days later with a comment to get the video in front of your followers again
Always Add Value
Your content should always add value to your viewers life. You never want your audience to walk away feeling like they wasted their time watching your video. Consider how you can teach them something or entertain them during your video. (Or, ideally, both!)
If you want to develop educational content, consider starting with blogs you've already written. More likely than not, you already have tons of valuable content at your discretion. Explore how you can communicate the same thing in a new format. Consider taking each section of your blog and making it into a short video. Don't read your blog verbatim in the video, but keep it snappy and make the content engaging.
Promoting Your Video Content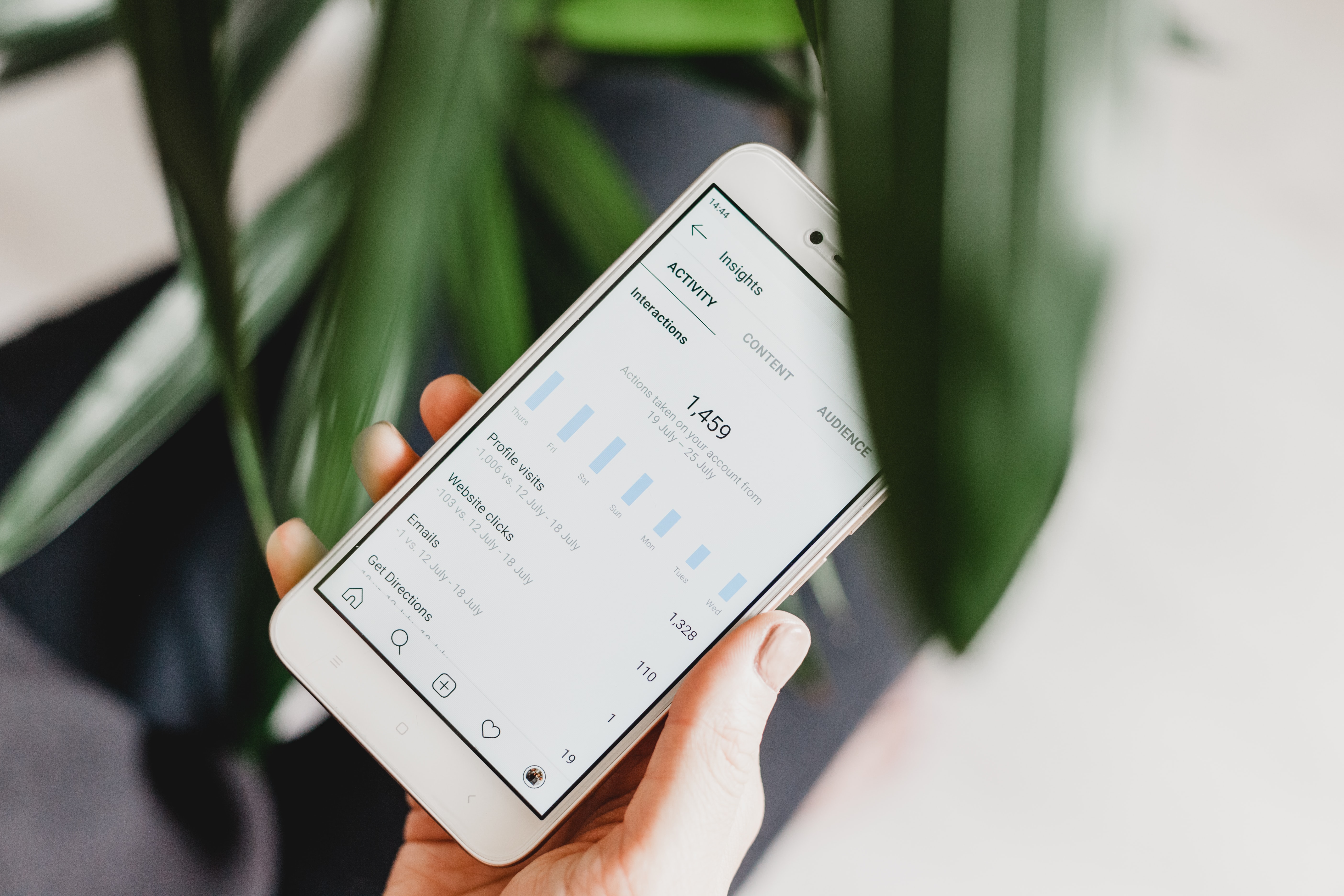 YouTube and Wistia are great for sharing longer videos. Here, you may dive deeper into the specifics of a subject, provide a platform demo, or share a webinar recording. Even though you wouldn't share these videos on the other platforms, you can drive traffic to your content using those pages.
Just like you would when promoting a blog post, tease the content of the video in your social media posts. Highlight the value a viewer can expect to get by watching the video and dig into a few of the sub topics discussed in the video. As long as your video isn't seasonal or time-sensitive, plan on promoting it over a few months, using different promotional copy variations.
Use Missinglettr to Enhance Your Video Marketing Efforts
Video marketing is hot right now. So hot that Instagram has shifted its entire platform strategy to focus on it. While this doesn't mean you need to hop on TikTok or focus on making tons of Instagram Reels, you can incorporate video into your existing digital marketing strategy to increase engagement and foster relationships with your followers.
You can use Missinglettr Drip Campaigns to easily promote your video content. Link your YouTube or Wistia account to your Missinglettr account and the tool will begin automatically detecting your new videos. For each video published with captions, Missinglettr will develop a drip campaign to promote it. You just have to review and approve the posts. The whole process takes less than ten minutes and you'll have a ready-made campaign scheduled to drip out for the next year.
Get started with a 14-day free trial to see just how much traffic you can drive.