We trust people more than advertisements. We feel more comfortable when someone we trust recommends a product or business. It works the same in industry. When you build mutually beneficial relationships with people and companies already reaching your audience, you share their platform and expand your reach.
Have you gone to networking events and left with a handful of business cards that lay on your desk doing nothing for you? This article will give you the tips you need to successfully network and turn those connections into cheerleaders for you and your business. As a result, you will build a positive reputation and expand your reach through an engaging and meaningful relationship that benefits both companies and their audience.
Why do I need to network?
You know the value of networking, but how do you know who you need to connect to, where to find them, and how to create the relationship? And of course, where do you find the time?
According to a LinkedIn global survey, almost 80% of professionals consider professional networking essential to career success. Despite this, the survey revealed gaps in how professionals feel versus their behavior. Read more on how partnerships can amplify your marketing.
You may not be one of those people who love to network. The whole idea might send you into a panic. You aren't alone.
How do I know who to connect to?
Don't go in blind - research. The time you invest in learning about the people who can support your goals will focus your energy and give you the best return on your investment. You want to find someone who fits your mission, is seen as an authority, and whose audience will find value in what you have to offer.
Your partners reflect on your company. Here are some ways to make sure you want a connection to that person and their services.
Look for people and organizations who share your culture, mission, and supply complementary products and services to yours.
Read social media profiles, blogs, articles, bios, and websites to see how they interact with customers and the community.
Where do I find these people?
Once you know who you want on your team, you need to find them. There are tons of networking opportunities. You need to have a strategy for which ones will benefit you the most.
Join your chamber and other business organizations to get exposure across industries.
Get involved with community organizations by joining boards or committees.
Attend conferences, events, award ceremonies, and mixers where the people you are looking for might attend - especially if they are presenting or receiving recognition.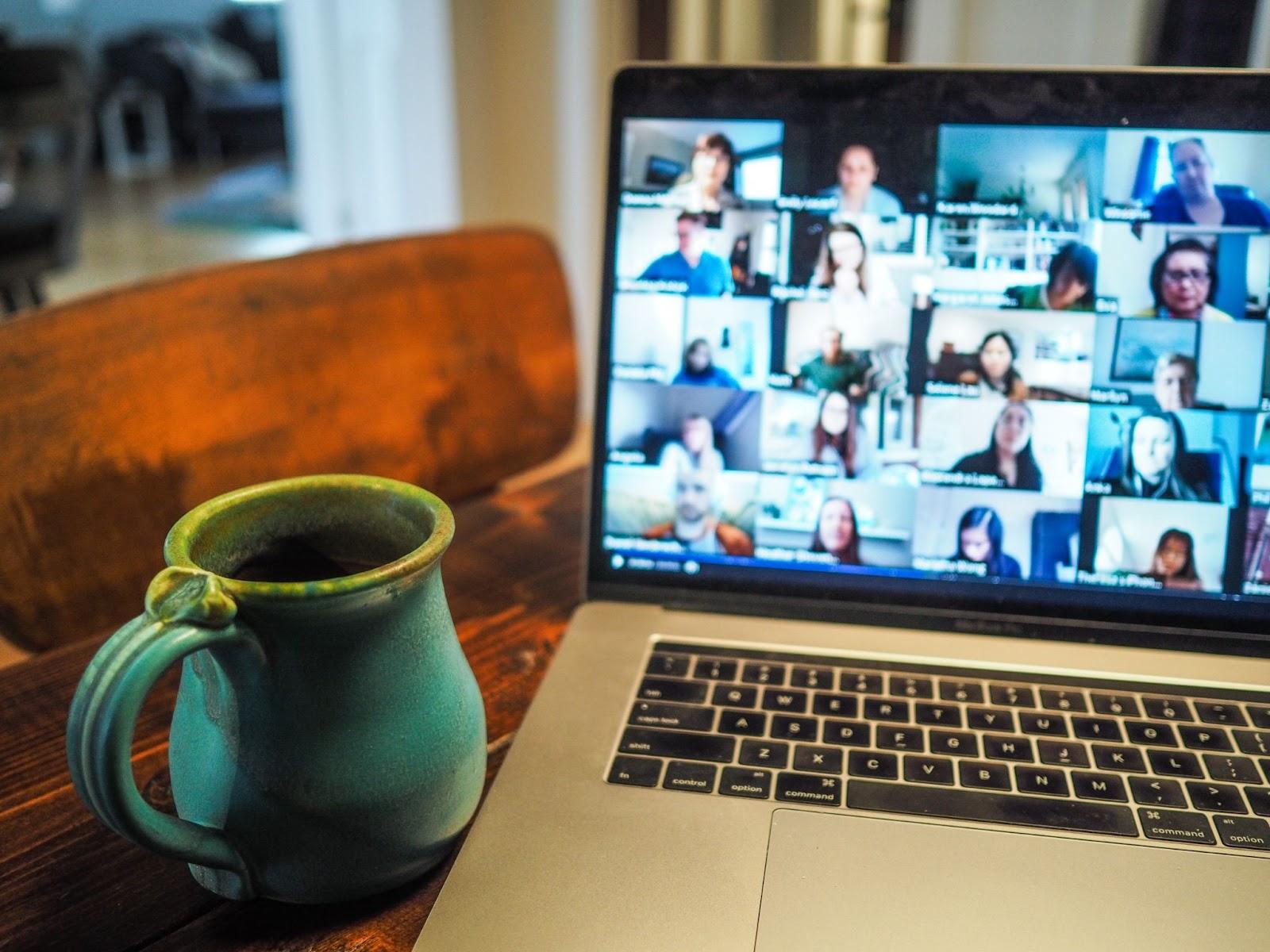 If COVID restrictions haven't been lifted in your country, or if you largely partner with other remote organizations, local events mentioned above may not be applicable to you. However, joining groups, networking in online communities, and attending virtual conferences work in a similar manner and many of the below tips still apply!
How do I approach them?
Now you know who you are looking for and why. You are one of many at an event and maybe insecure about approaching others. Don't panic.
You want to create a relationship, not give a sales pitch. Don't walk up and hand them your business card. Instead, get to know the person. Talk about the things you learned in your research, like an article they wrote, a recent award or recognition.
You might want to share something about how your goals align and complement each other. Invite them to an event and let them know why it would benefit them. Don't leave without exchanging business cards. Write down anything note-worthy you found out about them on the back of the contact card, so you don't forget.
If you don't see anyone you know or the person you are looking for, talk to other people. Don't stand around like you don't belong. If there is a group having a casual conversation, approach and listen. They will eventually feel the need to include you, which is your chance to learn about who they are.
What to do after first contact?
Take the information you gathered and enter them into your contact list. Make sure to include detailed notes about where and when you met, what you discussed, and how you may be able to support each other. I like to have a photo of the person. Don't underestimate their value to you. They may not fit your strategy right now, but they may in the future. Update these notes as you gather more information and interact with them.
Send them an email letting them know you enjoyed getting to know them. If you discussed something and are going to follow up, do so promptly. When you see them, engage socially. Most importantly, start supporting their organization. Here are some great ways to show them you sincerely want to and can help them.
Follow their social media and engage with it. Comments, likes, and shares show you value their content and can be of value to them.
Ask them to write a guest blog or contribute a quote about something they are knowledgeable about and relevant to your audience.
Let your readers know why you trust them. Share what they are doing, how it connects to what you are doing, and why it benefits both of your readers.
Post public thanks for their support and affiliation.
Where do I find the time?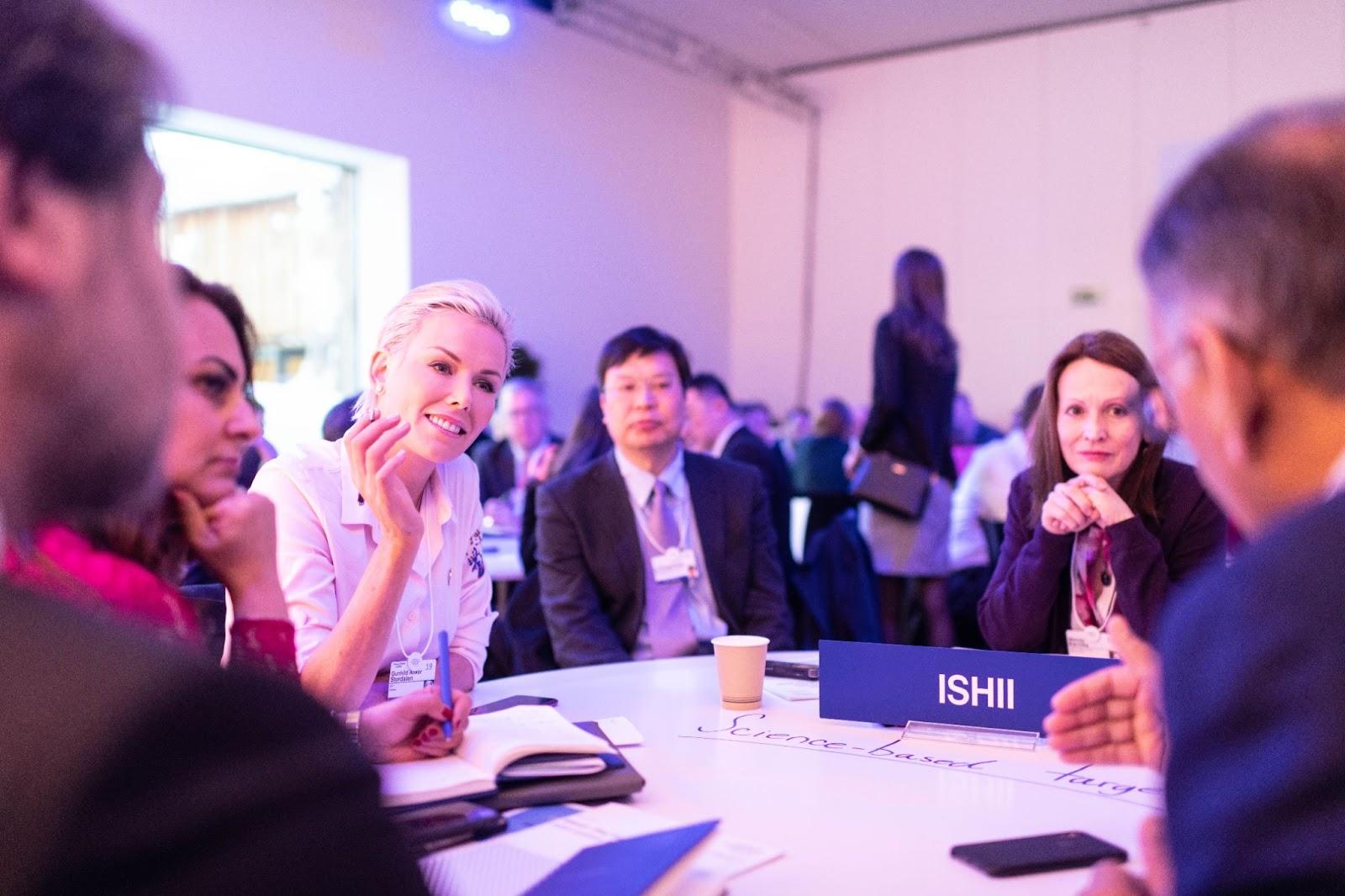 Work smarter, not harder. Make sure the time you invest in building mutual relationships is worth it! There are ways you can maximize your return on the time investment.
Track analytics to see how much more engagement your partnerships are providing. Are your posts and shares getting more traction with the people you are looking to attract? Are you gaining more followers?
Don't try to do it all yourself. Have different members of your team attend events to avoid any one person from getting burnt out. Make sure everyone representing your business focuses on the same goal.
Set reminders to check-in and continue engaging. Your notes are going to keep you current on where the partnership stands. Be specific in your follow-ups, referencing past conversations and recent engagements.
Save time creating content by sharing your partners' content. Use social media software to help streamline your marketing.
Don't expect immediate results. You build a partnership the same way you build a friendship — over time and through experiences. Don't get discouraged. The value of alliances comes through genuine interactions. Here are some other things to keep in mind:
Don't become a nuisance.
Don't wait for people to come to you.
Be strategic about who you engage.
Don't just hang by your friends at a meet and greets.
You can do this! And there are lots of tools out there to help you make it easier.
Missinglettr is a killer app for promoting your content. After you hit the publish button, Missinglettr develops a year-long social media drip campaign to help drive traffic to your website over the next 12 months. All you have to do is hit approve! Get started for free.