On social media, it's important to create timely, relevant content. One of the best ways to do that is to develop posts that tie into current events & global news. These can also provide some inspiration for content when you're having a hard time coming up with ideas.
In this post, we're exploring some key dates to post about and ideas for content you can create to tie in. As you're planning your social media content for the remainder of the year, keep these holidays and events in mind.
October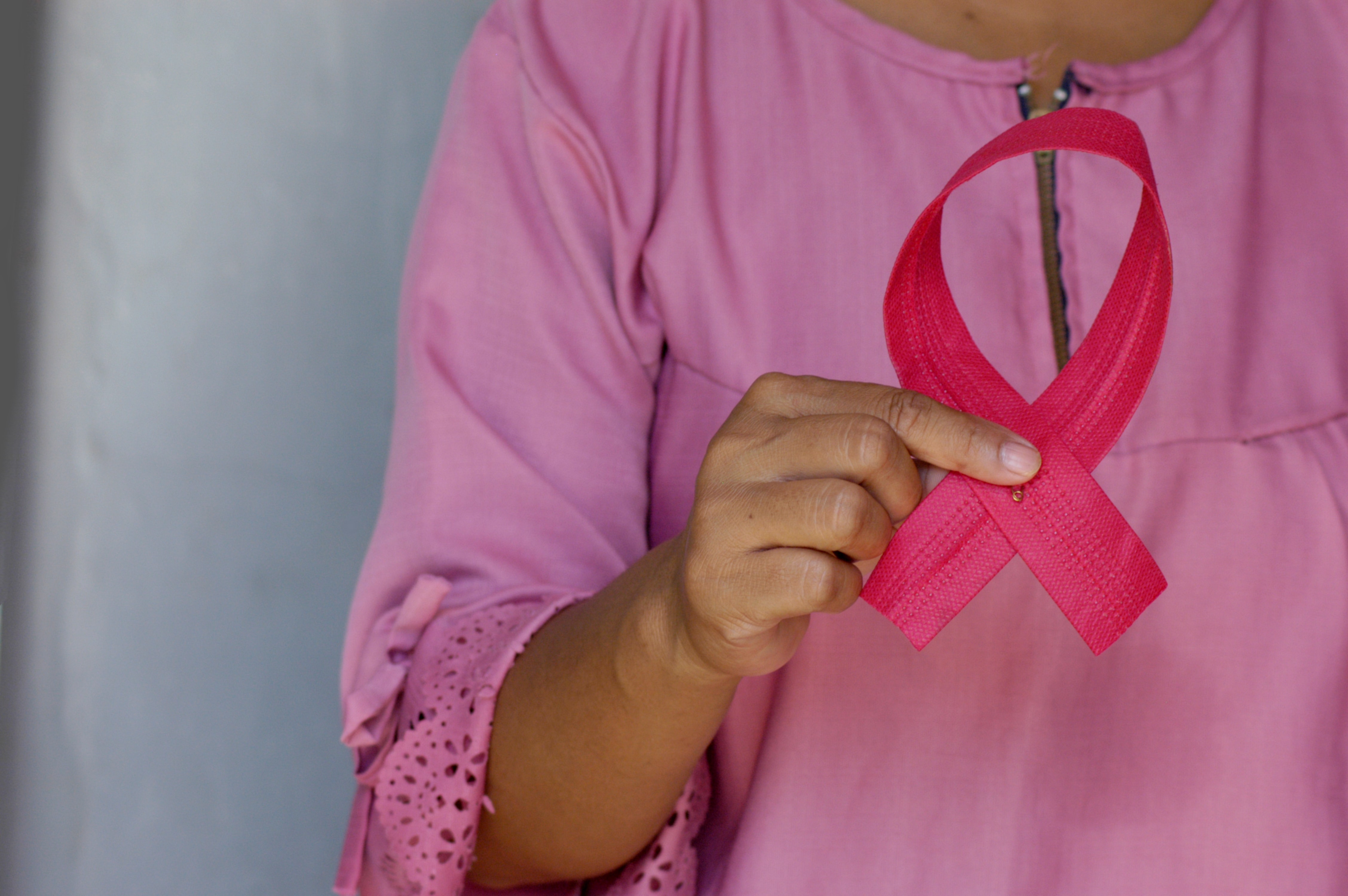 October is always dedicated to spreading awareness of breast cancer. This month, show your support for those who may be suffering from the disease or have fought breast cancer in the past. If possible, give back to organizations supporting breast cancer research and promote local charities that support women with breast cancer.
If your followers are mainly women, consider reminding them to conduct regular self-exams to detect early signs of breast cancer.
Thanksgiving (CA) — October 11th
In Canada, Thanksgiving always falls on the second Monday of October. While Canadian Thanksgiving was originally a way to thank God for providing safe passage to explorers, today, it's about gathering with family, celebrating the start of fall, and enjoying the season's harvest.
If you're located in Canada or have followers in Canada, consider sharing a post wishing your followers a Happy Thanksgiving and highlighting how your team is celebrating.
In the United States, Indigenous Peoples' Day is designed to reimagine Columbus Day, celebrating the indigenous people who were settled before Columbus came to America, bringing with him disease and genocide.
If you're in the United States, take this opportunity to celebrate local indigenous heritage. If you have anyone on your team of indigenous descent, offer the opportunity to share their culture.
Halloween — October 31st
Halloween is a great opportunity to have fun and show off your company's creative side. Share images of your team (or team's pets) in costumes to celebrate the holiday!
If you're especially artistically inclined, consider carving your logo or blog name into a pumpkin and posting a photo of that!
November
November typically marks the beginning of the holiday season, where more and more individuals take time away from work to enjoy with their families and celebrate accordingly. As a result, you may find that your followers are more active on social media, but less interested in "serious" content, and more engaged with fun posts.
Thanksgiving (US) — November 25th (2021)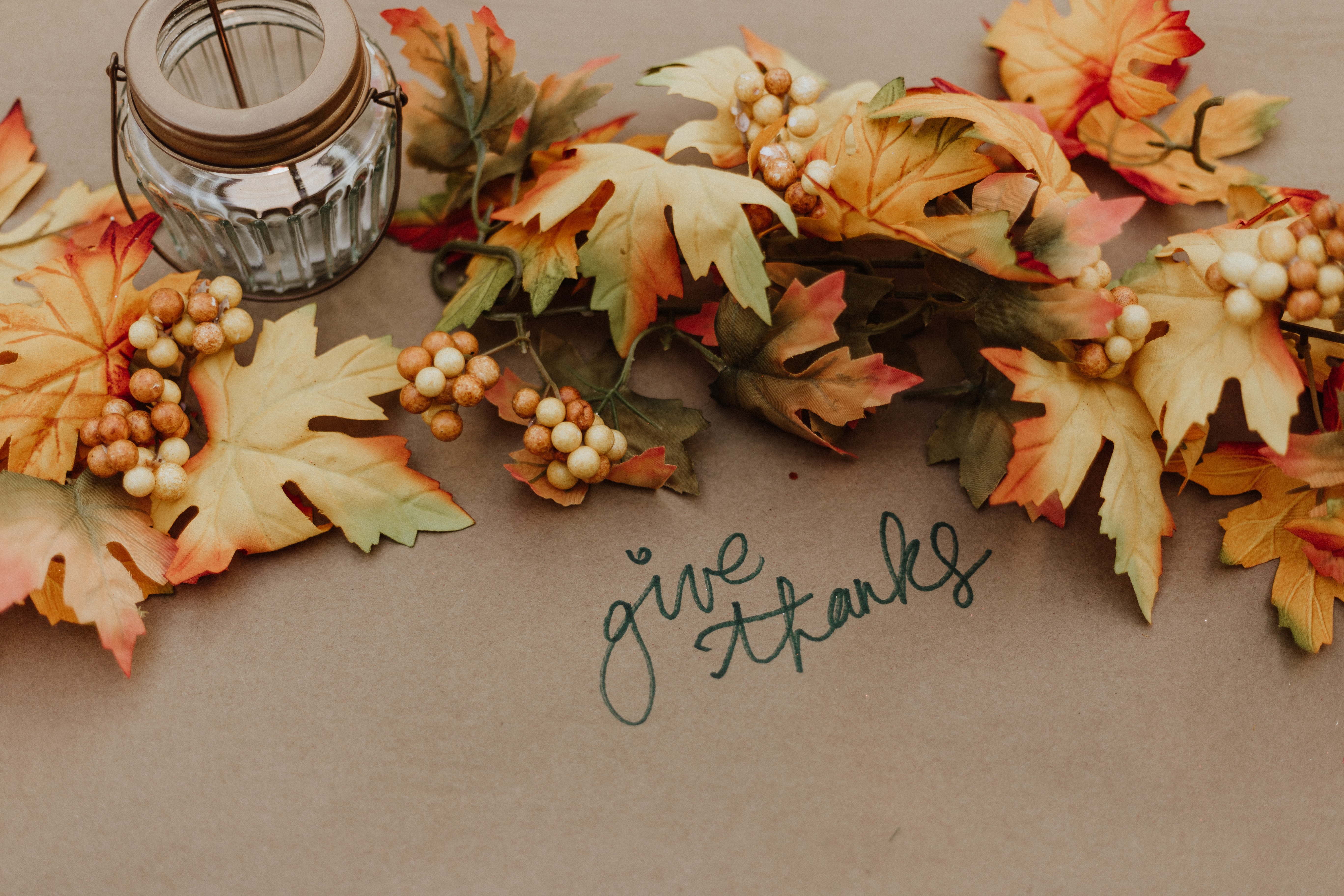 In the United States, Thanksgiving always falls on the fourth Thursday of November and is an opportunity to give thanks for all that you're grateful for.
If you're located in the United States or have followers in the United States, consider making a post wishing them a happy Thanksgiving and discussing what you're grateful for.
Chanukah — November 29th - December 6th (2021)
Chanukah is an eight-day Jewish holiday, also known as the _Festival of Lights. _Chanukah commemorates the miraculous event where one day of oil ultimately burned for eight days.
Celebrate Chanukah by sharing images of a menorah or your favorite holiday food!
December
In the Northern Hemisphere, December Solstice marks the first day of Winter and is also the shortest day of the year.
Consider making a fun post celebrating the beginning of Winter! If you've decorated your office for the new season, consider sharing a picture, offering your followers a look behind the scenes.
Christmas Eve & Christmas Day — December 24th & 25th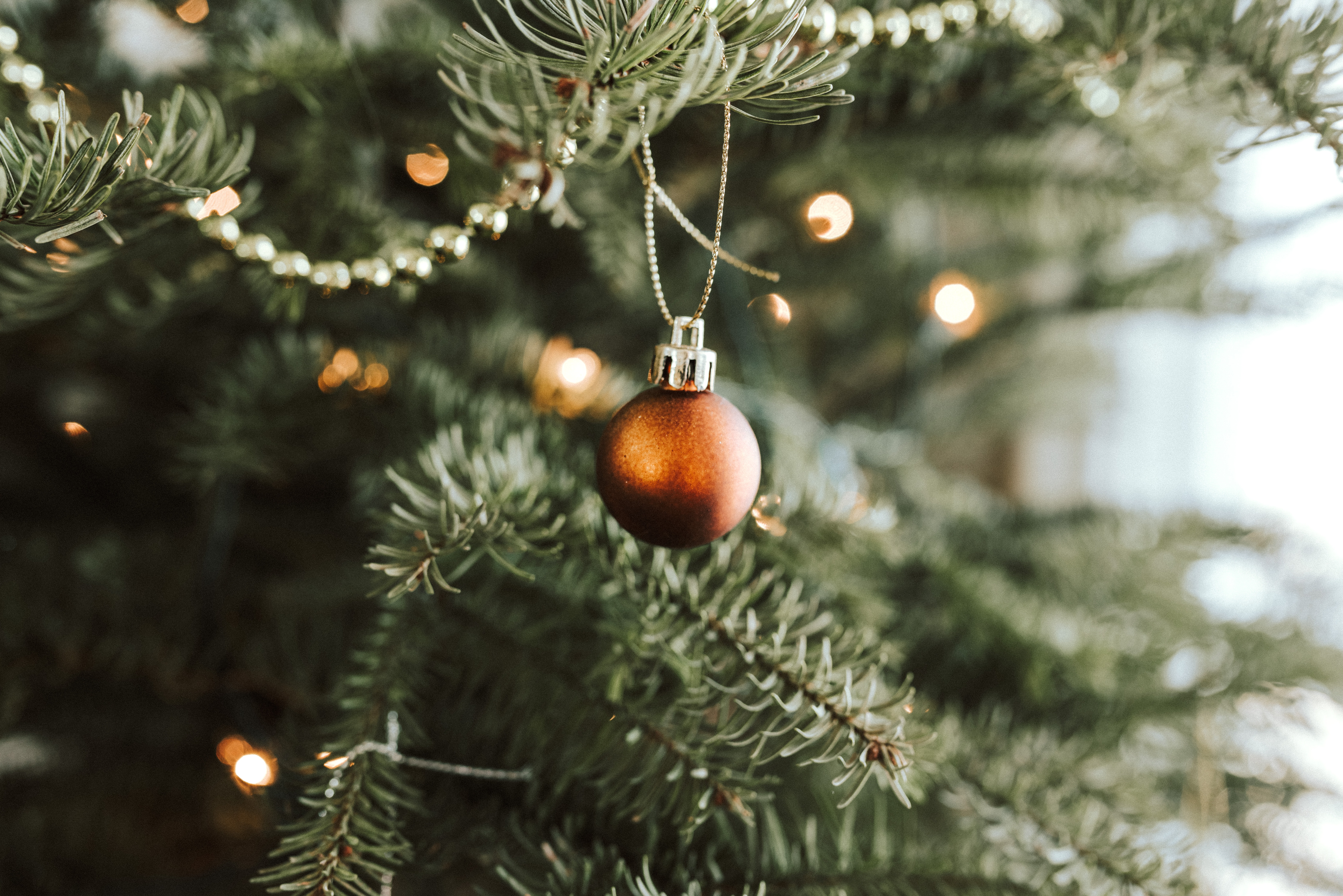 Christmas is commonly celebrated as a day to be with family, enjoy great food, and exchange gifts. Consider sharing a heartfelt post wishing your followers a Merry Christmas.
If you've put up a Christmas tree or decorated for the holiday with lights, consider sharing images to celebrate. You can also have fun by sharing a photo of your team in goofy Christmas sweaters or matching flannel shirts.
Kwanzaa — December 26th - January 1st
This non-political, non-religious holiday was invented in 1966 to celebrate African families and values. There are seven principles of Kwanzaa, one to celebrate each day.
Consider developing posts to demonstrate how you're reflecting on each of the principles on their given days. The principles of Kwanzaa include unity, self-determination, collective responsibility, cooperative economics, purpose, creativity, and faith.
New Years' Eve — December 31st
New Years' Eve is a great day to look back at what you've accomplished this year and what you hope to work toward in the new year.
Consider sharing highlights from your year, including any accomplishments or team success stories. You can also look ahead at what the new year has in store for you & your team, as well as share any new years' resolutions you may plan on working toward.
Build Your Content Calendar
Your social media feed shouldn't only consist of your latest blog posts. Be sure to include timely posts that relate to world events. These events should help you build out your social media content calendar for the next three months. Remember to include relevant hashtags in your posts to drive more traffic from profiles not yet following you.
Missinglettr makes it easy to develop Drip Campaigns from your existing blog content, curate external content, and schedule one-off posts, all within the same platform. Get started with a free trial.