As you're planning out your content for 2022, it's always nice to have a little bit of inspiration. Remember, you don't have to post about every single holiday. Get creative and explore how you can tie into events in a unique way. You can also consider starting your own timed theme if your audience is large enough!
New Year's Day - January 1st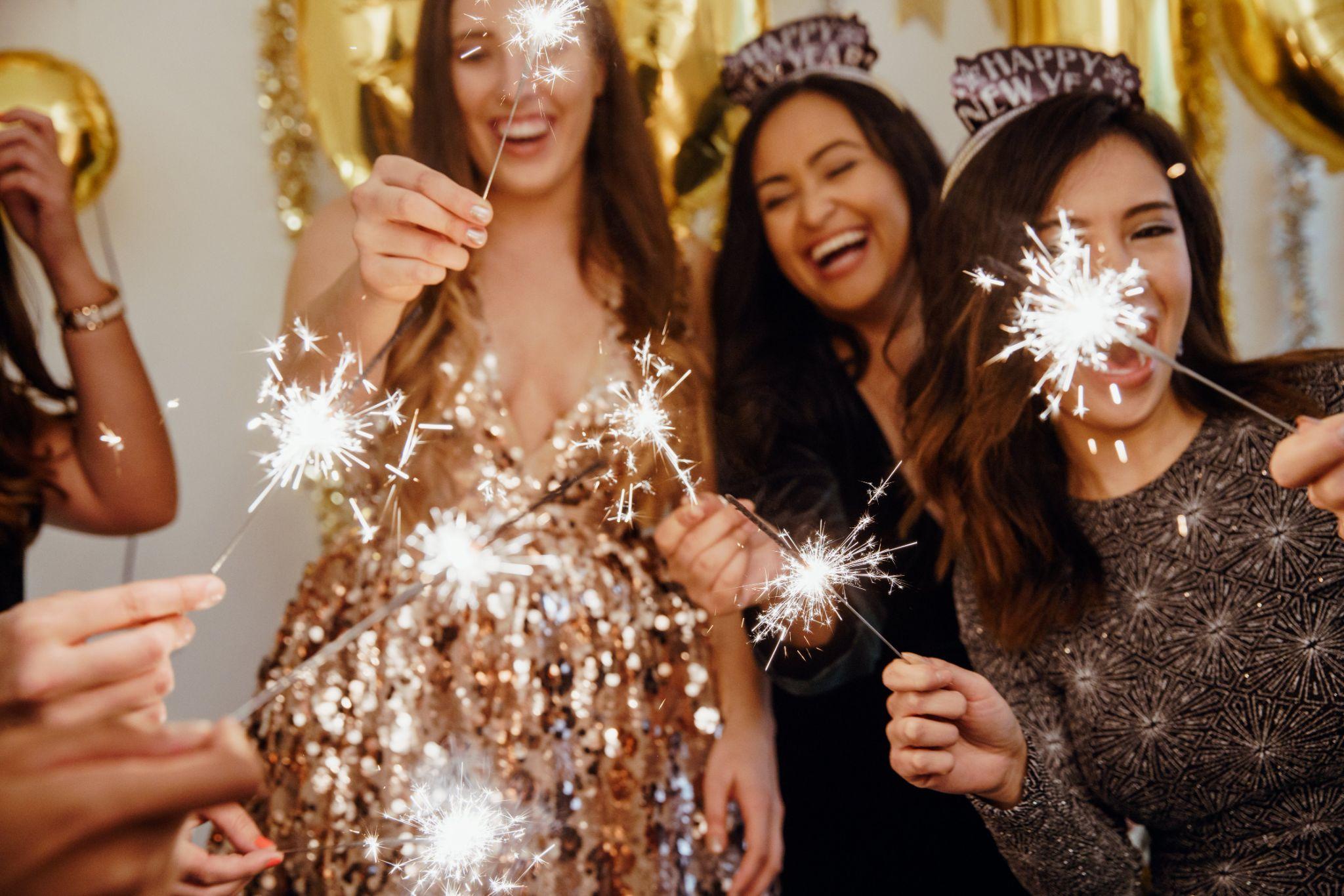 The first day of the year is typically a day off for most people. Consider that your followers will likely be in a "holiday mood" on the first, and save the business-oriented posts for Monday, January 3rd.
Associated with new beginnings and resolutions, this is a great time to post lots of inspirational quotes, ask people about their resolutions, and give advice on accomplishing goals and productivity.
This is also a great time to recap your previous year's successes and highlight your plans for the upcoming year.
Groundhog Day - February 2nd
Consider making predictions and conversations around anticipating the future. You can also use this to do a mini digital promotion — sign up on Groundhog day and get two weeks or six weeks half off, contingent on the outcome of the day.
Valentine's Day - February 14th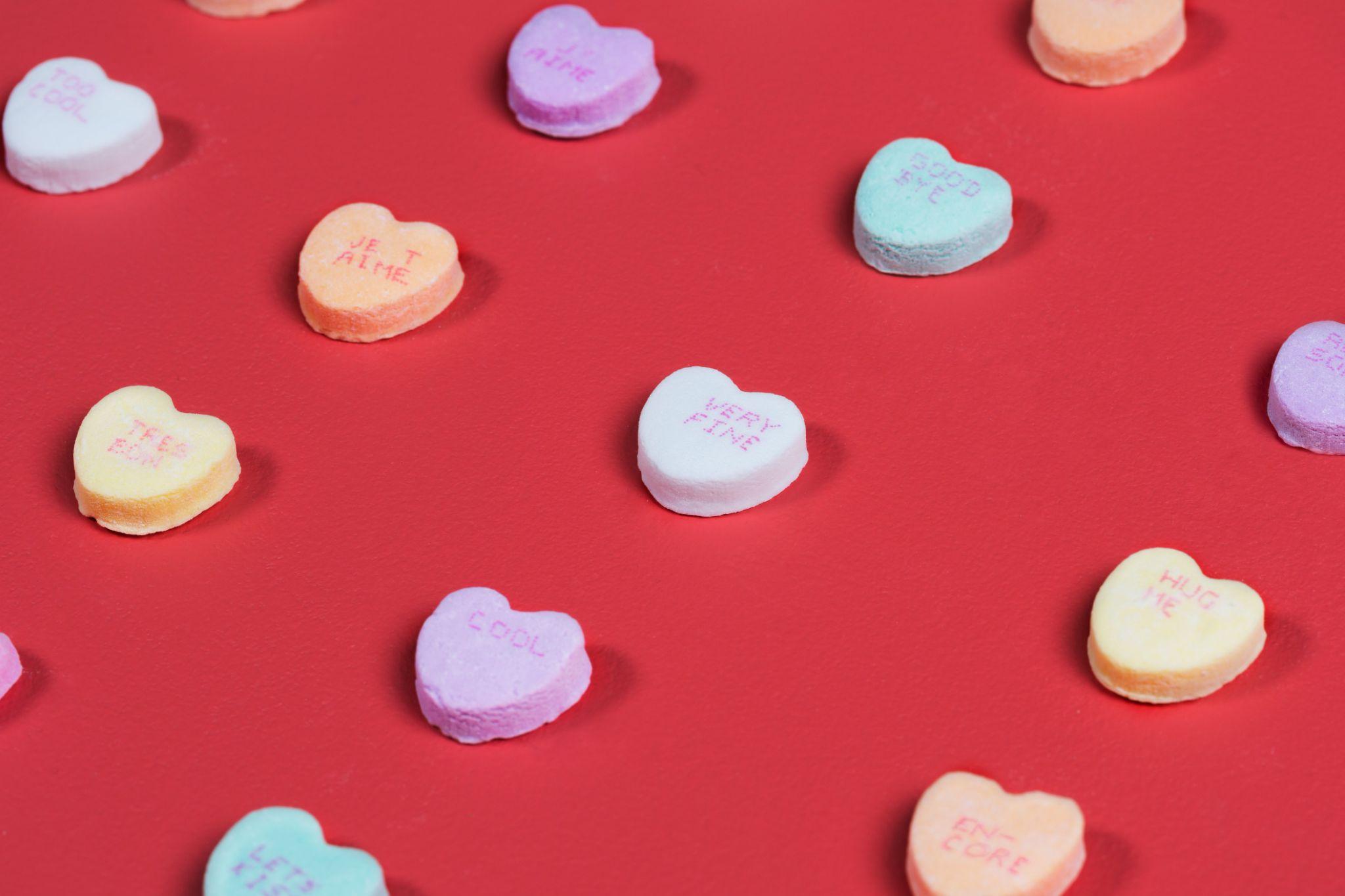 Valentine's Day is all above love and chocolate! Chat about loving your industry, your company, employees, or partners. You could also create funny Valentine's cards or conversation hearts. There's plenty of space to get creative here.
International Women's Day - March 8th
As part of Women's History Month in March, International Women's Day falls on March 8th. This is a great time to honor women in your organization making a difference or pay tribute to trailblazing women in your industry.
Pi Day - March 14th
When you write the date as Month/Day, March 14th (3/14) resembles mathematical pi (3.14159…). This is another day where you can get as creative as you want. Maybe bake an actual pie, or find a new way to incorporate mathematical pi into your logo.
St. Patrick's Day - March 17th
St. Patrick's Day is one for celebrating with green beer and Irish food in many places. Depending on your business, you can explore different aspects of luck, like a chance spinner on your website. If you sell a physical product, post a green-themed image spread in celebration.
Schedule a Year's Worth of Social Media Content
Missinglettr makes it easy to schedule a year's worth of social media posts so you can focus on engaging in real-time with your followers and community. Take a huge load of the social media management stress off by not having to spend hours each day juggling platforms and content posting schedules.
Discover how easy Missinglettr can make your social media management with a 14-day free trial.