You have your content calendar built out, a queue of fantastic posts ready to be shared, and you followed all the best practices for social media marketing. How come people aren't engaging with your content?
Publishing to social media is only half of the equation. You also need to spend time engaging with similar accounts in your niche, sharing content from industry experts, and responding to your followers. This article will dig into why active engagement is so important on social media.
1. Social Media Platforms Reward Active Engagement
Unsurprisingly, social media channels _want _you to stay on their platform. As a result, they reward many behaviors associated with doing so, like posting often and using all the features of the platform.
When you reply to comments left on your posts, like other accounts' posts, and leave comments across the platform, channels like Instagram reward you with increased distribution. Remember, just because accounts are following you, doesn't mean they'll see all of your posts. Especially accounts that follow tons of profiles only see a limited number of posts based on the platform's algorithm.
2. It's Like Free Advertising
Leaving insightful comments allows you to "leave a mark" for prospective customers or clients. Since your target audience probably follows other industry accounts, this can be a great way to show off your expertise and increase brand awareness.
3. You Open the Door to New Connections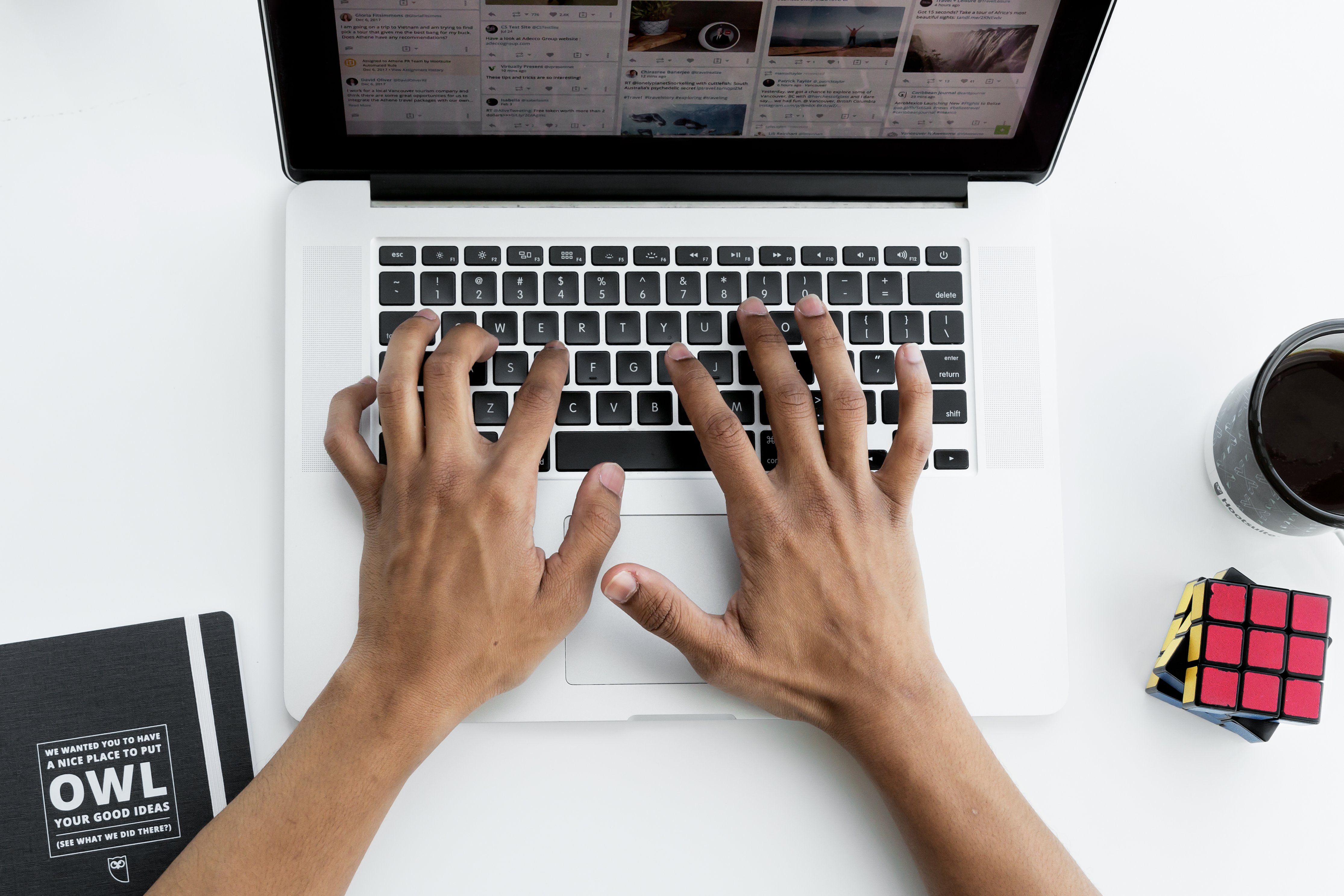 Engaging with other accounts online opens the door to new connections and opportunities that could end up being very powerful. Just because an account doesn't fit within your anticipated target audience, doesn't mean they won't be a great fit for your business.
4. It Demonstrates You're an Active Business
Unfortunately, a significant percentage of businesses close after just a year. If they had a queue of scheduled content, their account may still be posting even if they're not still around. By engaging with other profiles and leaving thoughtful comments, you show that you're still actively doing business and are engaged in the market.
5. You Add a Human Element to Your Brand
Today, especially as Millennials and Gen Z make up more of the buying population, consumers want to interact with people over businesses. By actively engaging with other profiles and replying to your followers' comments, you're able to show off your brand personality and highlight your voice online.
6. It Boosts SEO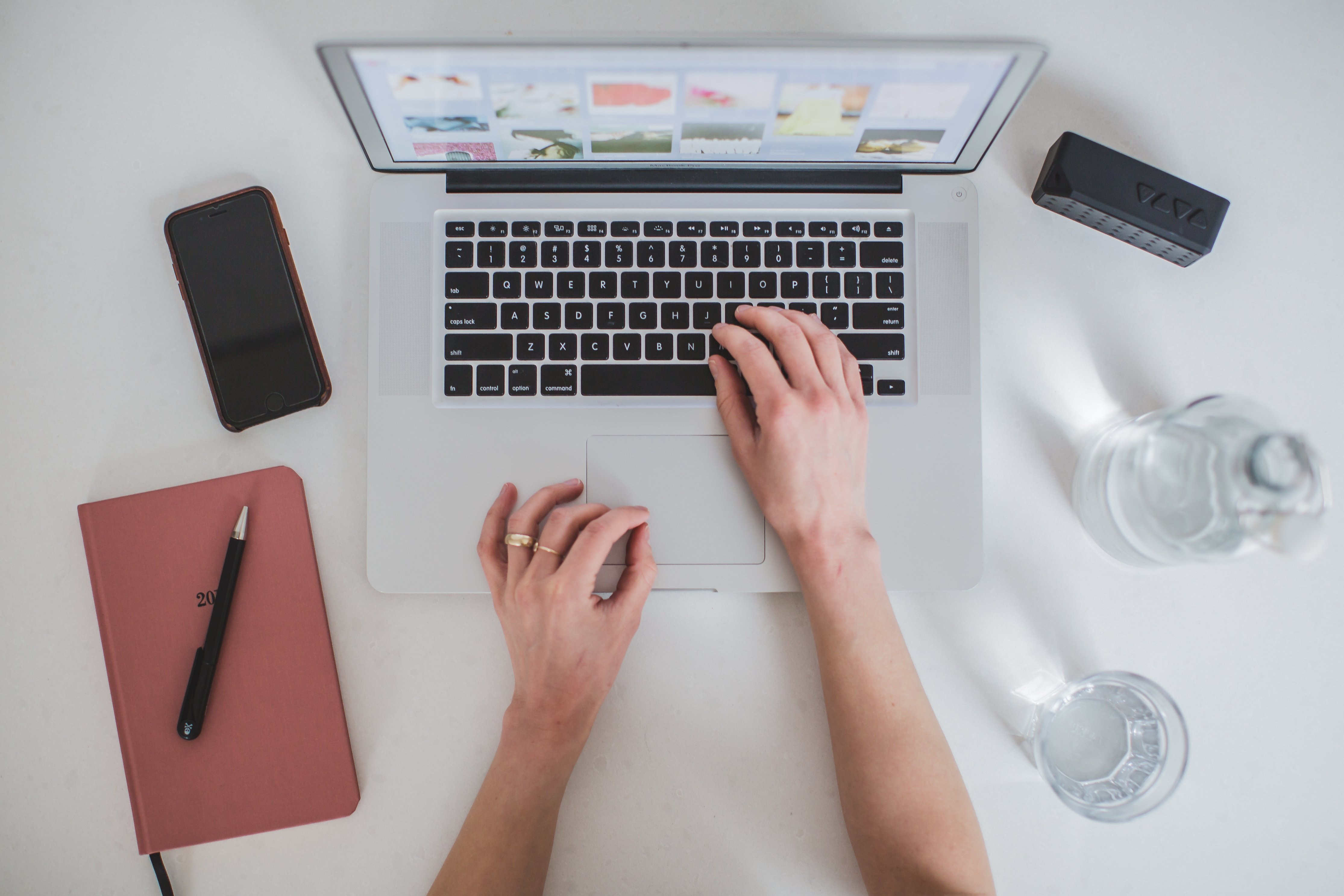 Each time you engage with someone else's content on social media, you're leaving a little breadcrumb back to your brand. Each and every link to your profile helps boost your SEO just a little bit more. The more links you create on relevant pages, the more it will help.
Best Practices to Keep in Mind for Active Engagement
Next time, we'll dig deeper into strategies you can use to improve your active engagement and boost your brand. For now, keep these best practices in mind:
Set aside about 30 minutes each day to engage with your followers and other profiles.
Leave thoughtful comments that show off your expertise.
Avoid engaging with your competitors' content.
Engage on the platform around the same time your scheduled posts are supposed to go live.
Missinglettr makes it easy to automate your post creation and schedule your social media posting so you have more time to engage with relevant accounts and leave thoughtful comments responding to your followers.
You can also use Missinglettr Curate to queue ready-made posts from other relevant industry accounts. Get started with a 14-day free trial to see how Missinglettr can streamline your efforts.